So, you want to build a fence or rail onto your home, but you aren't sure where to start? Look no further. Whether adding on to a brand-new house or simply remodeling your family home, Best Fence & Rail is here to help you get started.
Decide if You Want to Install a Fence or Railing to Your Home
Are you looking for privacy? Updating the design of your home? Or wanting to add extra support? These are important questions to ask when decided whether a fence or railing is the best choice for your home. Once you decide what you are looking for, then you can narrow down your options for companies to research.
This is arguably the most important step in your fencing process. You want to be sure you make the best decision possible when researching local fencing companies. Best Fence & Rail of Florida has been in Northeast Florida for over 25 years. We are the leading fabricator of Vinyl and Aluminum Fence for Residential and Commercial Clients.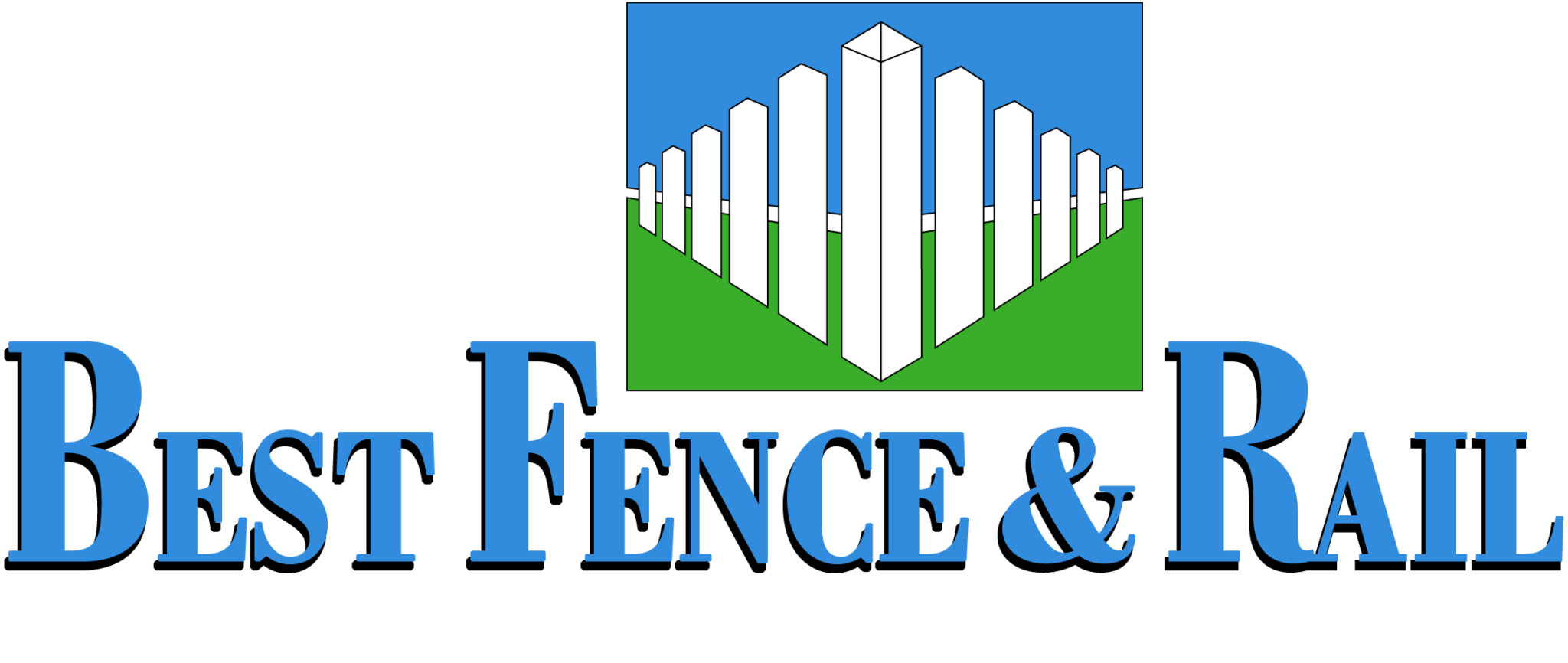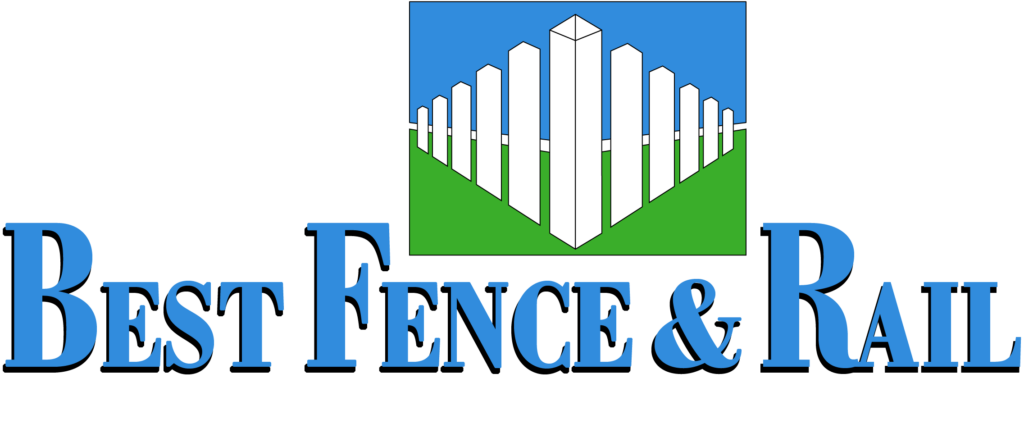 Pick The Best Look/Material for You
There are many different looks and materials to chose from for both rails and fences. While we personally recommend aluminum or vinyl fences over wood, there are even more materials to consider. At Best Fence & Rail, we offer custom-designed fences, aluminum and vinyl fences, pool fences, pet fences, railings and handrails in multiple colors and designs. Deciding on the best-looking fence or rail to add to your home is a big decision, but the numerous options from Best Fence & Rail can help decide on the best one for you.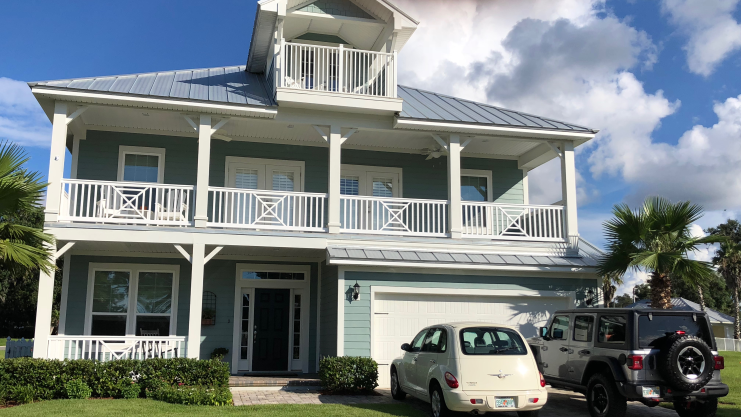 Make Sure you Follow Guidelines
Knowing your property lines when installing a fence is important to maintaining good relationships with neighbors and the Homeowner's Association. A proper fence installation company can help you find your property lines and ensure that the fences are built on them. You can find them on your own by visiting the county appraiser's office or by visiting the county appraiser's website. Some HOA's require specific materials, colors, or placements of fences around homes for fences and railings. Knowing these guidelines will help to avoid any sticky situations that might arise later if they aren't followed.
Best Fence & Rail will work with your HOA and research your property lines to ensure that you get a fence that you love while still meeting any and all rules or codes.
Schedule Your Appointment and Get Started
Once you've decided on the ideal look for your fence or handrail and have found the best company to build your fence, it's time to schedule your consultation! We provide professional FREE estimates at your convenience, so call us today at 904-268-1638 or visit our website to schedule your consultation.
***
Best Fence & Rail of Florida is Northeast Florida's industry leader in fabrication and installation of top-quality vinyl and aluminum fencing and railing. At Best Fence, our mission is to fabricate and install the highest quality product at a competitive price, while providing unsurpassed Customer Service. Fencing is an investment in your home. Your decorative fence design choice adds value to your property in a beautiful way. We provide professional FREE estimates at your convenience. Call us today at 904-268-1638 or visit http://www.BestFenceJax.net