We're all getting close to celebrating the end of 2021 and thinking up our resolutions for the new year. If you have been considering installing a fence or railing to your home, let this year be the year you finally make that investment! Best Fence & Rail of Florida has been Northeast Florida's leading fabricators of vinyl and aluminum fences for over 25 years. With multiple, custom options for beautiful, sturdy fences and handrails, we can help you fulfill this resolution. You can learn more about our custom, vinyl, and aluminum fence and rail/handrail options on our website, but we wanted to break it down here as well.
At Best Fence, our motto is: You Dream It … We Will Build It! From raw materials to the finished fence product, Best Fence & Rail of Florida can design and build a custom fence solution for you and your home. With the latest machine cutting technology, we can fabricate anything you dream up! With our custom fences, we research your property lines to ensure that we follow contours of your property and geographic perimeter. All our material and hardware are matched to compliment the exterior and aesthetic of your home. We can make your dream fence into a reality!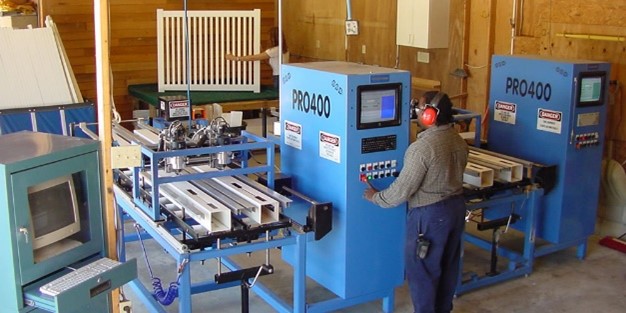 Our Aluminum fence and gate styles are maintenance free and constructed with heavy wall aluminum extrusions and finished in powder coating. Our aluminum fences come in multiple color options to match the colors and aesthetic of your home. Aluminum fences also come with a Manufacturer Lifetime Warranty from Alumi-Guard and Best Fence & Rail of Florida offers a 3-year Labor Warranty. Manufactured in Florida for the Florida climate, our fencing finish has been tested in our hot, humid, high salt environment and surpasses the 3000-hour salt spray test. Your new aluminum fence will look beautiful for years to come.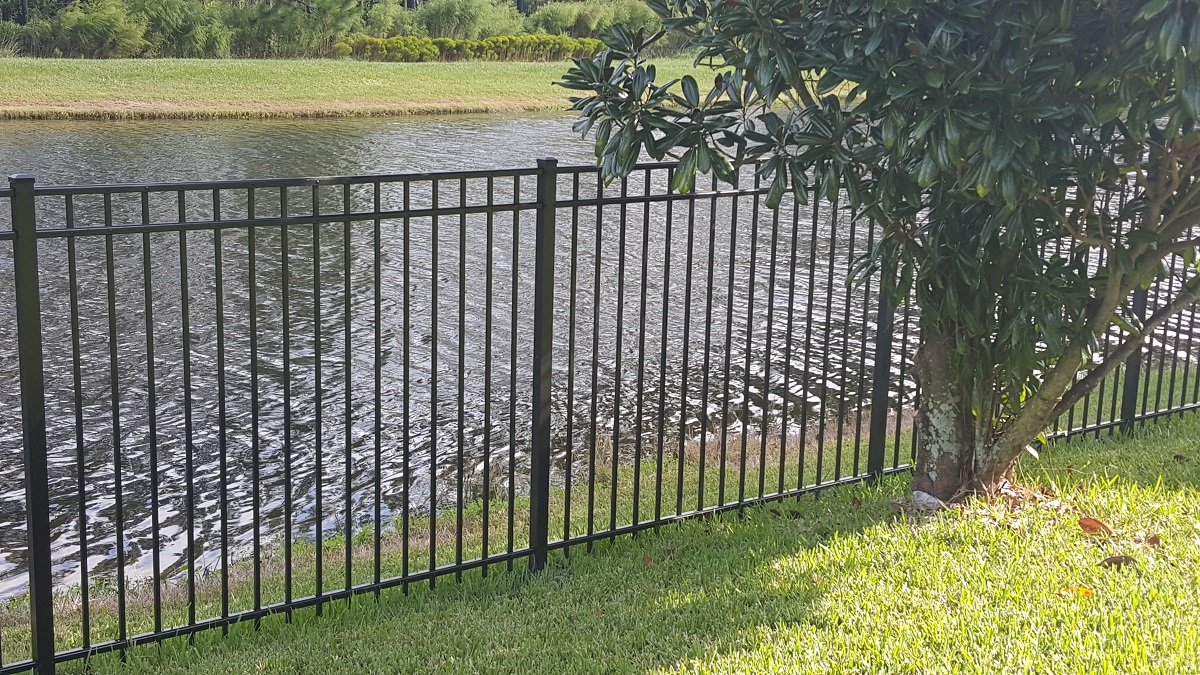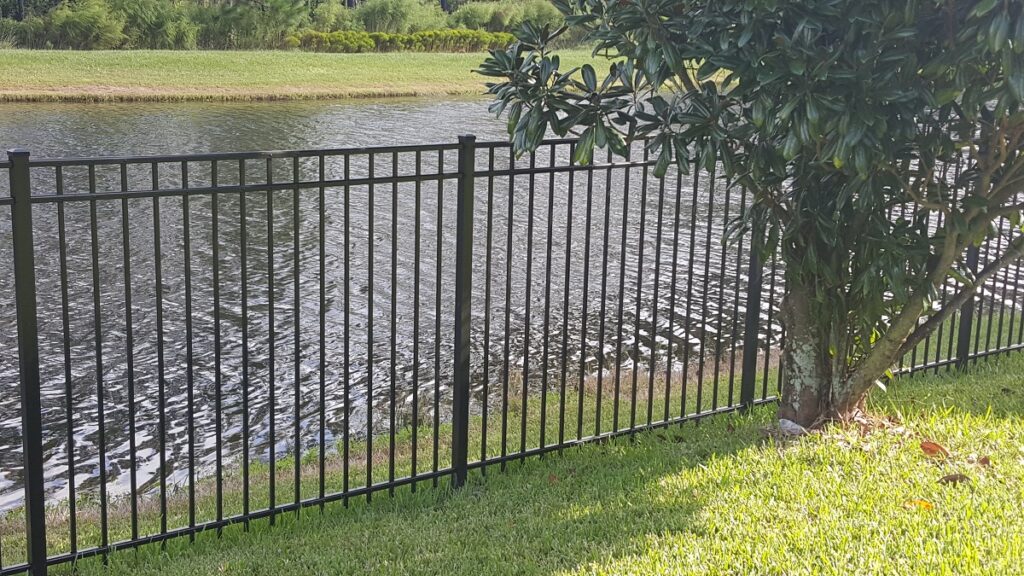 At Best fence and Rail of Florida, our vinyl fencing is maintenance free, highly durable and is constructed with top quality, heavy walled extrusions, providing maintenance free beauty that will last for years to come. We offer multiple color options for vinyl fences, including multigrain vinyl fences to give your fence that wooden-look without the hassle of an actual wood fence. Vinyl fence, privacy or open picket style, will not deteriorate, chip, warp, crack, or peel like wood. Plus, it will not pit or corrode and is virtually impervious to Florida's hot, humid weather, and highly corrosive saltwater environment. Our vinyl fences come with a Manufacturer Lifetime Warranty by the National Vinyl Products and Best Fence & Rail of Florida offers a 3-year Labor Warranty.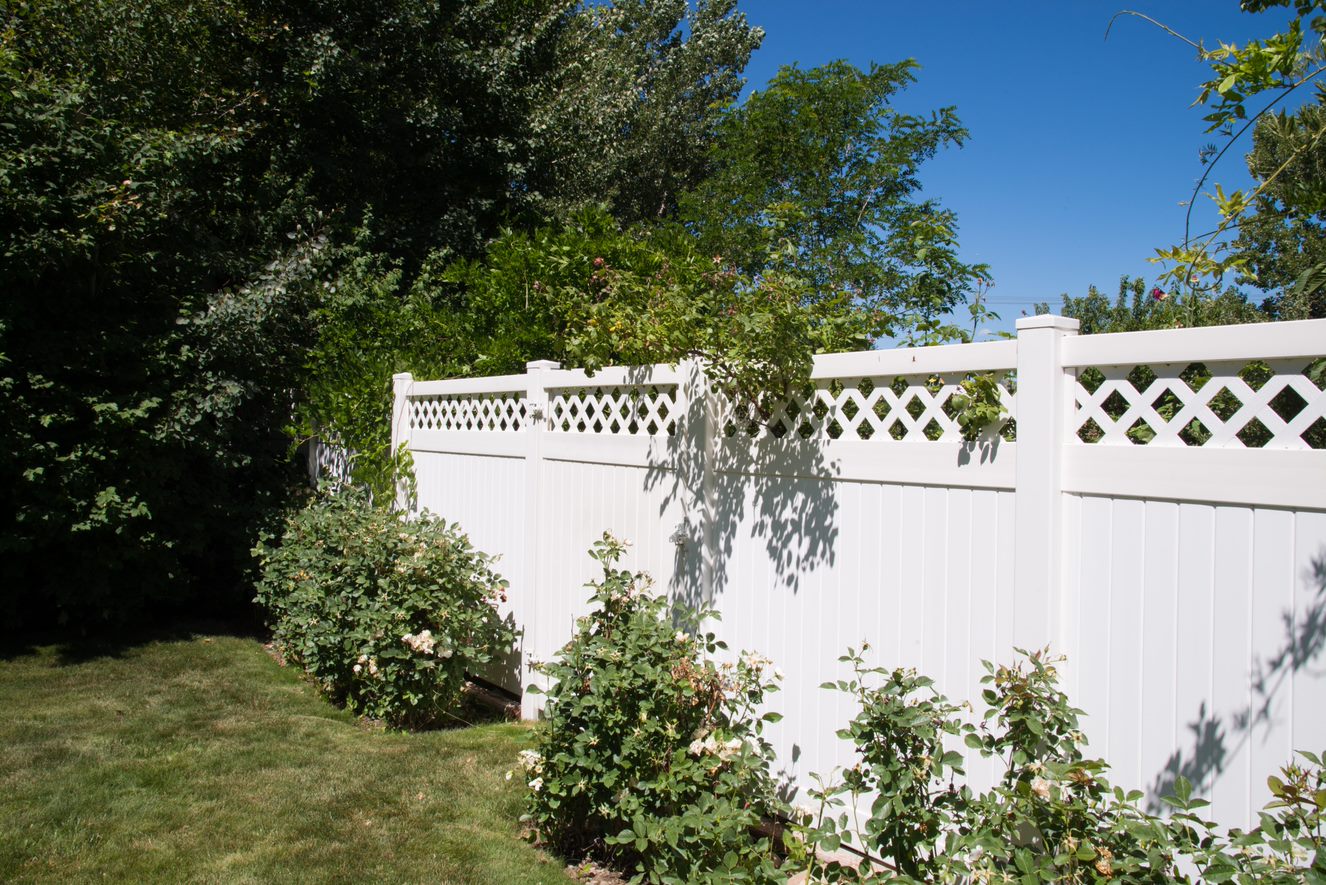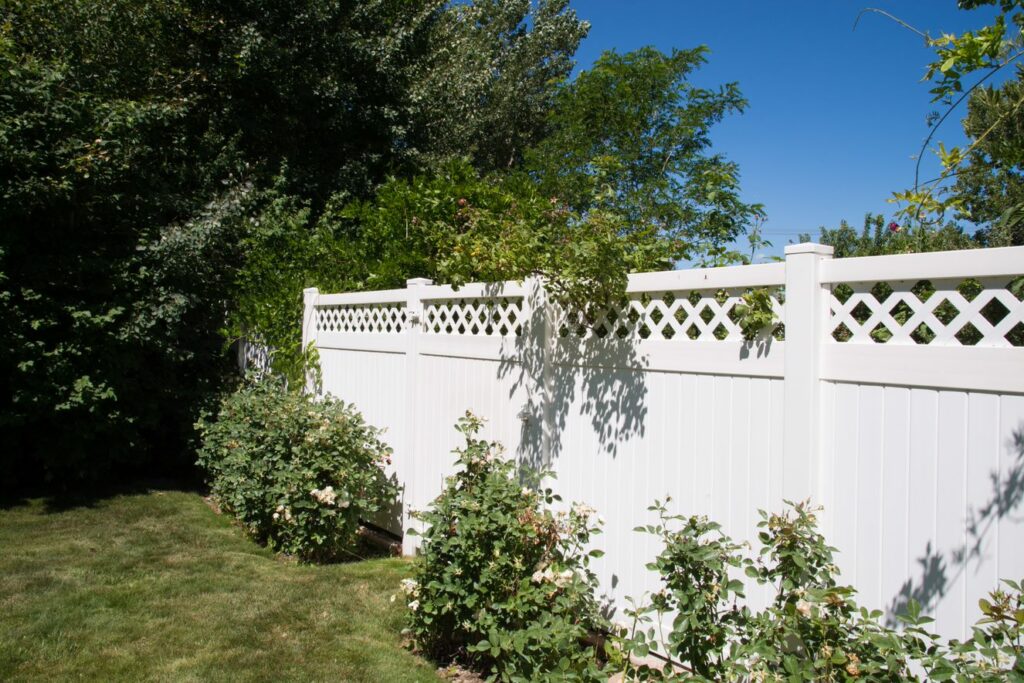 Best Fence railings and handrails are a maintenance free way to add safety and curb appeal to any property. As with all Best Fence products, our railing systems are custom fabricated in our local facility, we ensure they are ADA compliant and meet the requirements of local building codes. Our railings and handrails are manufactured in Florida for the Florida climate, to withstand our hot, humid and high salt environment. All railings and handrails are installed by our experienced professionals, using only top-quality hardware and materials. Best Fence & Rail offers multiple color options for both aluminum and vinyl rail/handrail options with the warranty offerings as our fences.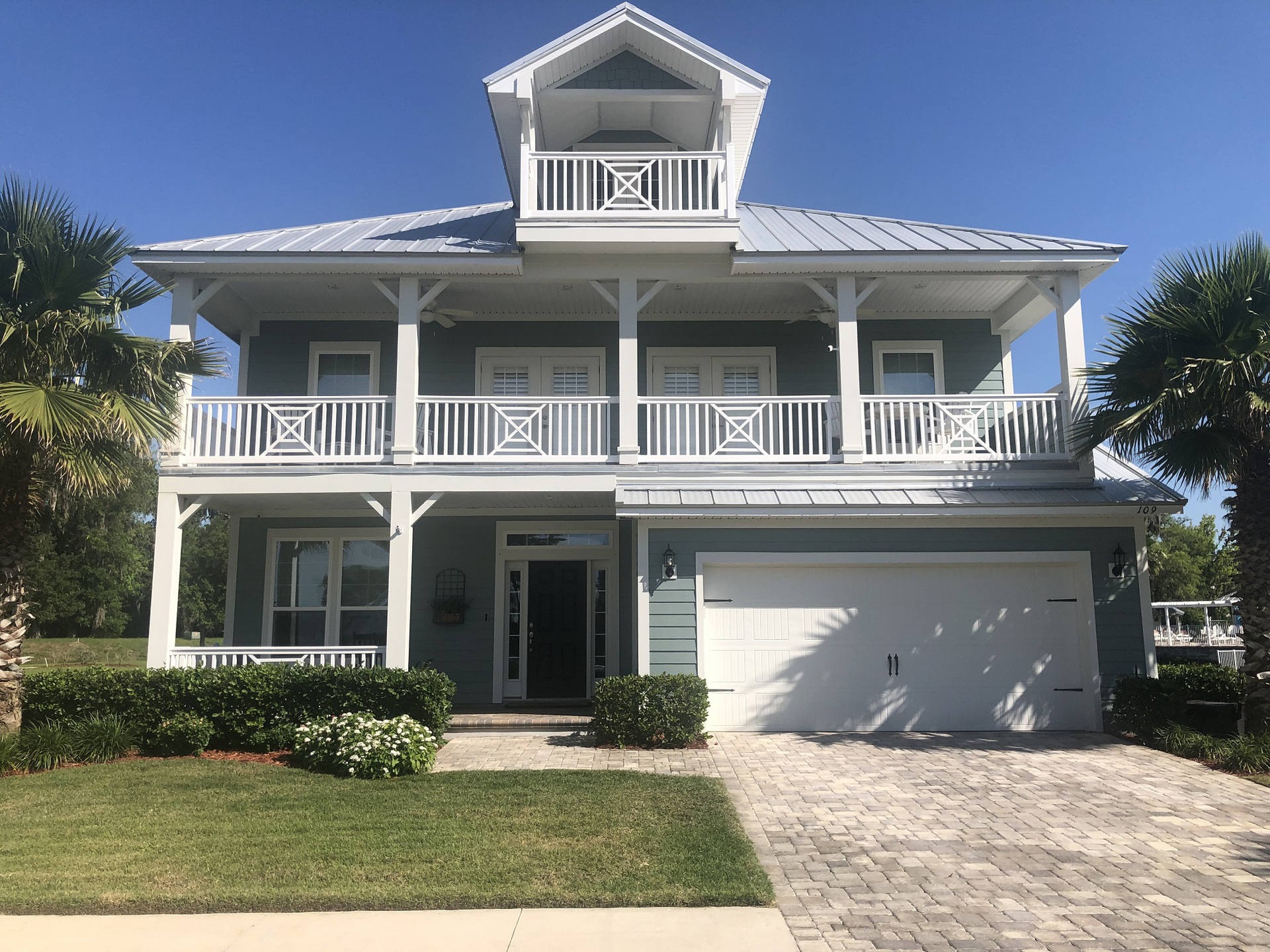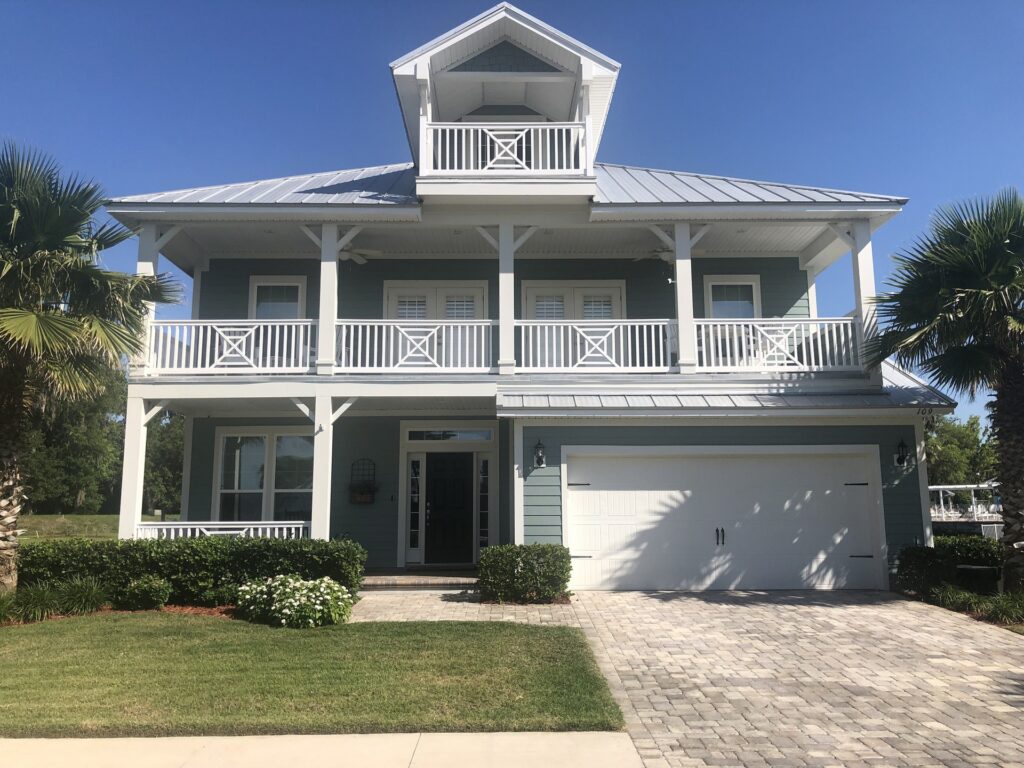 At Best Fence & Rail of Florida, we are proud to serve your family and your pets! We offer a wide selection of high-strength, high-quality aluminum and vinyl fences with gate closures and hinges for your pools. For our pool fences, we are dedicated to working with your Pool provider, county inspectors and homeowner association to ensure your fence meets and passes every requirement and inspection. We are also proud to offer a selection of Ornamental Aluminum Puppy Picket fences that have been designed with your furry friends in mind. Your Puppy Picket Fence will stand up to even the most adventurous of pups and will continue to look beautiful for years to come.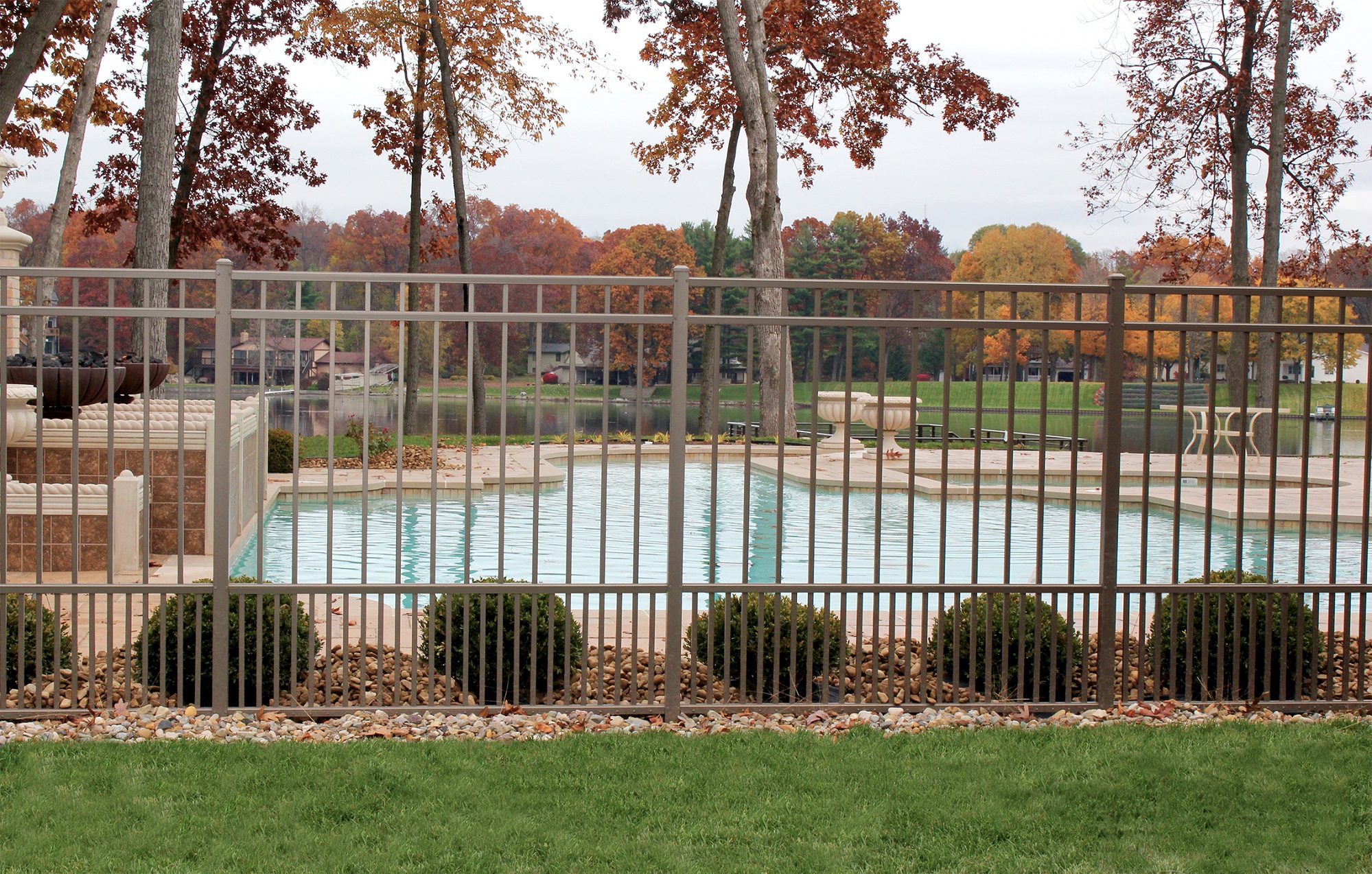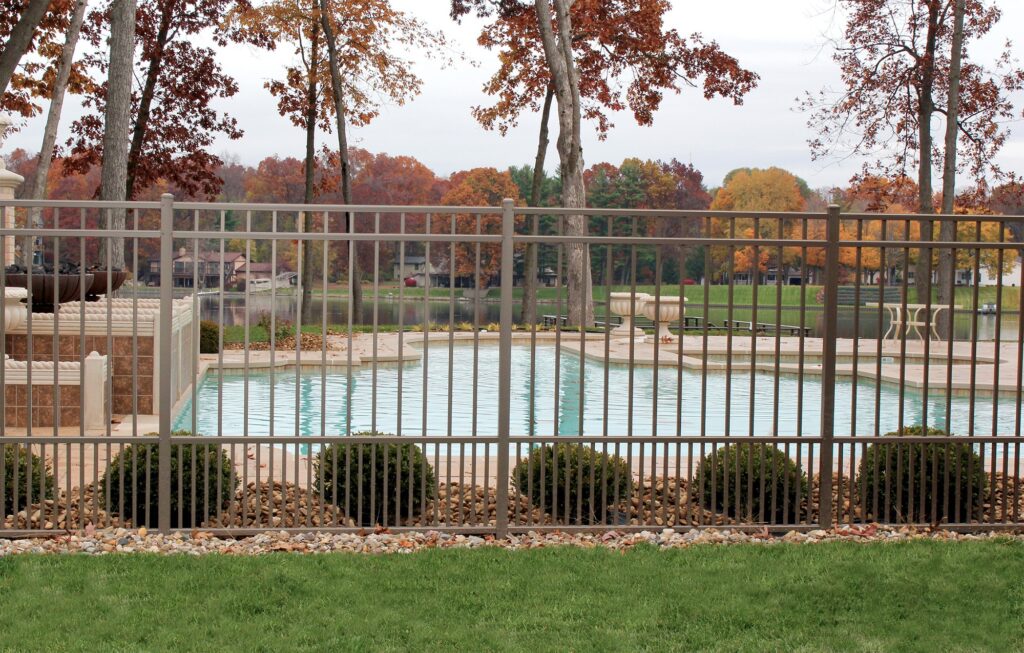 These are only brief overviews of our fencing and handrail options. To learn more, and to get a FREE QUOTE, call 904-268-1638 or visit our website today! We look forward to working with you in bringing your dream fence or rail to life.
***
Best Fence & Rail of Florida is Northeast Florida's industry leader in fabrication and installation of top-quality vinyl and aluminum fencing and railing. At Best Fence, our mission is to fabricate and install the highest quality product at a competitive price, while providing unsurpassed Customer Service. Fencing is an investment in your home. Your decorative fence design choice adds value to your property in a beautiful way. We provide professional FREE estimates at your convenience. Call us today at 904-268-1638 or visit http://www.BestFenceJax.net