Adds a Layer of Security
Having a fence around your pool makes it more difficult for younger children, pets, or other unwanted guests to enter the pool area. This added measure can help to reduce the risks of potential accidents or pool-related injuries. In addition, having a pool gate with a reliable, child-resistance latch adds an element of comfort. Best Fence Company of Jacksonville offers the highest quality gate and fence hardware with Safetech gate latches and hinges.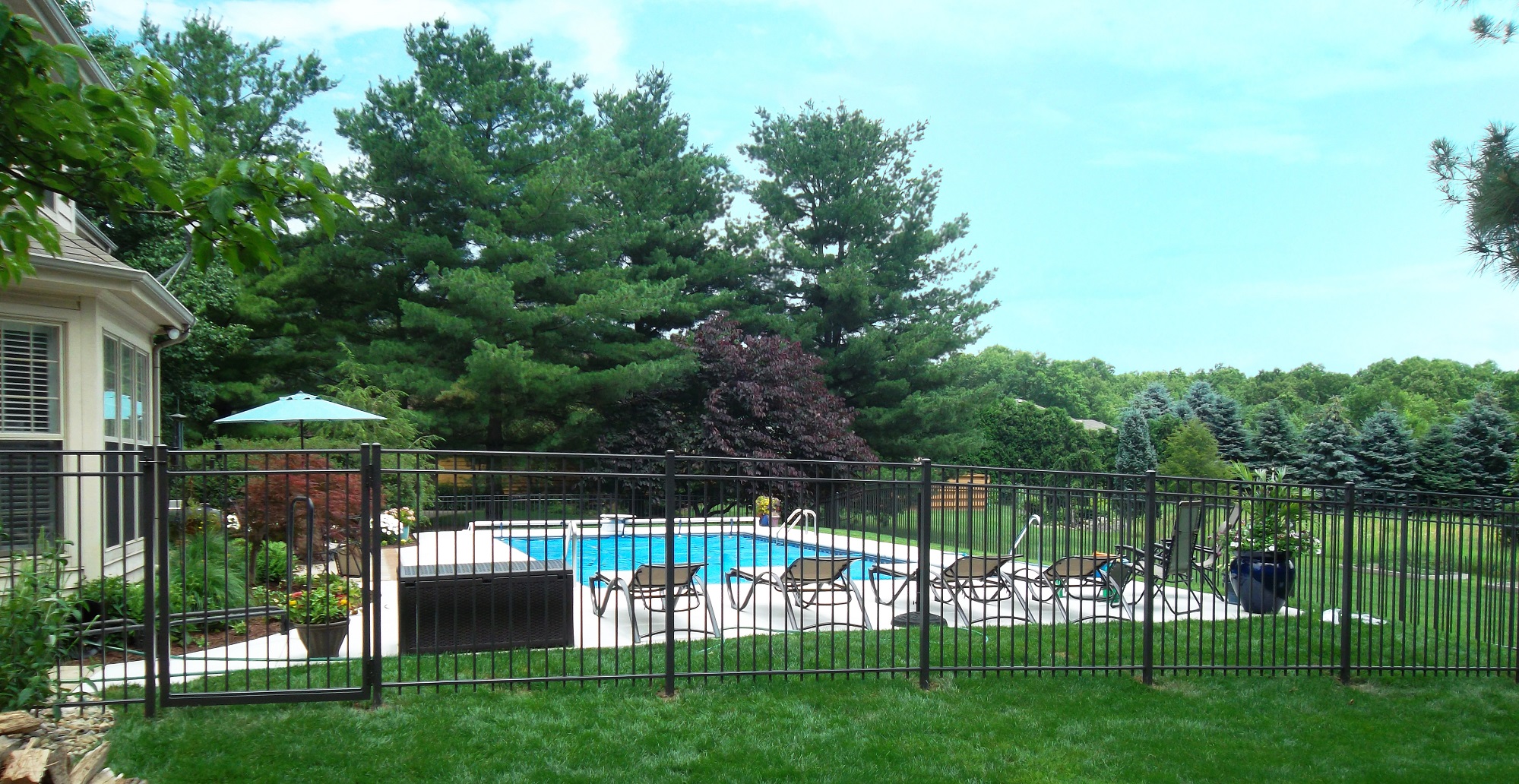 Saves on Insurance
While having a pool generally raises the cost of coverage for your homeowner's insurance you can keep your premium low by adding a pool fence. Depending on your insurance provider's policy, if they find your pool fence meets certain standards and reduces liability it can lead to a discount. However, if the fence isn't made from sturdy materials and properly installed the fence won't be eligible for any insurance discounts. All our materials are manufactured in house right here in Florida and installed only by our own trained professionals. We never use subcontractors so we can ensure our customers quality service and quality product.
It's the Law
Florida law requires all residential swimming pools to be fully enclosed by a barrier. The Resident Swimming Pool Safety Act requires that all outdoor private swimming pools built after October 1, 2000 meet a strict set of safety measures in order to help reduce drowning or near-drowning incidents. We are dedicated to working with your pool provider, county inspectors and homeowner association to ensure your fence meets and passes every requirement and inspection.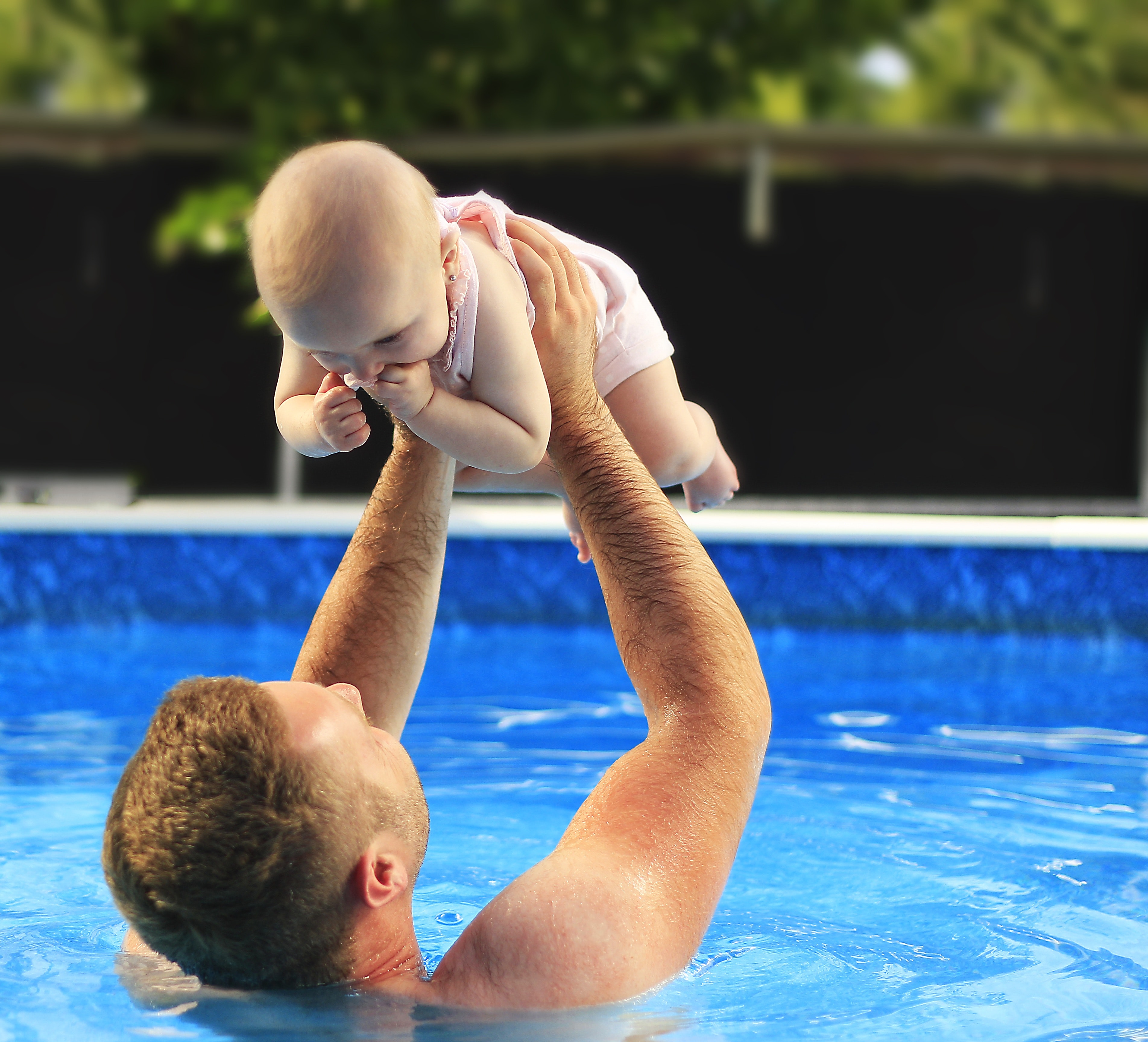 Enhances Your Property
Having a fence is a great way to enhance your home's look and raise curb appeal. Pool fences can be built with several materials that offer several design and color options. Our vinyl and aluminum fences are pool code approved materials and are maintenance free. Our materials won't crack or fade and are designed to withstand Florida's hot, highly corrosive, saltwater environment. We can custom design a fence to match your home's aesthetics that will look beautiful for years to come.
Provides Privacy
With a variety of materials and designs to choose from you can custom design your fence to your desired privacy level and provide a barrier between your family and nosey neighbors. Have peace of mind while you swim or lounge by the pool knowing you're shielded from neighbors. Vinyl fences can be built semi-private or open picket style.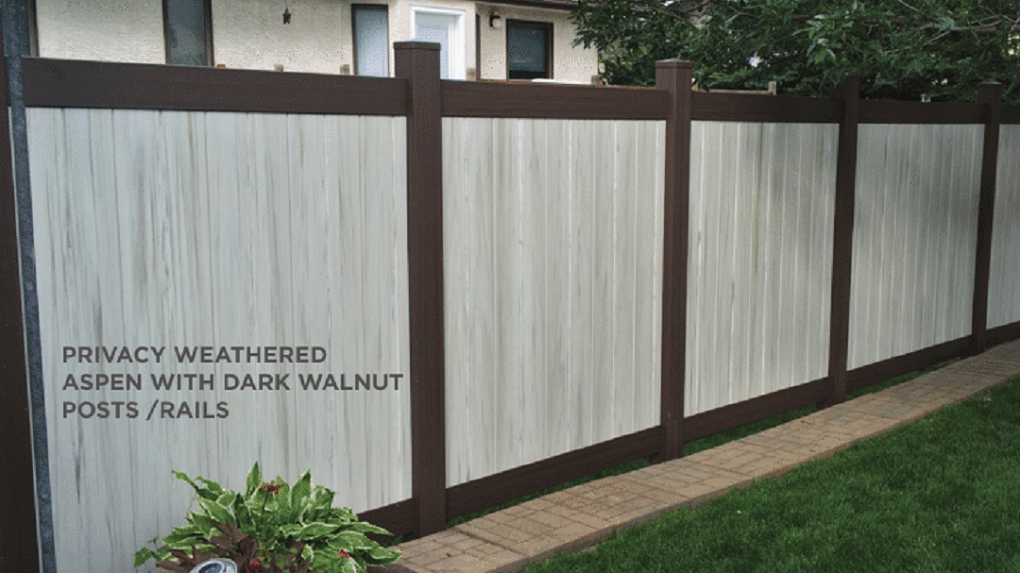 Best Fence Company of Jacksonville is Northeast Florida's leading fabricator of Vinyl and Aluminum Fence and Railing for Residential and Commercial Clients. We strive to provide the best product and quality service for our clients at a competitive price. For your next fencing or railing project call Best Fence for a FREE quote today!
***
Best Fence Company is Jacksonville's industry leader in fabrication and installation of top-quality vinyl and aluminum fencing. At Best Fence, our mission is to fabricate and install the highest quality product at a competitive price, while providing unsurpassed Customer Service. Fencing is an investment in your home. Your decorative fence design choice adds value to your property in a beautiful way. We provide professional FREE estimates at your convenience.  Call us today at 904-268-1638 or visit http://www.BestFenceJax.net