When it comes to choosing a fence for your property there are certain criteria most require. A quality fence should require little upkeep, be long-lasting, and provide a stylish design to your property. Wood fencing was once a popular choice with its varied look and relative durability. However, overtime it's been proven to be less than stellar in stability and required upkeep compared to other materials. Best Fence offers a better fencing option for those who want a more traditional style that will withstand the test of time.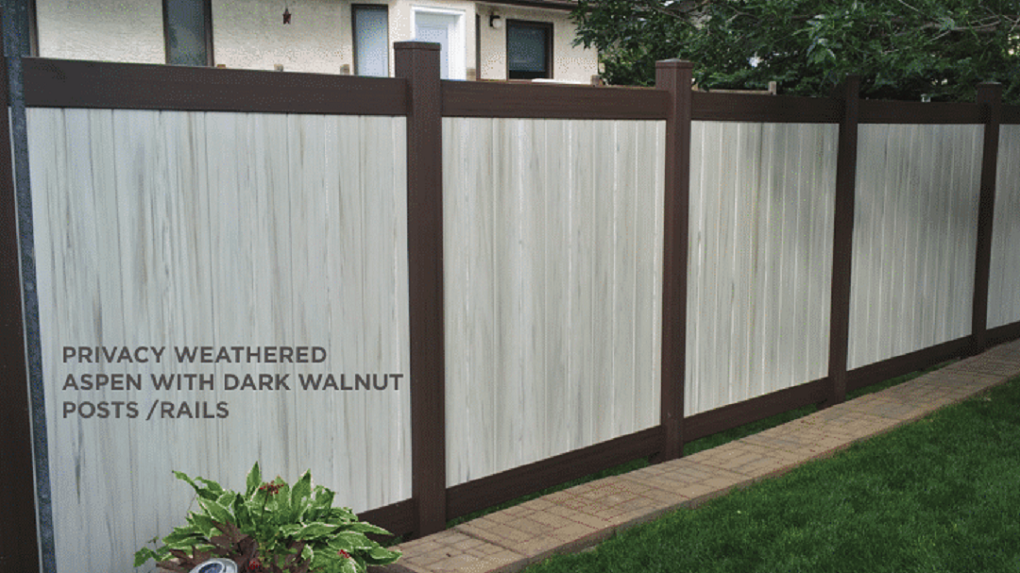 Multigrain Vinyl Fence looks like wood but lasts much longer. Vinyl fence profiles create the rich and varied look of wood products, without the costly upkeep, maintenance or fading. Our multi-grain vinyl is maintenance free and specifically manufactured to withstand pitting and cracking in Florida's hot and humid saltwater environment. Your fence will look beautiful for years to come! We are a custom fence builder with all our materials manufactured in-house. Choose a style that gives your family privacy or more an open style for a decorative and functional design. Multi-grain vinyl is great for kids and pets and can even be used as your pool code fence!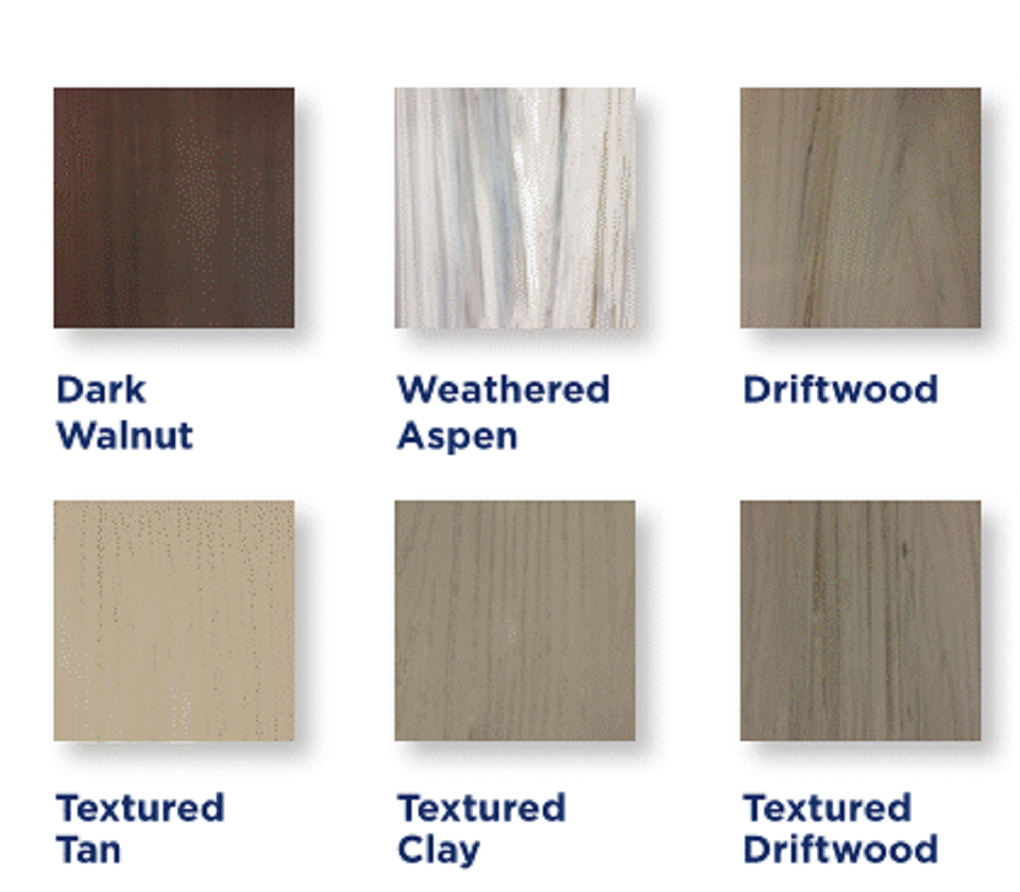 If you're looking for an attractive and practical fence option come to Best Fence. We're North Florida's premier vinyl and aluminum fencing and railing specialists. No matter if it's a residential or commercial project we believe all customers deserve the best. That's why we only use our own in-house trained fence specialists to install your fence. We want to ensure you'll receive quality product, as well as quality service, at a competitive price. For a FREE quote call 904-268-1638 or visit our website for more information and testimonials from real clients.
***
Best Fence Company is Jacksonville's industry leader in fabrication and installation of top-quality vinyl and aluminum fencing. At Best Fence, our mission is to fabricate and install the highest quality product at a competitive price, while providing unsurpassed Customer Service. Fencing is an investment in your home. Your decorative fence design choice adds value to your property in a beautiful way. We provide professional FREE estimates at your convenience.  Call us today at 904-268-1638 or visit http://www.BestFenceJax.net