Maintaining a garden can be tedious work but the results are often satisfying as you see all your hard work pay off while your beautiful plants grow. Of course, that's only if invasive critters, children included, don't get to it first. You may want your family to enjoy the fruits of your labor eventually, but keeping prying hands or hungry animals out of your garden can be tough. A metal or chicken wire fence is not only unflattering and easy to manipulate open, but and sharp edges can be harmful to unaware children or pets playing in the yard. However, at Best Fence Company of Jacksonville we offer effective and stylish custom fencing options to protect your precious plants.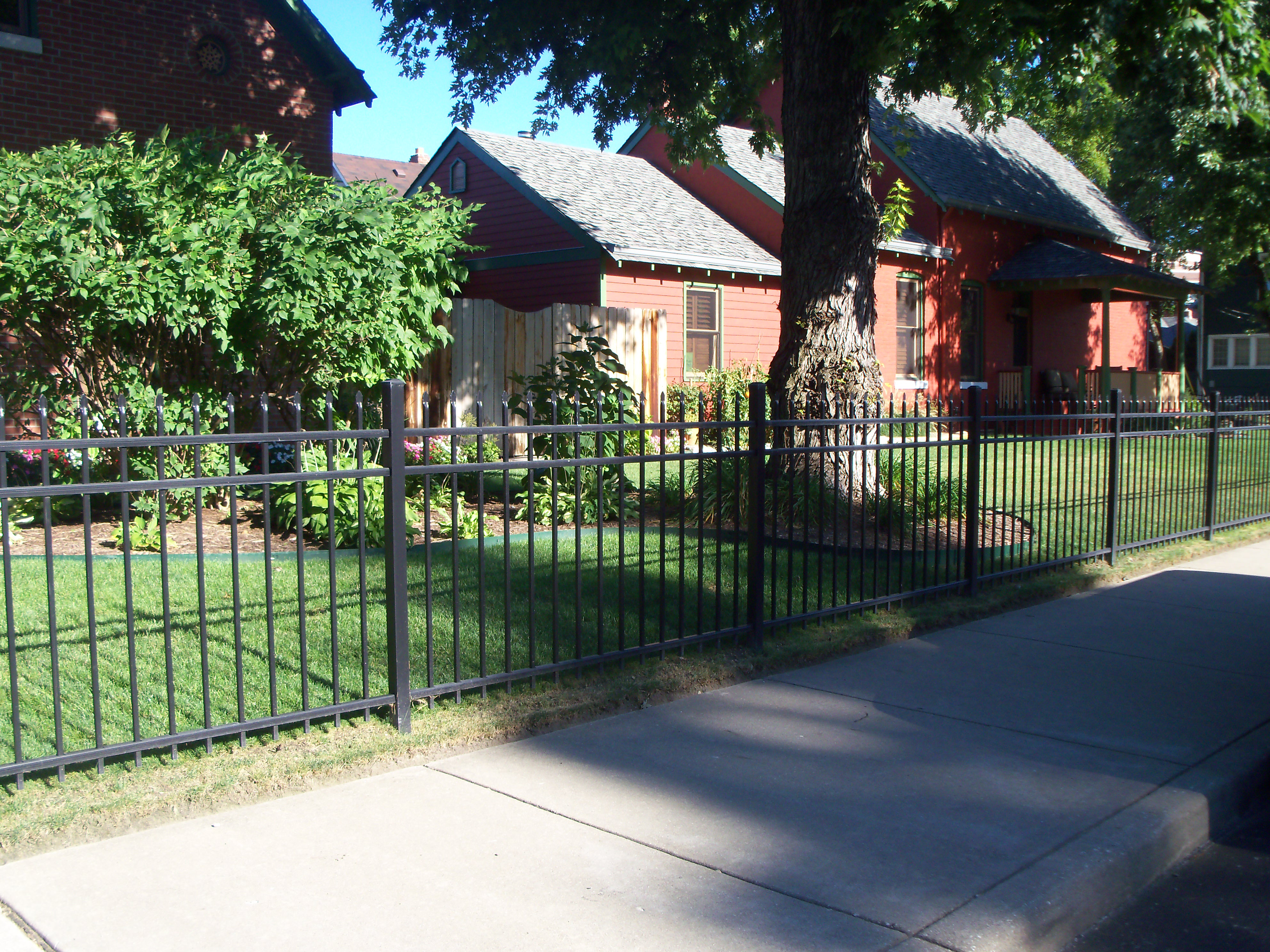 An Aluminum fence provides a sleek and stylish look while being very sturdy. Our aluminum materials are finished with a powder coating to resist rust and fading so it will look beautiful for years to come. They can be designed to your desired style with decorative fence post caps or blunt edges to reduce the chance of possible injury. Plus our 4-rail puppy picket fences have additional vertical rails at the bottom to keep your pets and other animals from getting in. You can also include an arched gate for a unique addition and more secured access.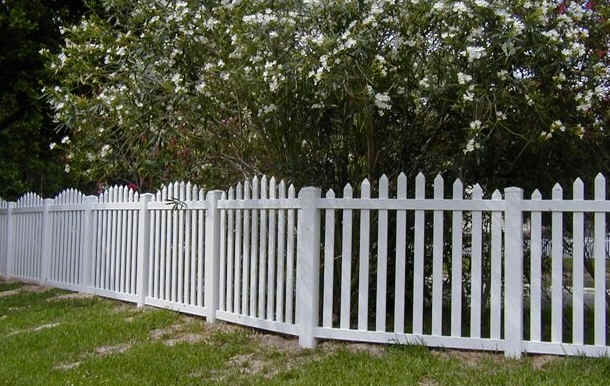 Vinyl fences come in a variety of colors and styles. Our vinyl Fencing is maintenance free and will not pit or corrode unlike wood. It's manufactured to be virtually impervious to Florida's hot, humid weather, and highly corrosive saltwater environment. Vinyl fencing is great for kids and pets and provides a more visually appealing barrier around your garden. We also offer multigrain vinyl if you want the beautiful varied look of wood without the expensive upkeep.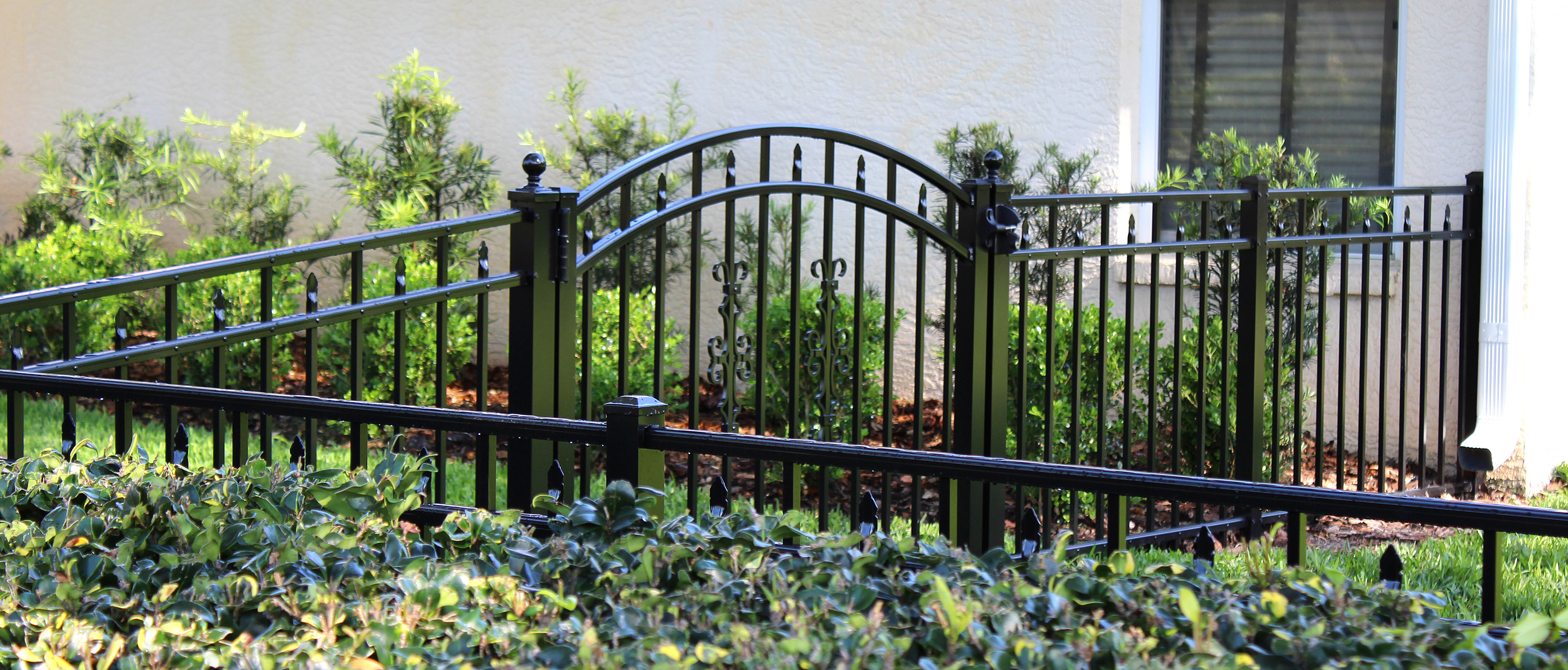 We want to help you have a garden you can be proud of! Vinyl and Aluminum fencing or railing are also great for decks, balconies, pools, yards, and privacy fencing. We are North Florida's premiere fencing and railing specialist and have been serving our commercial and residential customers for over 23 years. We manufacture all our materials in house and only use our own trained professional installation crews. We will never use subcontractors so we can ensure the highest quality product and quality service at a competitive price. For a FREE quote call 904-268-1638 or visit our website for more information today!
***
Best Fence Company is Jacksonville's industry leader in fabrication and installation of top-quality vinyl and aluminum fencing. At Best Fence, our mission is to fabricate and install the highest quality product at a competitive price, while providing unsurpassed Customer Service. Fencing is an investment in your home. Your decorative fence design choice adds value to your property in a beautiful way. We provide professional FREE estimates at your convenience.  Call us today at 904-268-1638 or visit http://www.BestFenceJax.net