Interested in investing in a beautiful new fence for your family, but unsure of where to start? In today's blog post, we give a brief overview of each of our unique fencing and railing options! If you're interested in learning in more detail, be sure to visit our website for more.
Aluminum Fences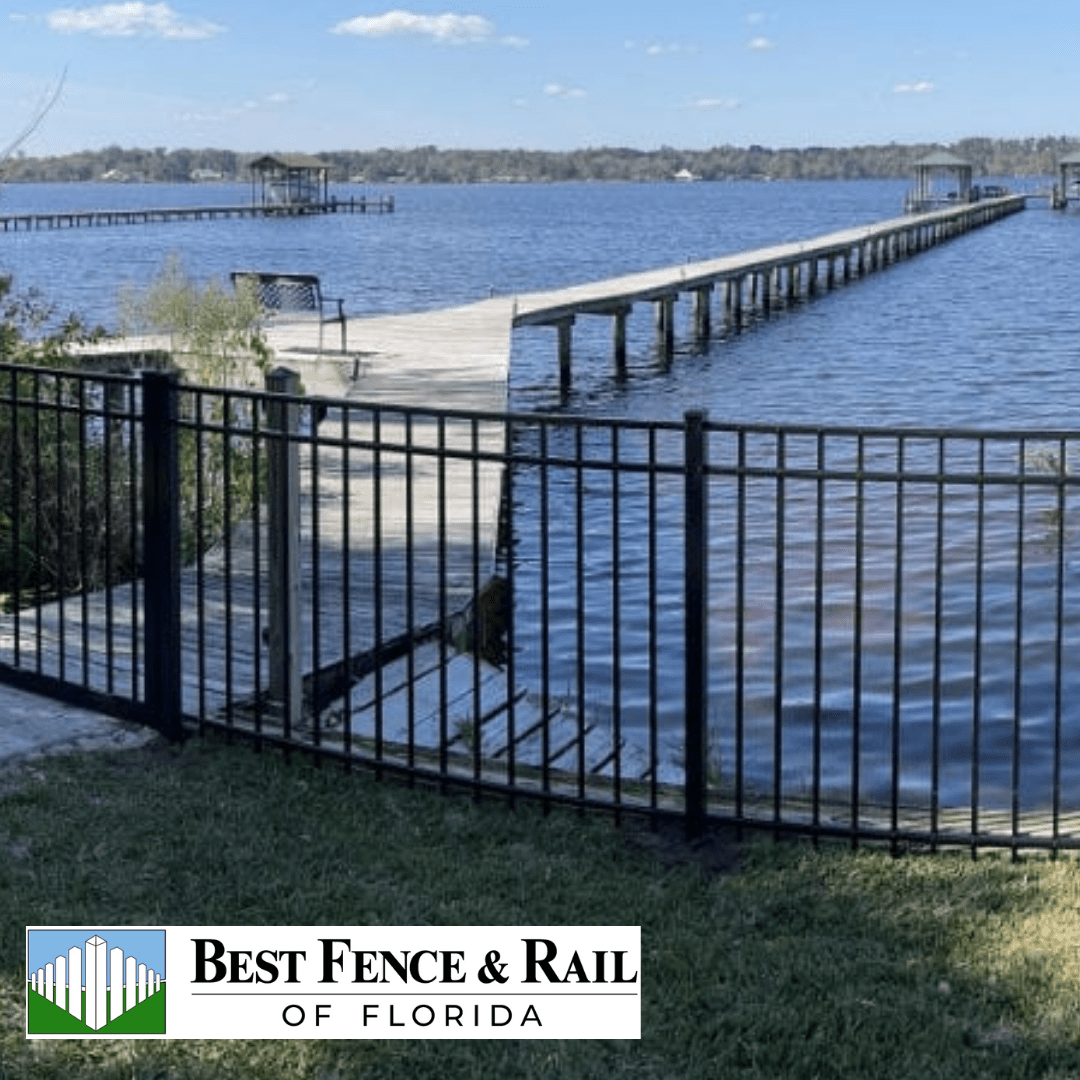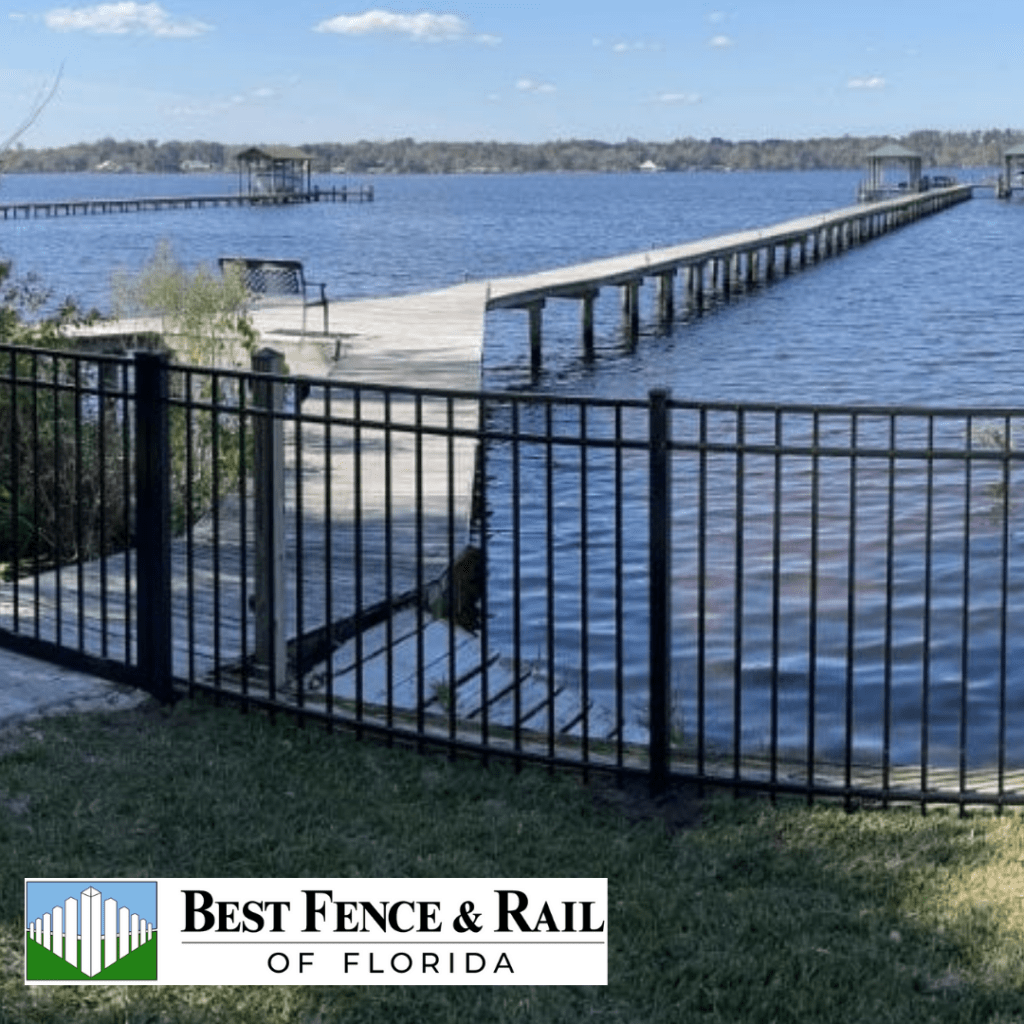 Manufactured in Florida for the Florida climate, our aluminum fencing finish has been tested in our hot, humid, high-salt environment and surpasses the 10,000 hour Salt Spray Test. Our aluminum fence styles are maintenance-free and constructed with heavy wall aluminum extrusions, finished with powder coating. We also offer decorative fence post caps or arched gates that will add a unique addition to your outdoor living space.
Your new aluminum fence will look beautiful for years to come. Our aluminum fences are also great for pool fences and pet fences!
Vinyl Fences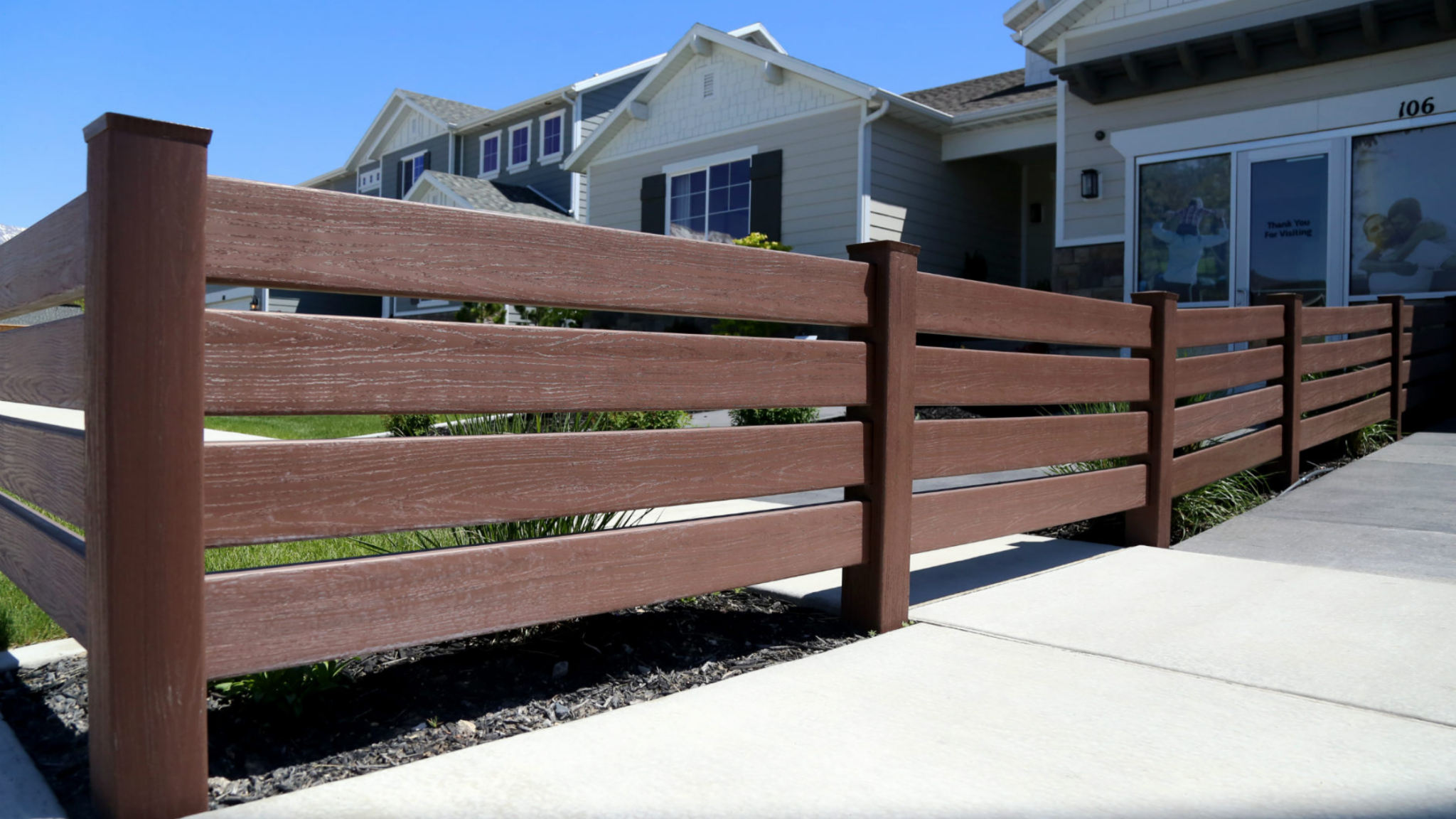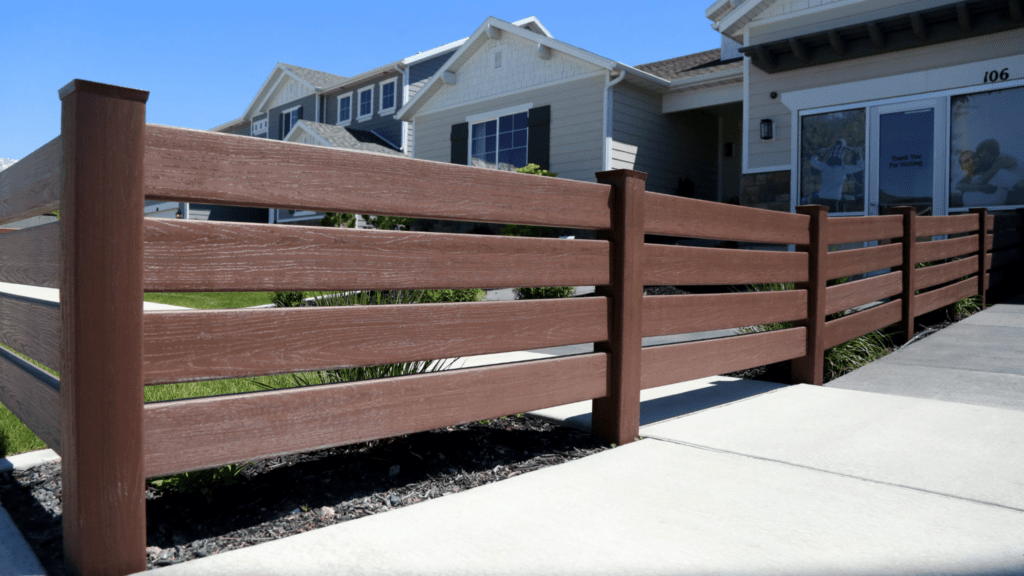 Vinyl fences, privacy or open picket style, will not deteriorate, chip, warp, crack, or peel like wood. It will not pit or corrode and is virtually impervious to Florida's hot, humid weather, and highly corrosive saltwater environment. We offer decorative Vinyl Tongue, Groove, Shadowbox, or Open Picket style fences that can bring your family privacy or functionality.
Did you know your pool fence can also be vinyl? If you're looking for a more unique pool fence, we can help you choose a great vinyl fence option for your backyard.
Custom Fences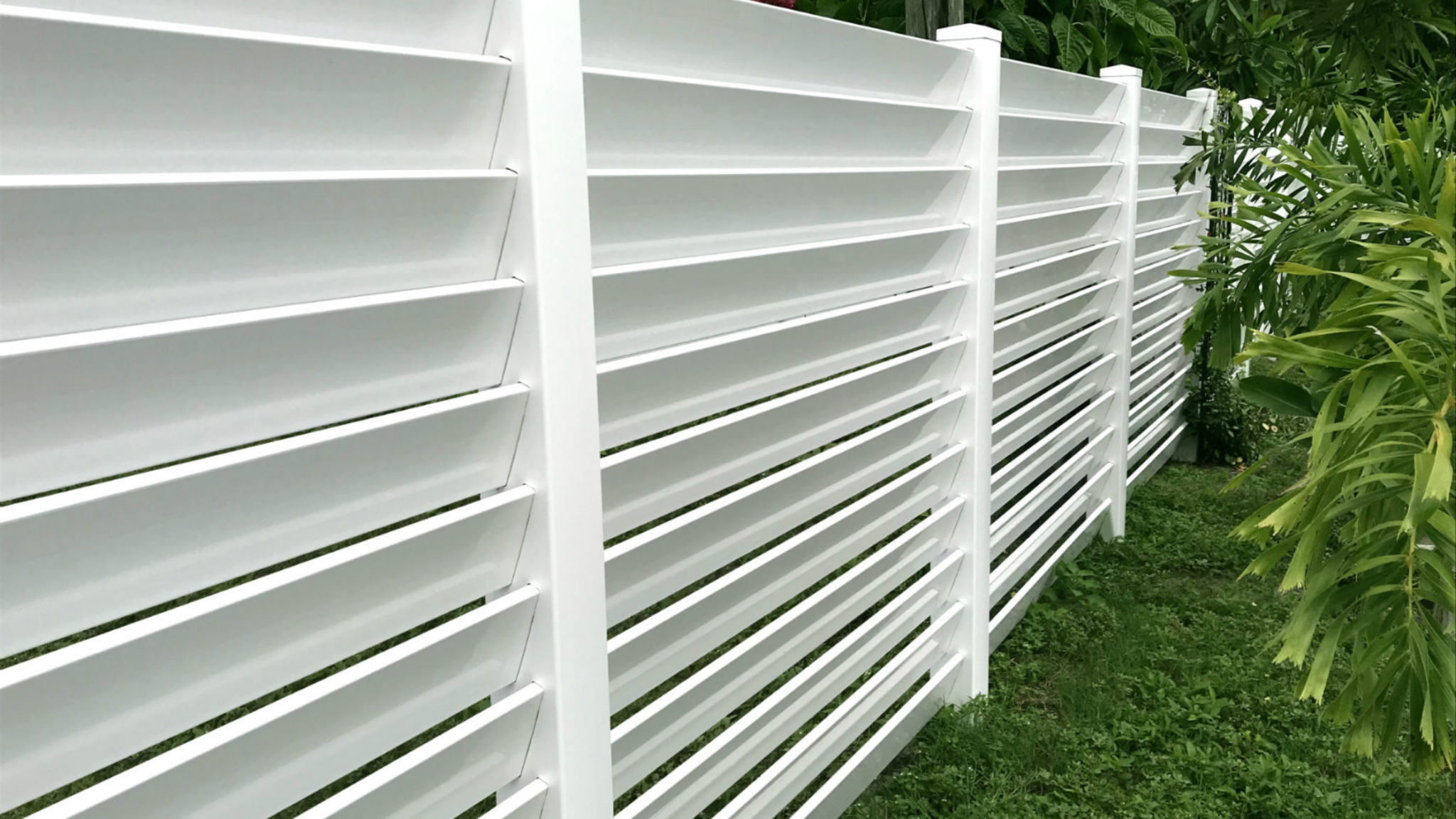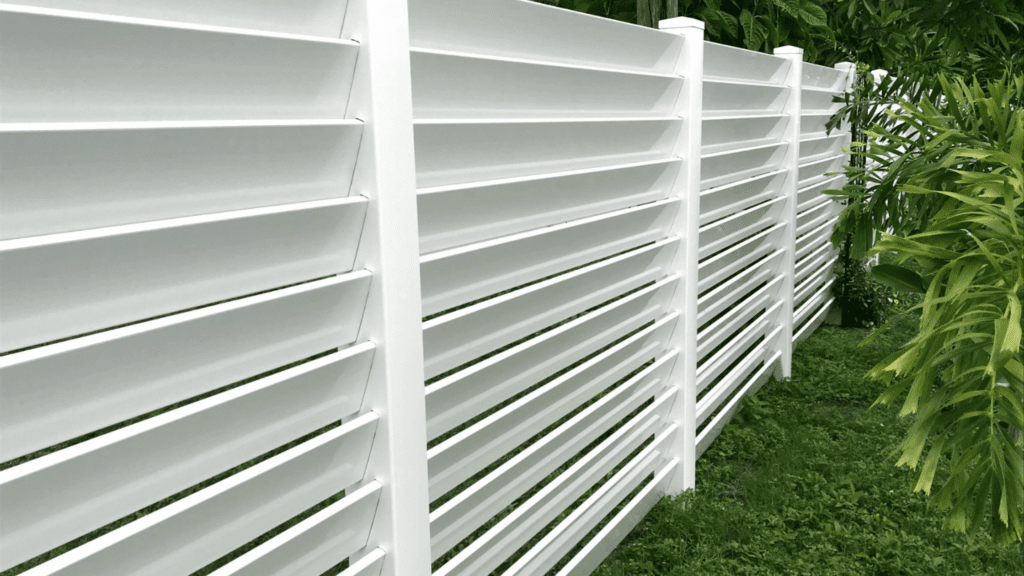 From the dream to the finished fence product, Best Fence & Rail of Florida can design and build a custom fence solution for your home. We promise to:
Follow contours of your property & geographic perimeter
Match your material & hardware to compliment your home's exterior
Meet all Pool Code Standards, GUARANTEED
Design your fences to survive the heat, humidity, & storms of Florida
Railing & Handrails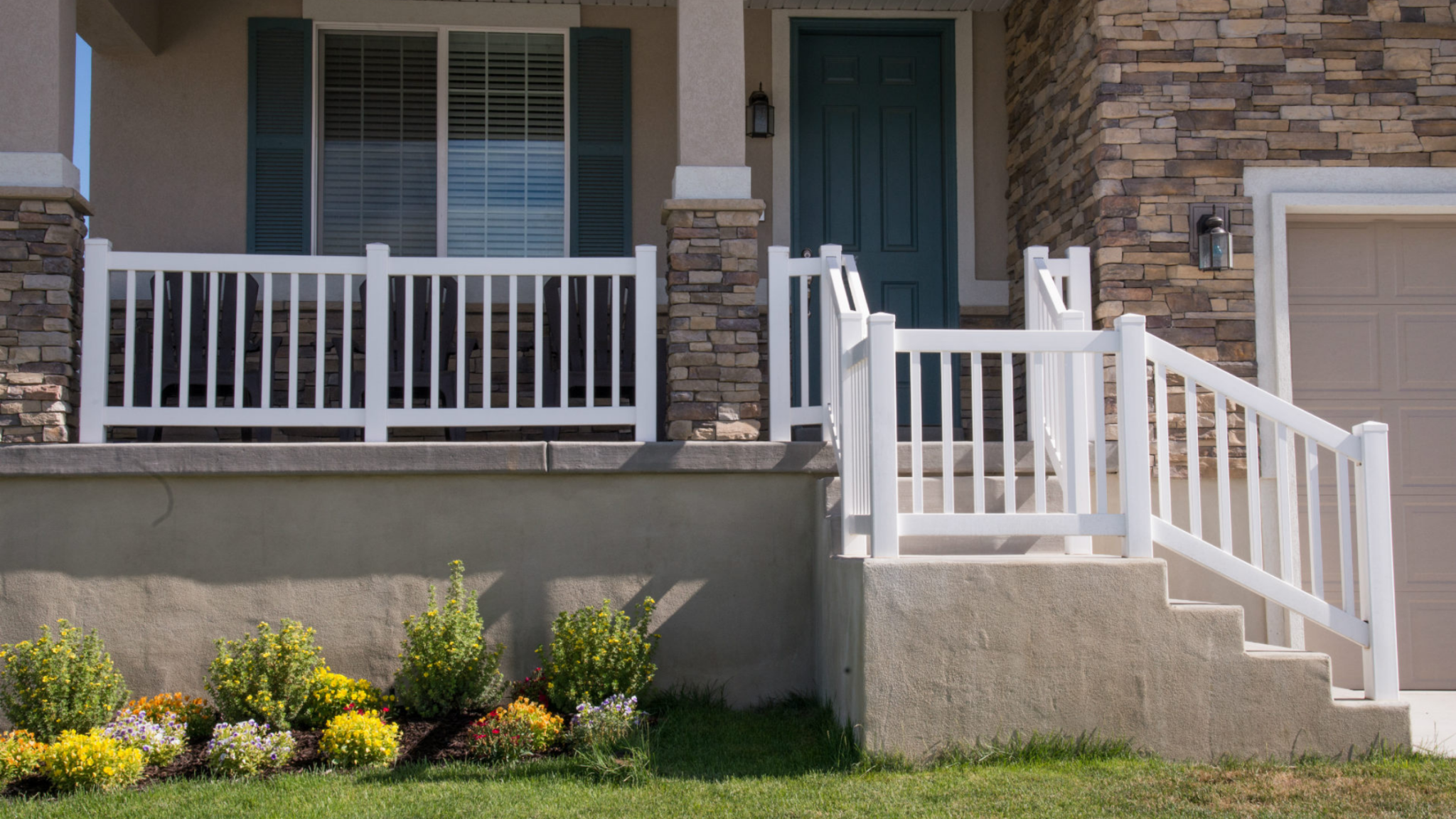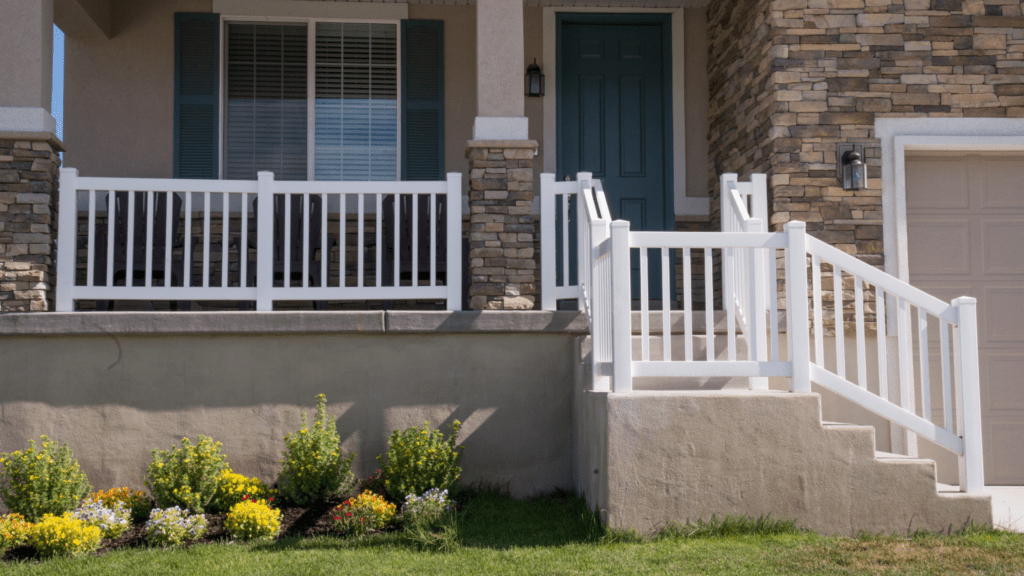 We offer a wide selection of high-strength, high-quality aluminum and vinyl handrails along with railings for decks and balconies. Our railings and handrails options that are maintenance-free, add a level of safety, and curb appeal to any property.
Our sturdy railings and handrails are available in a variety of styles and colors and make the perfect addition to any outdoor space, adding long-term value and safety to your home or commercial building.​ All railings and handrails are ADA-compliant and will meet the requirements of local building codes. Our railings and handrails are manufactured in Florida for the Florida climate, and are installed by our experienced professionals, using only top-quality hardware and materials.
Now that you have a good idea of what we offer, we can help you make your fence or railing dream a reality! Curious about which color or material will work best for you? Just ask your professional estimator to bring samples to your free estimate appointment! We are also proud to offer a Lifetime Manufacturer's Warranty along with a 3-year Labor Warranty. To learn more and get your FREE quote, visit our website today!
***
Best Fence and Rail of Florida is Jacksonville's industry leader in fabrication and installation of top-quality vinyl and aluminum fencing. At Best Fence, our mission is to fabricate and install the highest quality product at a competitive price, while providing unsurpassed Customer Service. Fencing is an investment in your home. Your decorative fence design choice adds value to your property in a beautiful way. We provide professional FREE estimates at your convenience. Call us today at 904-268-1638 or visit http://www.BestFenceJax.com