Football season is here and we couldn't be more excited about it. Weekend games, beers and cookouts with friends, the cool fall air slowly arriving. Fall is great, but Football season really holds its own as our favorite part of the season. No matter your team (Go Jags!), throwing the perfect get together for your team's game is a staple. In this week's blog, we give some tips on throwing the best backyard football party of the season!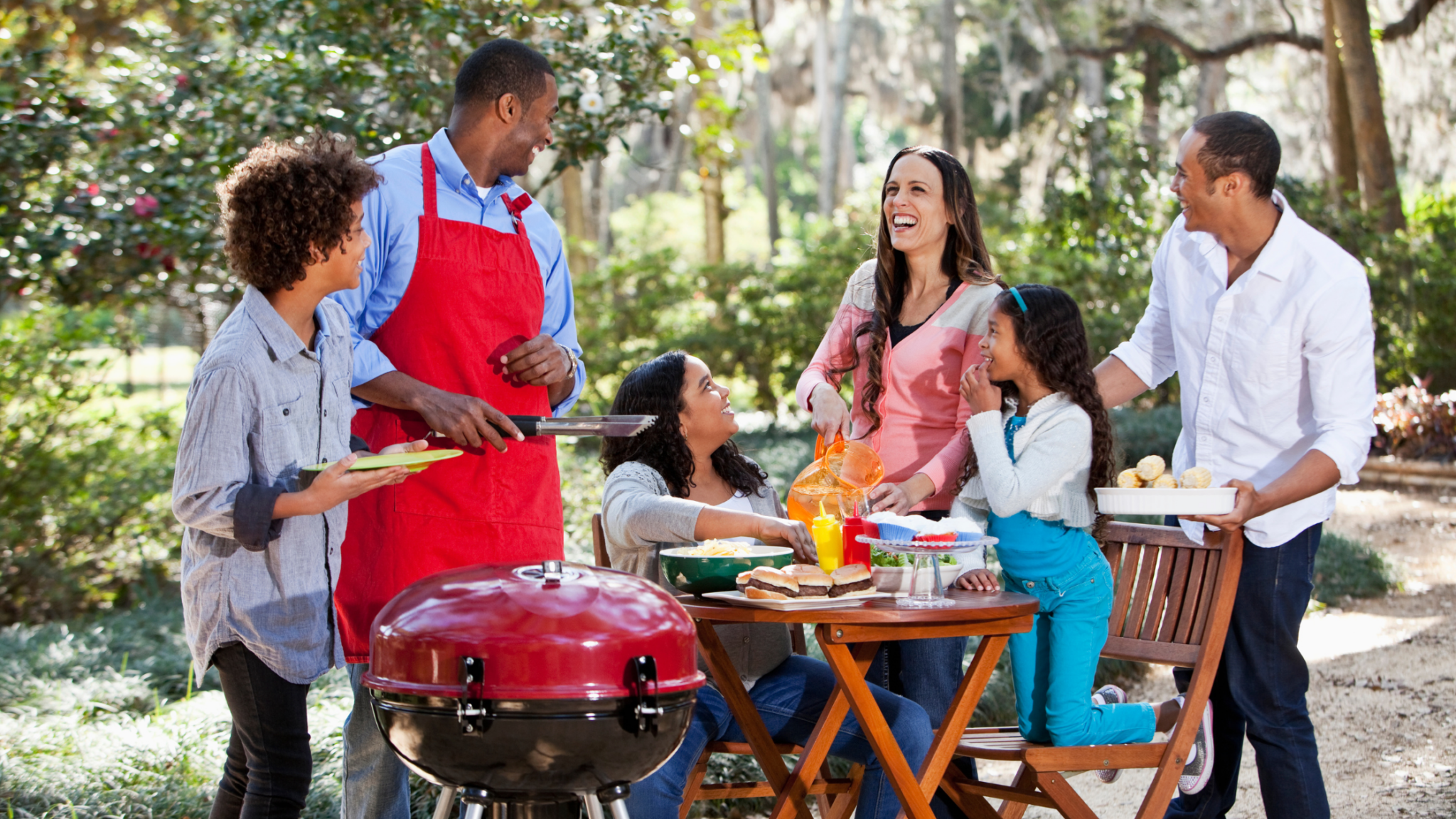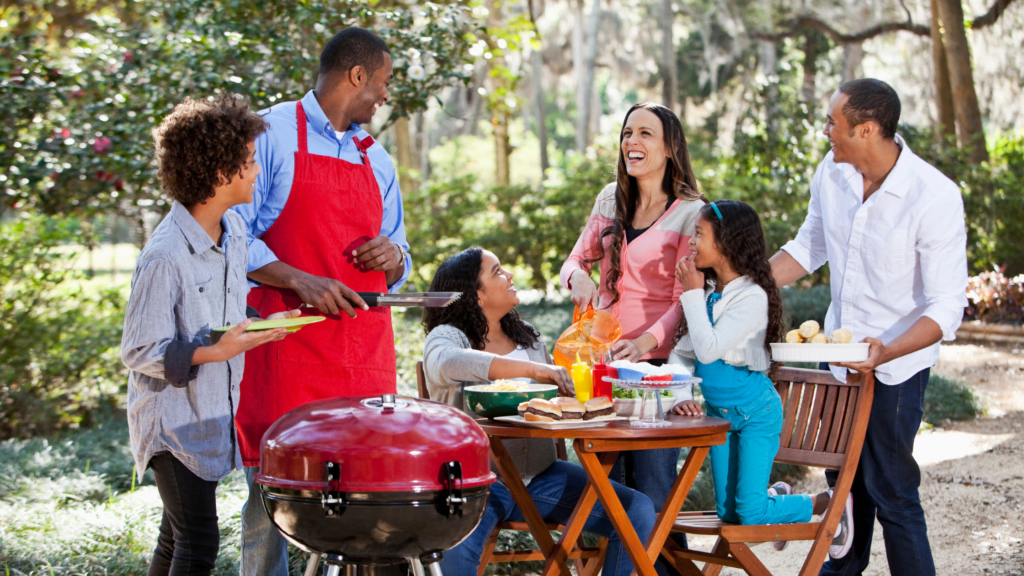 Good Food is a Must
Football is great to watch, but I think everyone can agree that food is what makes the party. Whether serving up a themed charcuterie board or making burgers on the grill, everyone looks forward to the filling up over the course of the game.
Deck Out in Your Team's Logos
Team spirit is no laughing matter when it comes to football. When you're putting together the perfect game day party, having your team's logo and colors decorating the space is a great way to support your team. It also makes for lots of great photos to show off on Facebook! Streamers, logo banners, themed plates and cups, balloons, there are unlimited options to decorate and show off your team spirit.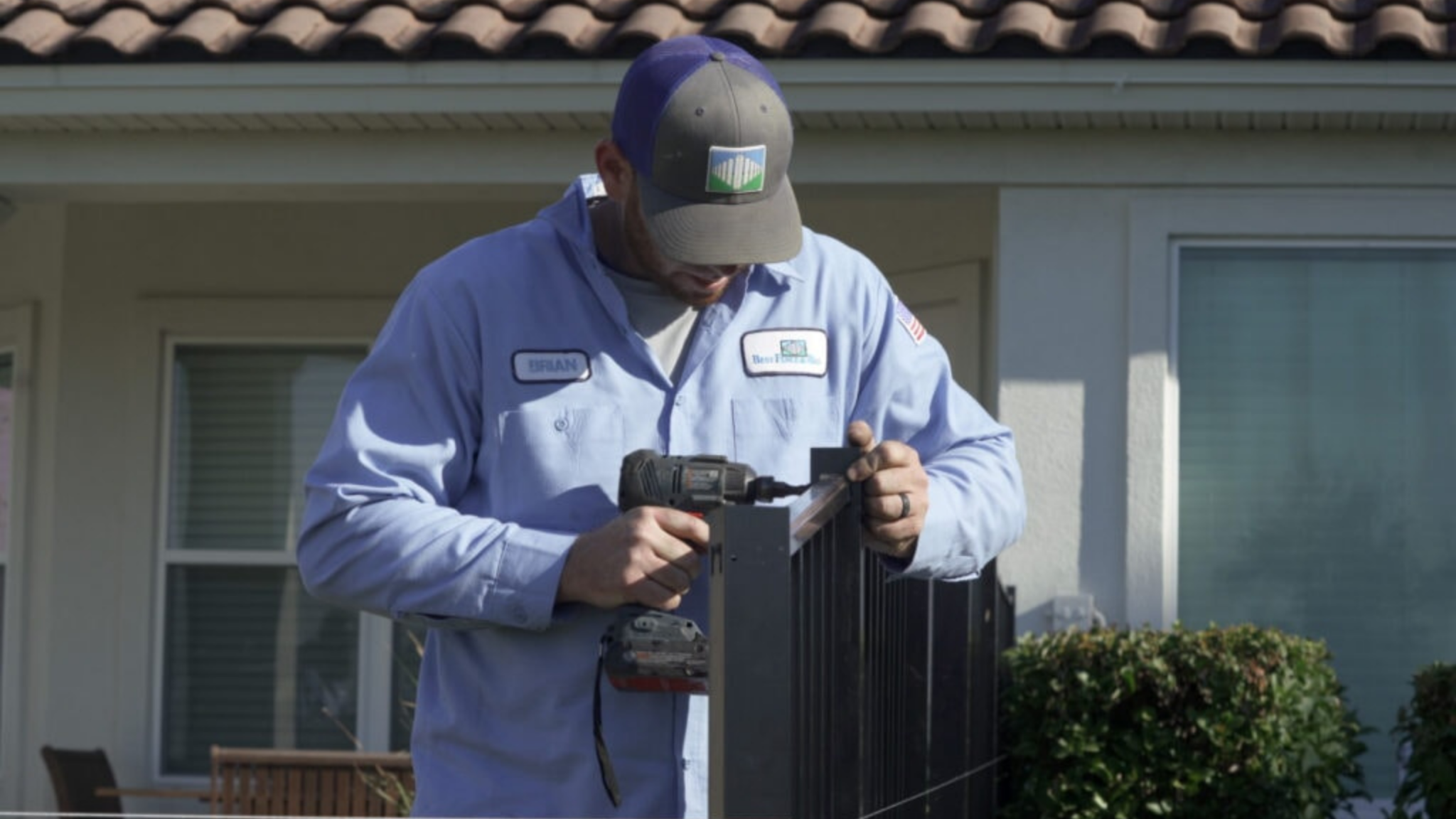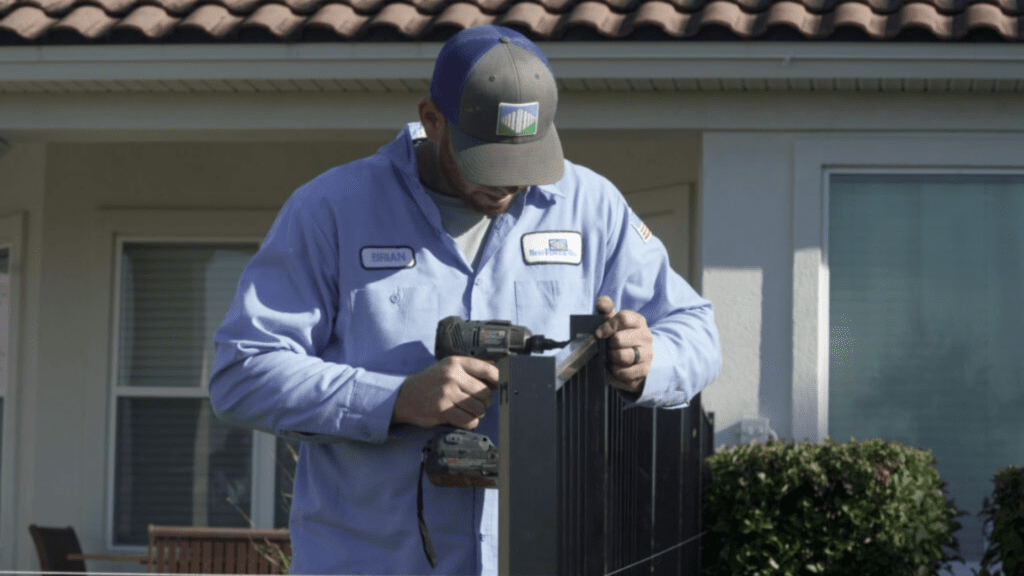 Have a Fence for Privacy
Parties are the most fun when you don't have to worry about prying eyes or passerbys wandering through. A good, sturdy fence is key to providing optimal privacy for your family. Fences can keep your parties private and create a great space for your family and friends to spend time together outdoors. At Best Fence and Rail, we are dedicated to providing each client with the best fence and value for your property. We'll even coordinate your fence installation with your HOA or any other required parties for your ease and convenience. Our in-house custom fence specialists will fabricate your dream fence to fit perfectly around your yard. Schedule an appointment today for a free estimate and learn more about our fencing options! (904) 268-1638
***
Best Fence and Rail of Florida is Northeast Florida's industry leader in fabrication and installation of top-quality vinyl and aluminum fencing and railing. At Best Fence, our mission is to fabricate and install the highest quality product at a competitive price, while providing unsurpassed Customer Service. Fencing is an investment in your home. Your decorative fence design choice adds value to your property in a beautiful way. We provide professional FREE estimates at your convenience. Call us today at 904-268-1638 or visit http://www.BestFenceJax.com