Are you looking for a way to refresh your home, but fences aren't an option? Railings can be a great way to add a new look to your home. With the right railing or handrail, you can add curb appeal to any property!
At Best Fence & Rail of Florida, we offer a wide selection of high-strength, high-quality aluminum and vinyl handrails along with railings for your decks and balconies. Our railings and handrails are maintenance-free and unique, adding a beautiful addition to your home that only requires minimal upkeep.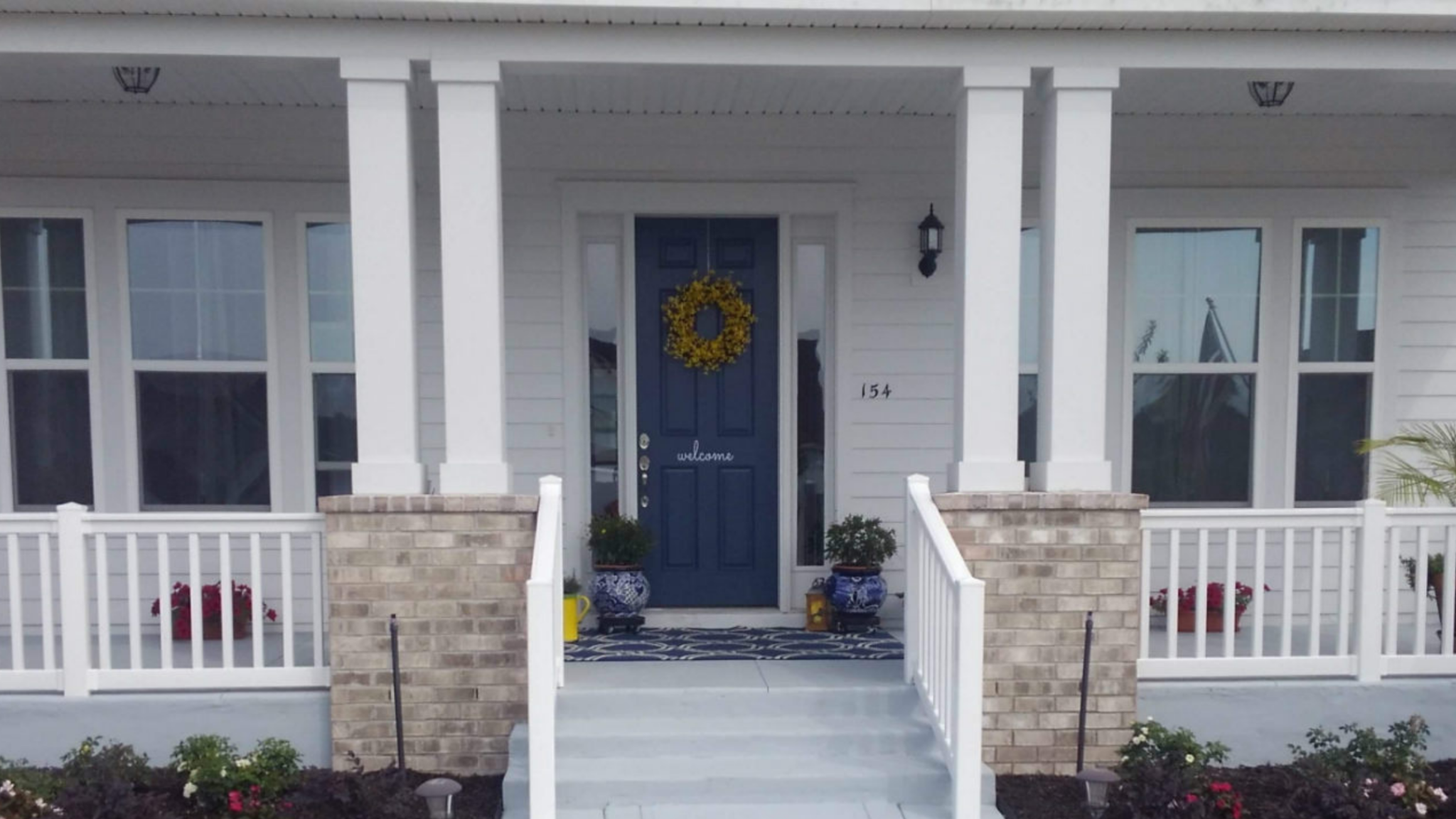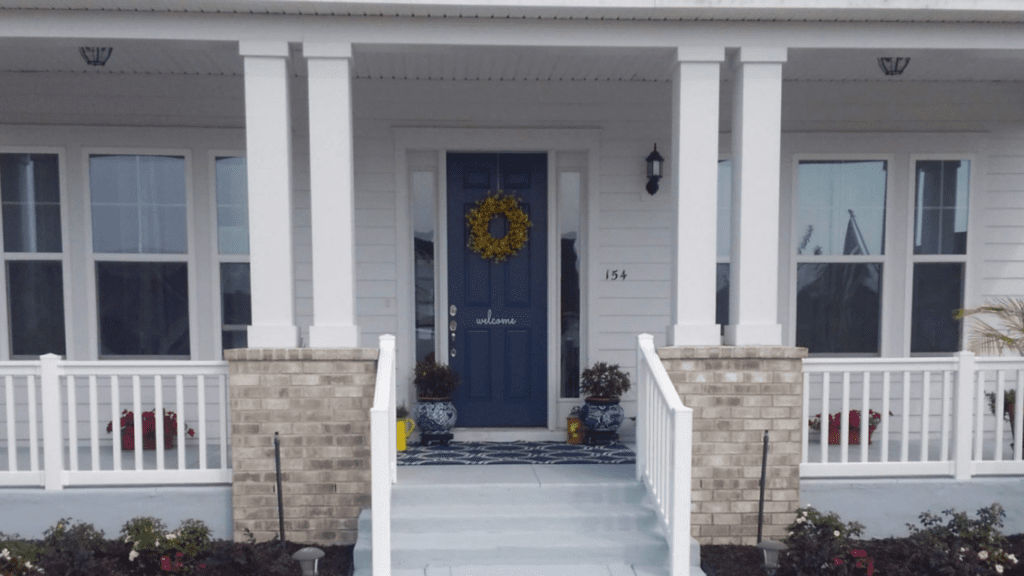 Our sturdy railings and handrails are available in a variety of styles and colors. We will work with you to make your new railings and handrails the perfect addition to your home, adding long-term value. All of our products are also manufactured in Florida, helping to prevent rust and peeling due to the Florida Climate.
We know that adding onto your home like this can be an intimidating process. That's why we work with you and your HOA or contractors from start to finish. All of our railings and handrails are ADA-compliant and we work to meet the requirements of local building codes. At no point in the process of purchasing, designing or installation are you on your own.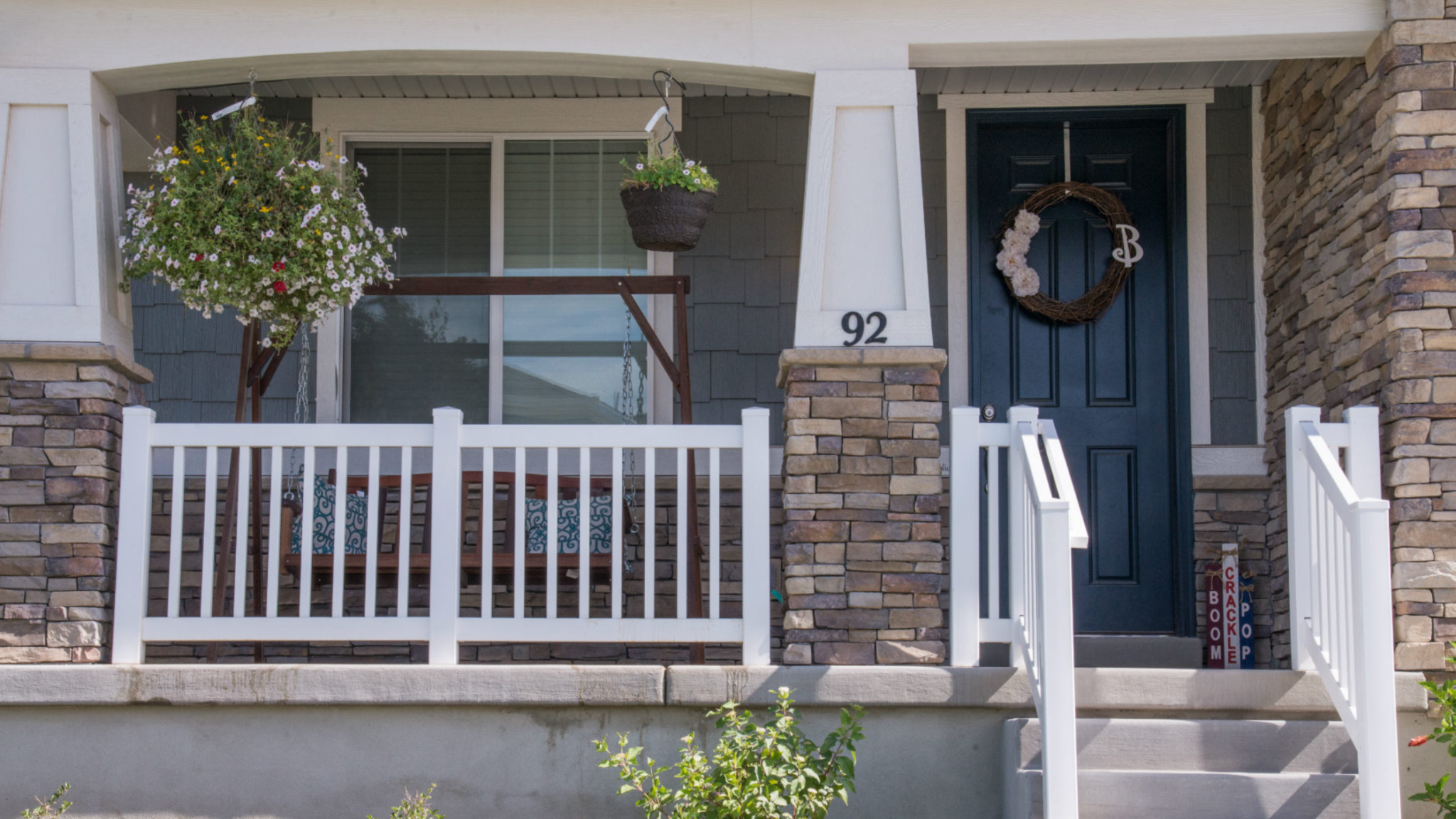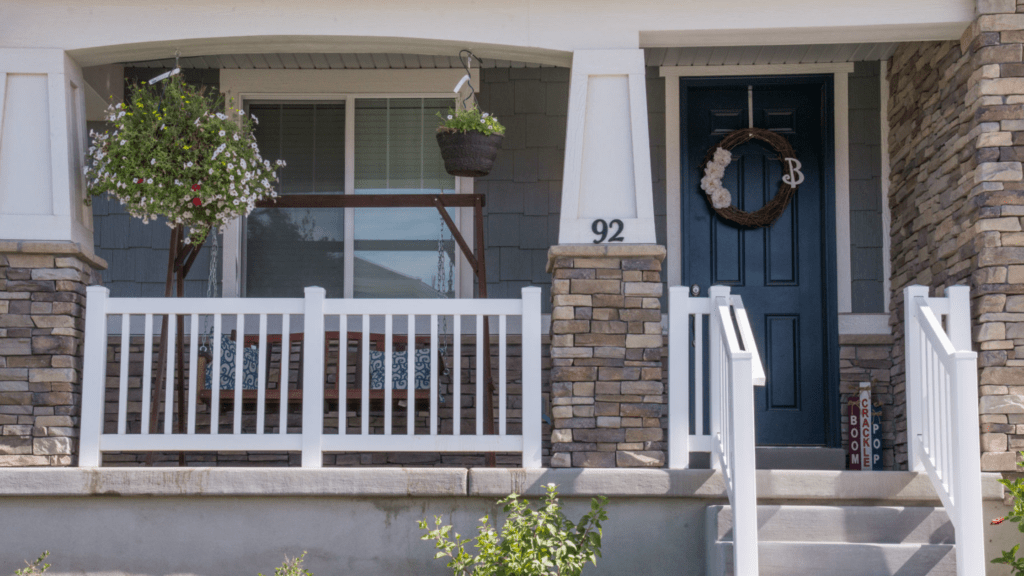 If you're looking to add a beautiful addition to your home, we encourage you to learn more about our unique railing and handrail options. Curious about which color or material will work best for you? Just ask your professional estimator to bring samples to your free estimate appointment! We are also proud to offer a Lifetime Manufacturer's Warranty along with a 3-year Labor Warranty. To learn more, visit our website today.
***
Best Fence and Rail of Florida is Jacksonville's industry leader in fabrication and installation of top-quality vinyl and aluminum fencing. At Best Fence, our mission is to fabricate and install the highest quality product at a competitive price, while providing unsurpassed Customer Service. Fencing is an investment in your home. Your decorative fence design choice adds value to your property in a beautiful way. We provide professional FREE estimates at your convenience. Call us today at 904-268-1638 or visit http://www.BestFenceJax.com