Benefits of Railing and Handrails for Your Home
Looking for a way to better enjoy the outdoors from the comfort of your home? One of the best ways is to have a deck, porch, or balcony around your home and create a comfortable space to lounge. If you have a raised outdoor area or are looking to define your outdoor lounge space add railing and handrails around the area. Railings and handrails are a maintenance free way to add curb appeal to any property. Here are some more reasons why railing and handrails are the perfect addition to any outdoor space.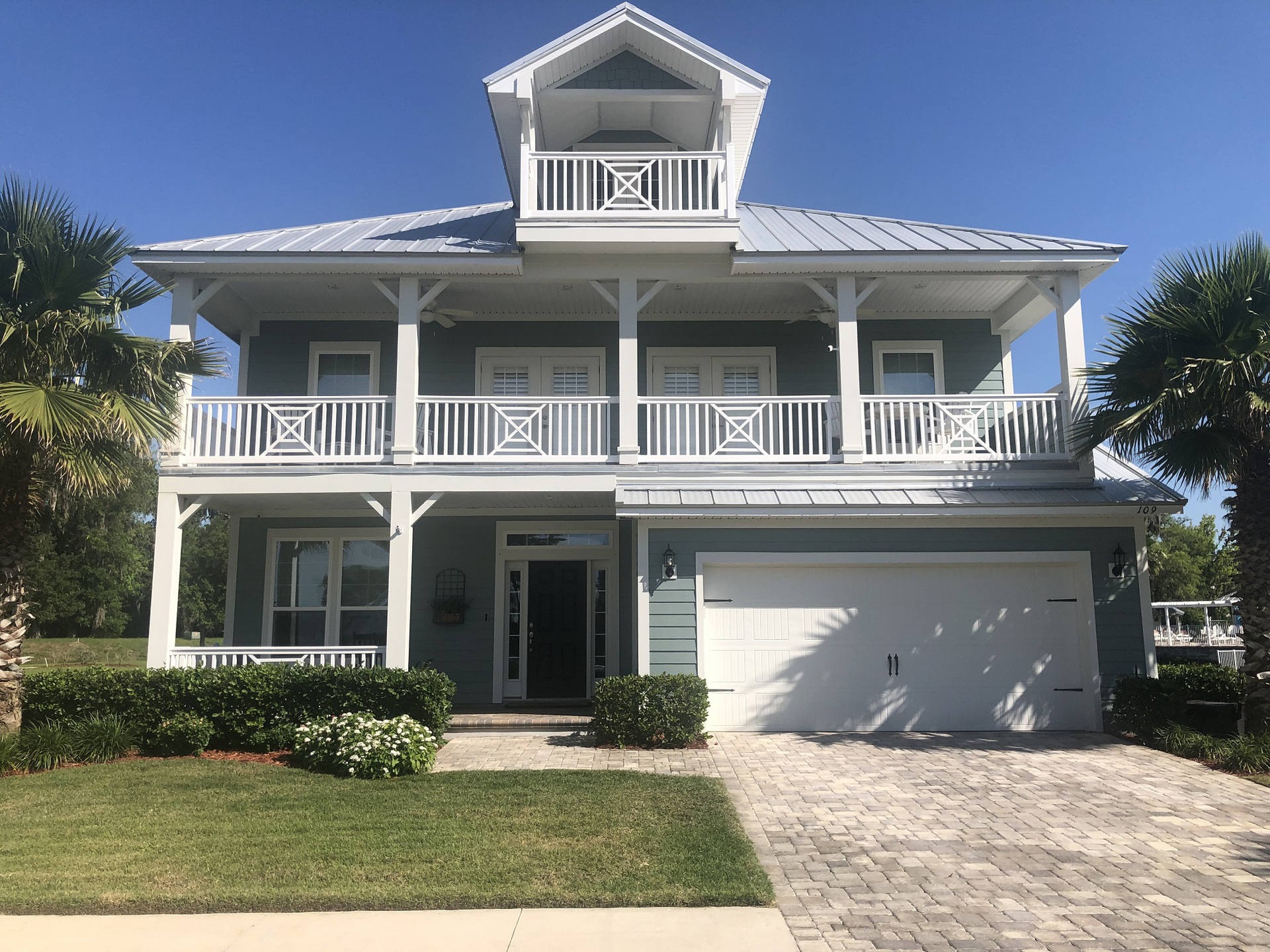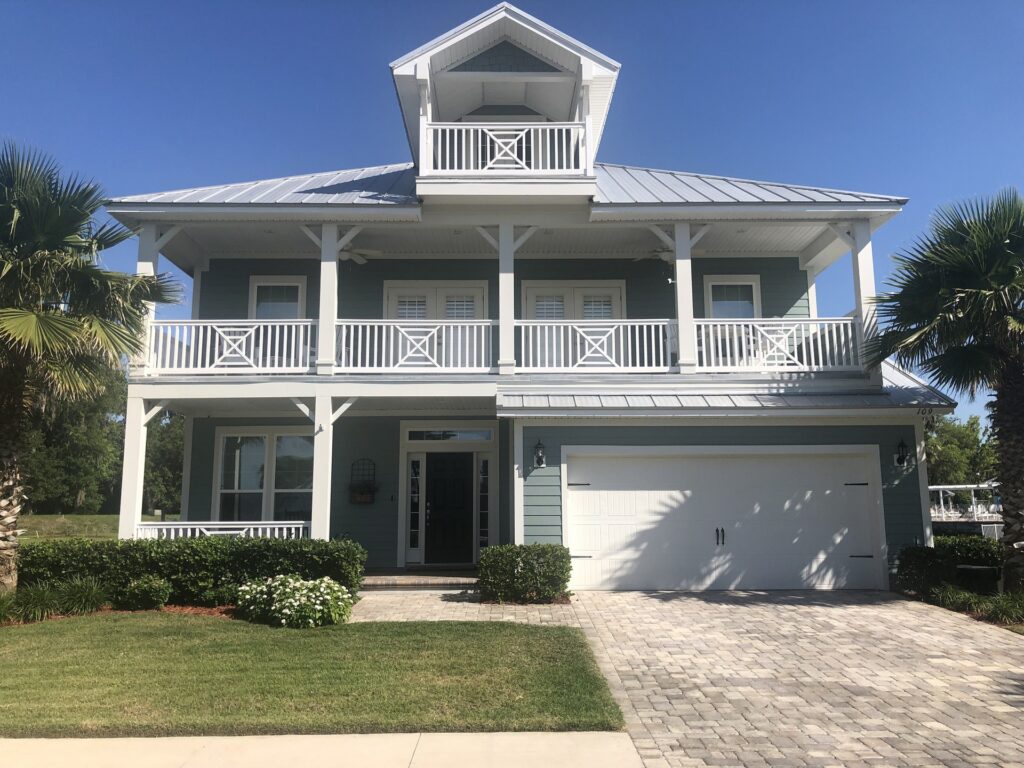 Versatile Design
How your railing and handrails look around your space is important as it provides multiple design ideas for your space. A beautiful design that matches your home's aesthetic can raise your home's value and add curb appeal. Plus, they are a more affordable upgrade compared to most popular home improvement projects. Railing can be sleek and modern, or you can go for a more elegant look. When thinking about design consider where your railing and handrails will go. Around your deck? Perhaps stairs leading to the front porch? These are all great areas to install railing and handrails.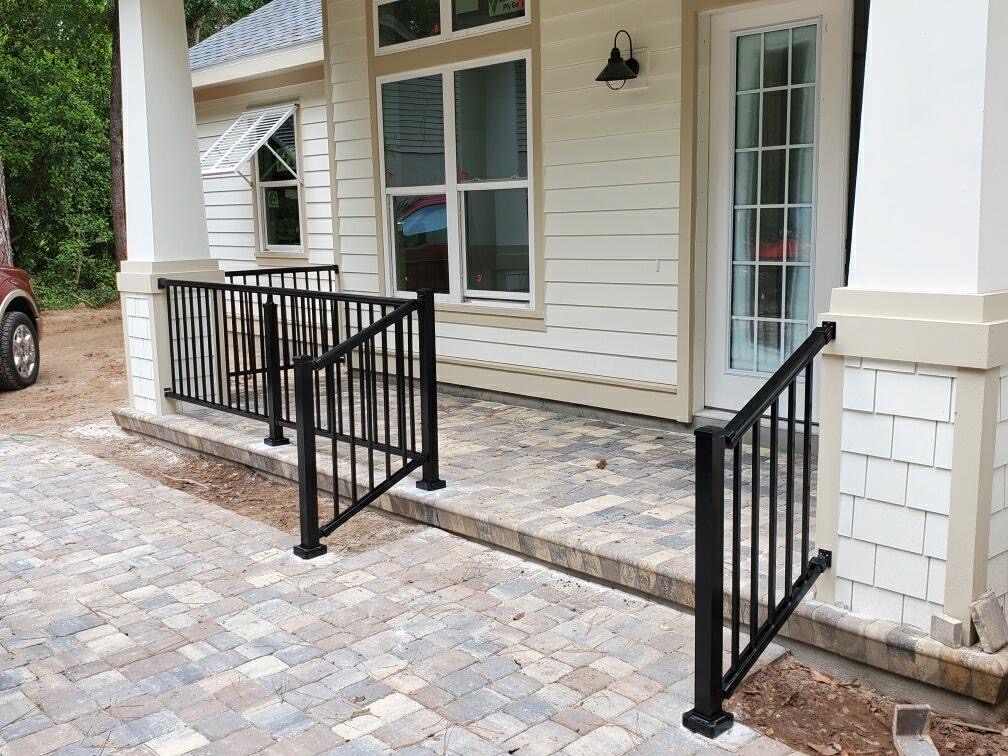 Provides Unified Space
Wherever you decide to install your handrails or railing it will create a more defined space which gives a complete and cohesive look to your home. Railing around your deck, balcony or porch gives a more seamless extension of your home to the outdoors. It provides the perfect area to add some furniture plants, lights, and other decor. With railing and handrail your guests will be impressed with your chic outdoors oasis.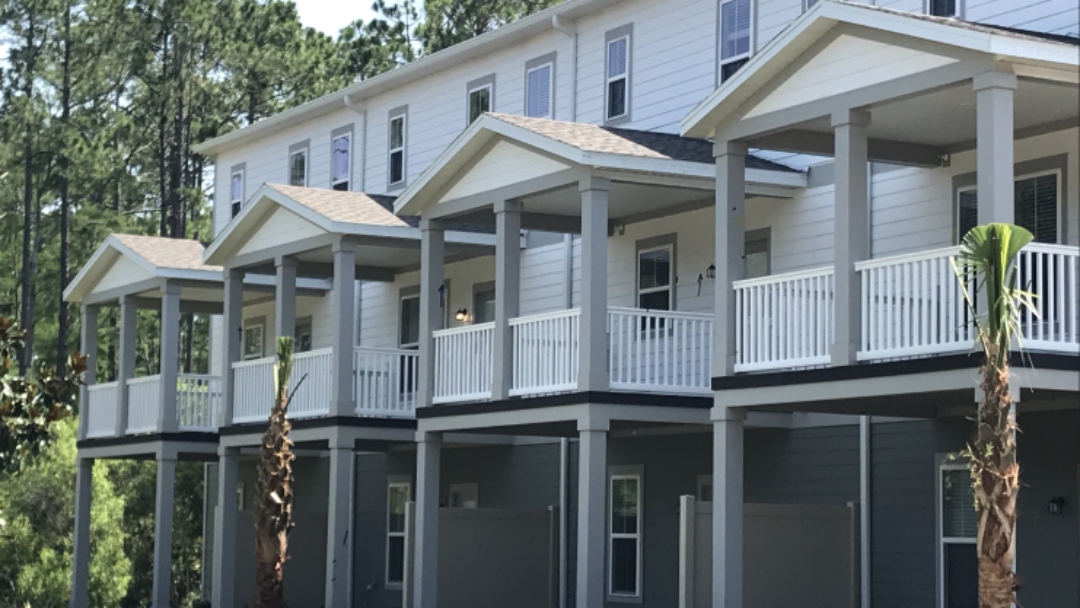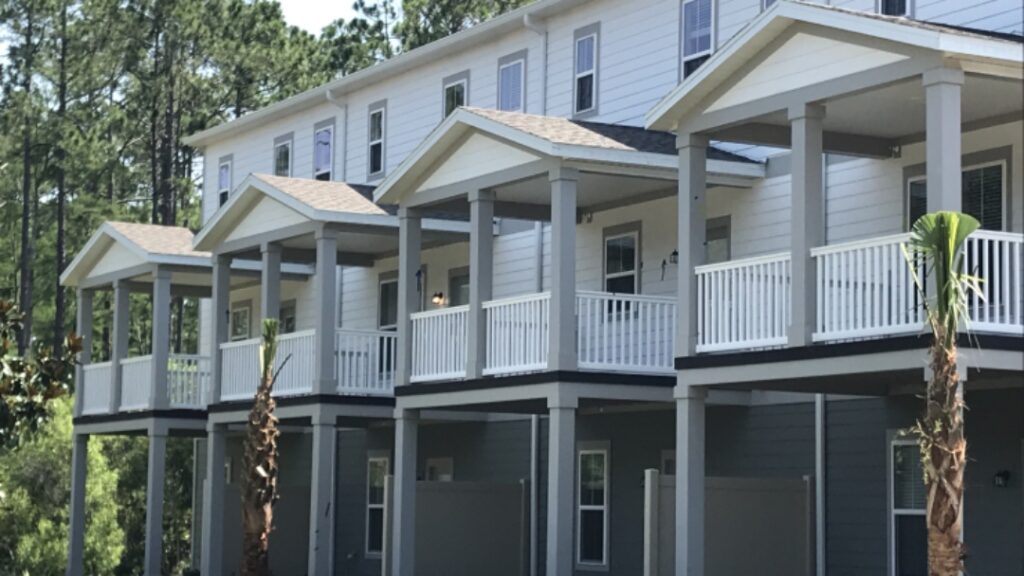 Durable Hold Point
Railing and handrails provide a sturdy hold and barrier especially around your balcony or stairs to a raised porch. It provides a sense of security and gives a strong brace to hold especially for children or older adults. A primary concern when installing railing and handrails is how effective it will be in its job. Aluminum and vinyl are some of the best materials to use for your railing and handrails. Vinyl is flexible yet strong and won't fade or split, unlike wood. Aluminum offers more versatile design while providing top notch strength and is more resistant to rust and corrosion. Plus, both materials are virtually maintenance free which makes them more affordable by saving costs on upkeep.
If your ready to install your railing and handrails Best Fence & Rail of Florida is here to help! We are Northeast Florida's premiere vinyl and aluminum fencing and railing specialist. All our materials are manufactured in Florida for the Florida climate and designed to withstand our hot, humid, and high salt environment. Your new railings and handrails can be custom built and will be installed by our own in house trained professionals, using only top-quality hardware and materials. We build everything in-house to ensure quality product and quality service at a competitive price. Call 904-268-1638 for a FREE quote or visit our website today!
***
Best Fence & Rail of Florida is Northeast Florida's industry leader in fabrication and installation of top-quality vinyl and aluminum fencing and railing. At Best Fence, our mission is to fabricate and install the highest quality product at a competitive price, while providing unsurpassed Customer Service. Fencing is an investment in your home. Your decorative fence design choice adds value to your property in a beautiful way. We provide professional FREE estimates at your convenience. Call us today at 904-268-1638 or visit http://www.BestFenceJax.net