Our fence being outside gets the brunt of the elements year after year. From the strong Florida sun to severe storms our fences take a beating. It's common for your fence to need occasional maintenance but dealing with frequent maintenance due to an old, weak fence can become costly. However, there are things you can do to keep your fence strong and looking it's best year-round, so it requires less maintenance.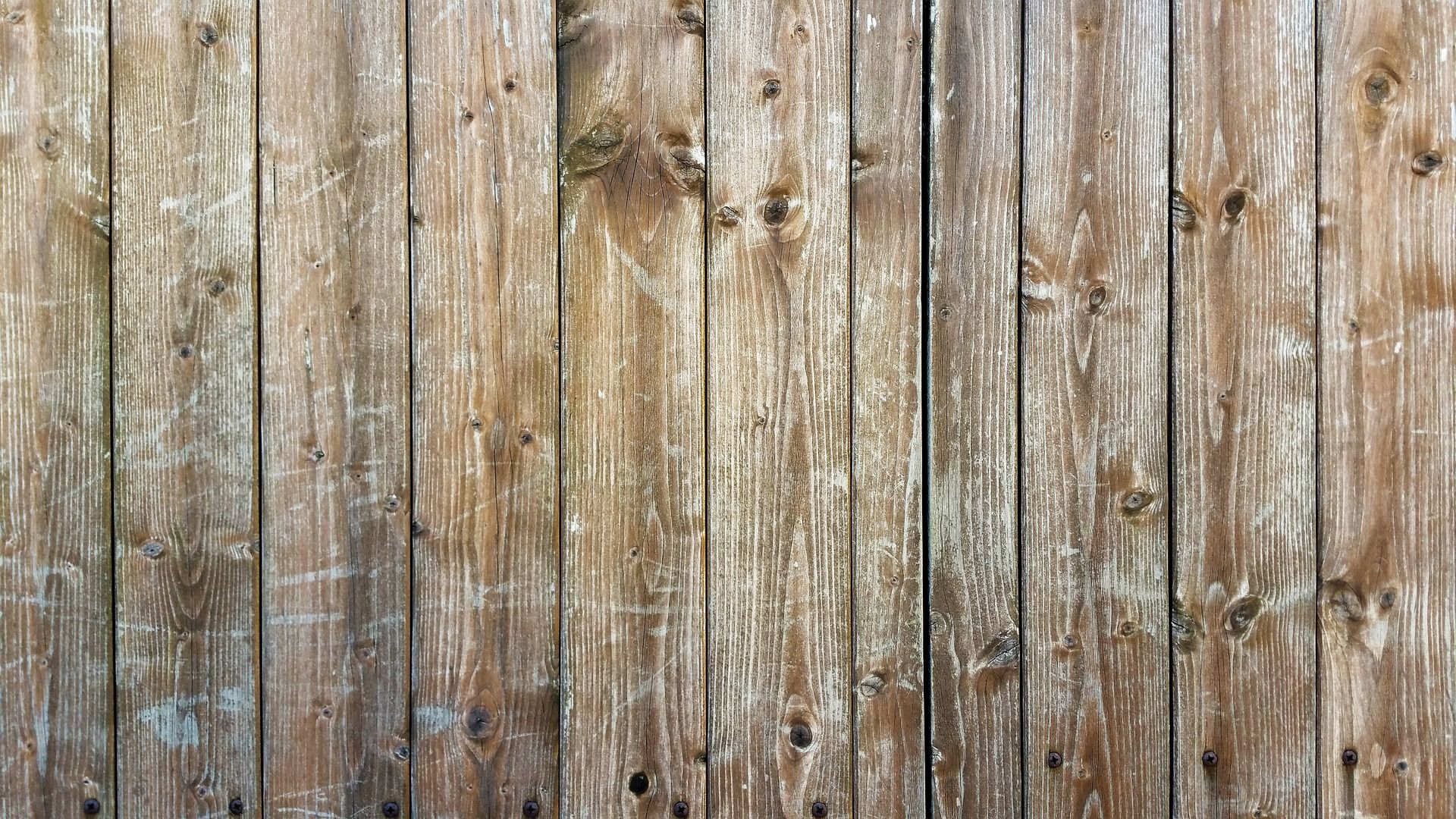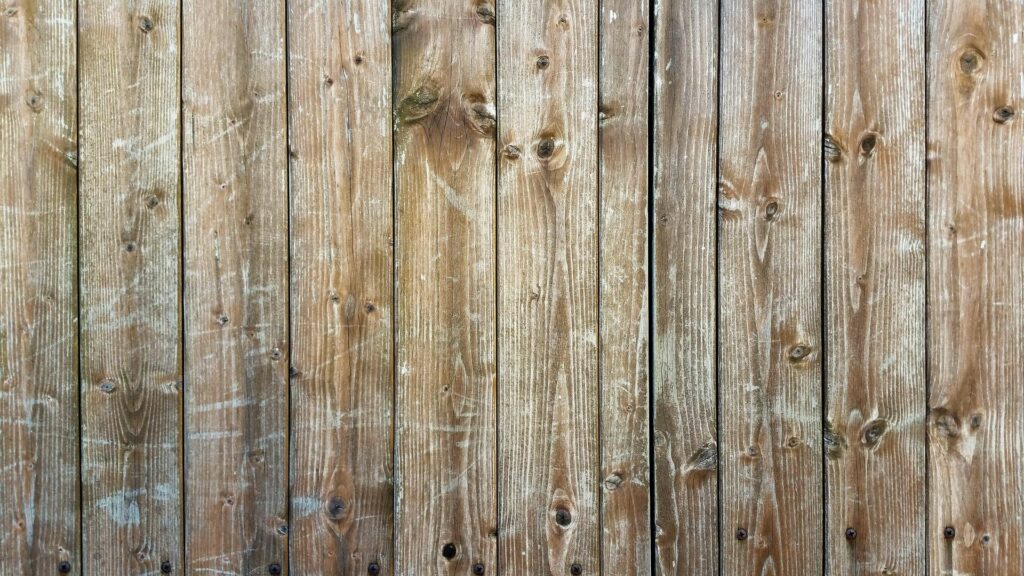 The material of your fence adds to its longevity and resistance to weather damage. Chain-link and wood fencing require extra, costly materials for maintenance and must be done frequently. Consider aluminum or vinyl fencing. Our aluminum fencing is extraordinarily strong and built to withstand rust and corrosion in Florida's hot, humid, salt-saturated environment. Vinyl fencing gives your home varied beauty, yet its smooth, flexible surface can bend in strong winds and even assist with yard flooding. Unlike wood it will not corrode, crack, or warp. Plus, all our materials are maintenance free and are easy to repair if damage does occur.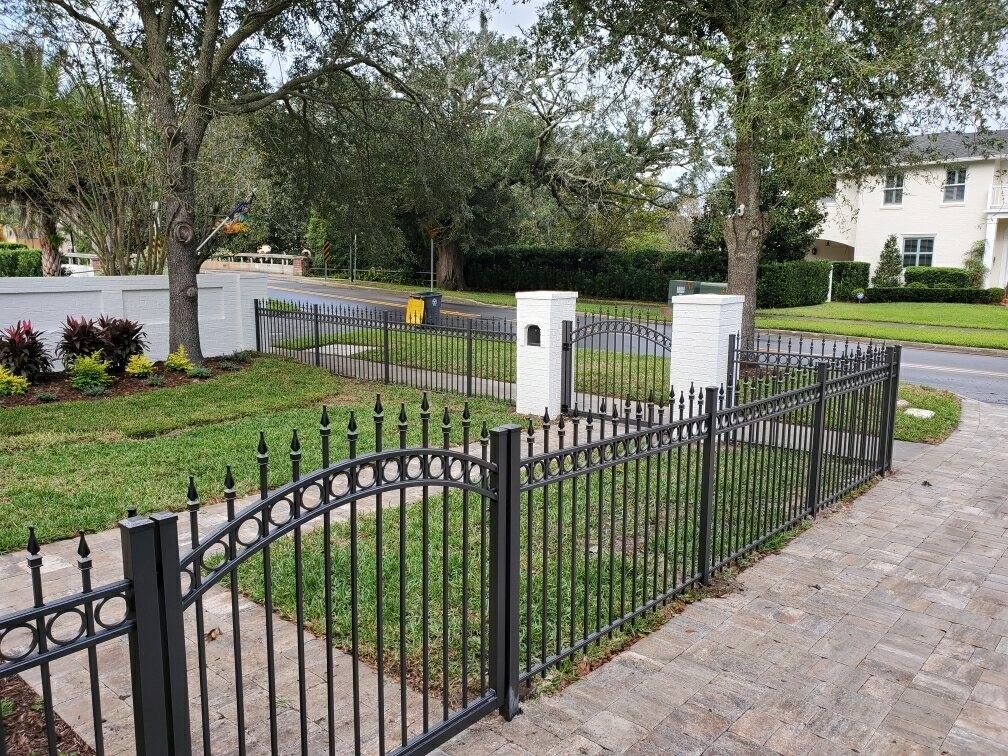 Checking your fence often for weak points and damaged areas is important in helping maintain your fence. If there is damage that can easily be repaired don't wait. Ignoring weather damaged areas can worsen the problem and require bigger, more costly repairs in the future. However, chain link and wood fencing can be difficult to fix yourself. The nice thing about vinyl fencing is instead of an entire fence having to be fixed individual panels are easily installed. If you have an older fence that requires constant maintenance, you may want to consider upgrading your fence and calling a professional fence repair and installation company.
For more information on how to prevent weather damage to your fence contact Best Fence & Rail of Florida. We are Northeast Florida's premiere vinyl and aluminum custom fencing and railing specialist. All our materials are made in house, right here in Florida, and installed only by our own trained installation crews. We do this so we can ensure quality product and quality service all at a competitive price. With Best Fence, you'll breathe easier knowing your fence will last and look beautiful for years to come! For a FREE quote for your next project call us at 904-268-1638 or visit our website for more information.
***
Best Fence & Rail of Florida is Northeast Florida's industry leader in fabrication and installation of top-quality vinyl and aluminum fencing and railing. At Best Fence, our mission is to fabricate and install the highest quality product at a competitive price, while providing unsurpassed Customer Service. Fencing is an investment in your home. Your decorative fence design choice adds value to your property in a beautiful way. We provide professional FREE estimates at your convenience. Call us today at 904-268-1638 or visit http://www.BestFenceJax.net