The arrival of summer means the arrival of pool season. As the days get hotter and longer, donning a bathing suit and leaping into the cool, clear water is a family favorite past time. While pools can be fun, accidents can happen in the blink of an eye—even with an adult or parent standing right there. One way to help protect your family pool time this summer is to install a pool fence on your property.
 In a previous blog, we discussed how to maintain style while still meeting Florida pool safety requirements. Pool fences in your residential and commercial spaces offer both decorative and functional purposes to your pool area. Fences work to not only help you keep a better eye on kids and pets, but adds a functional décor space to your home.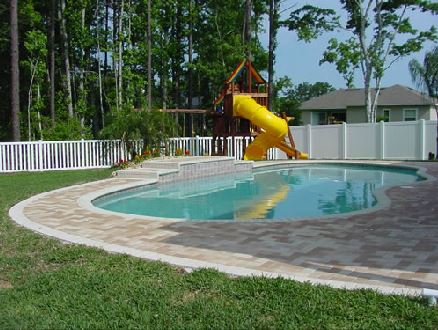 At Best Fence & Rail of Florida, we offer a wide selection of high-strength, high-quality aluminum and vinyl fences for your pool as well as gate closures and hinges. Aluminum and vinyl are great options for pool fences as they are more durable than wood fences—which can rot and crack after only a few years. Both fences also are matched with our Safetech ViperLatch technology. The SafeTech ViperLatch is a general-purpose gravity latch that's key lockable and can be designed to fit most traditional house keys. Alternatively, they are matched with the Safetech TriLatch, which is a magnetically triggered gate latch that never loses power and experiences no mechanical interference offering extreme reliability and child resistance. These locks are an added level of security to your fence.
Technical options aside, our aluminum and vinyl fences offer a beautiful curb appeal to your home. Our aluminum fencing, proven to withstand rust and the 3000-hour salt spray test, brings a beautiful ornamental look to your home. Our vinyl fencing lasts longer than the typical wooden fence—it will not deteriorate, chip, warp, crack, or corrode due to Florida saltwater—and you get a beautiful quality fence that is maintenance free. Both options can be embellished with hanging flowers, potted plants, or beautiful ornamental art pieces. And with Best Fence & Rail of Jacksonville's custom fences, you dream it …We will build it! Meaning that from the raw materials to the finished product, you can work with our manufacturer and installation crew to design and install the fence of your dreams.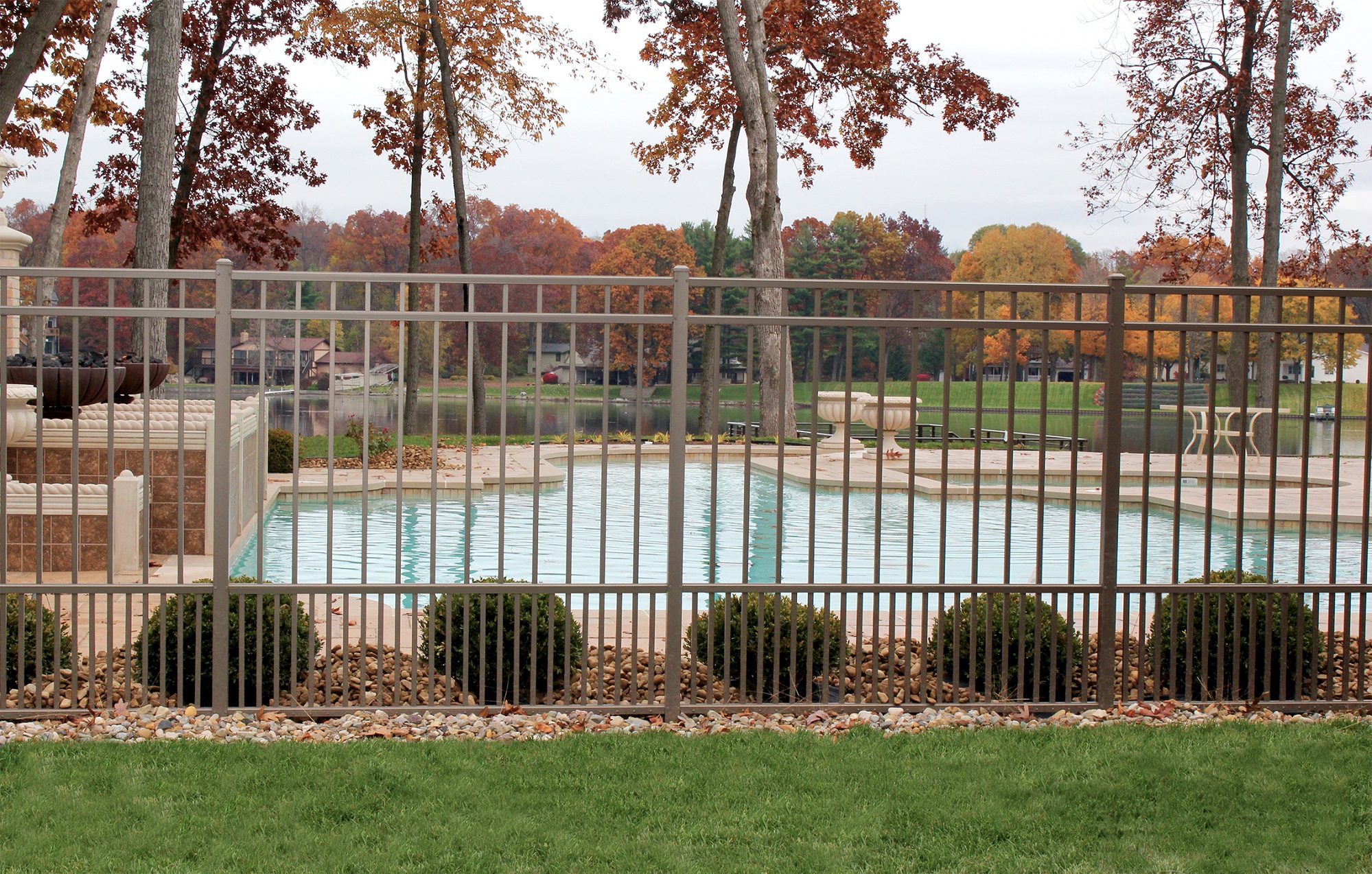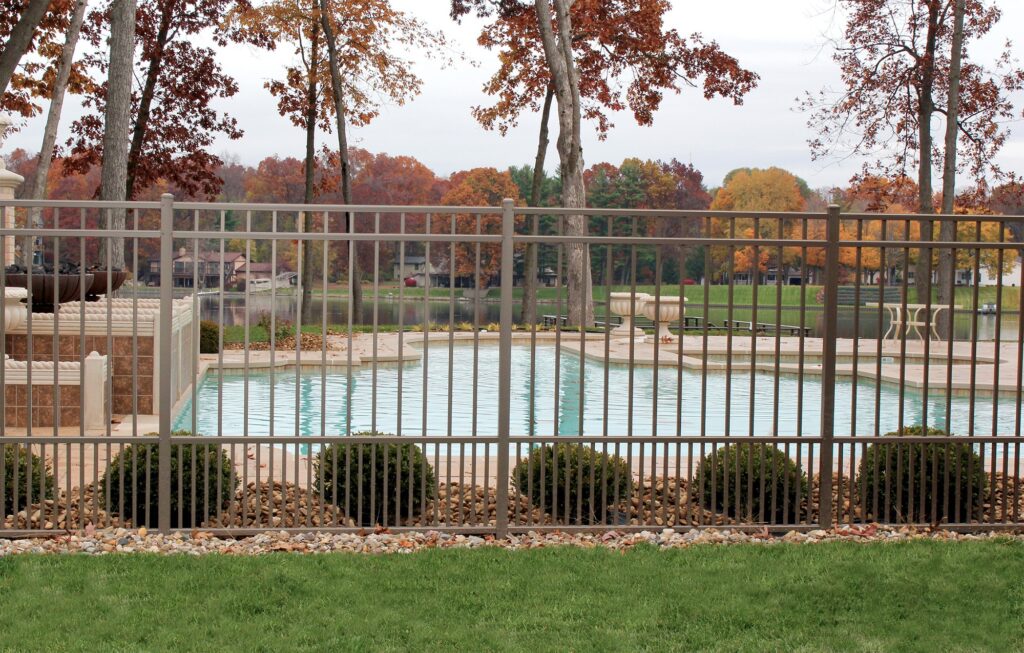 Having a strong fence around your pool will not only make your summer fun more secure, but also giving your home a beautiful look year-round. At Best Fence & Rail of Florida, we are Northeast Florida's premiere vinyl and aluminum fencing and railing specialists. Everything is manufactured in house to ensure we produce a quality product and give us the ability to custom design the fence of your dreams all at a competitive price. We use our own in-house trained professional installation crews to make sure your fence is installed properly the first time. For a FREE quote call us at 904-268-1638 today or visit our website for more information!
***
Best Fence & Rail of Florida is Northeast Florida's industry leader in fabrication and installation of top-quality vinyl and aluminum fencing and railing. At Best Fence, our mission is to fabricate and install the highest quality product at a competitive price, while providing unsurpassed Customer Service. Fencing is an investment in your home. Your decorative fence design choice adds value to your property in a beautiful way. We provide professional FREE estimates at your convenience. Call us today at 904-268-1638 or visit http://www.BestFenceJax.net