Many move to Florida for its pristine beaches and laid back "island" vibes. North Florida's newest community in St. John's County provides just that. The award-winning Beachwalk boasts five waterside residential neighborhoods accompanied by conveniently located resort style amenities. With a 14-acre man made lagoon (the largest in the U.S.) private beach, waterfront restaurants, shops, dog water-park, and recreational activates for all ages this community has all the pleasures of an island vacation combined with urban living.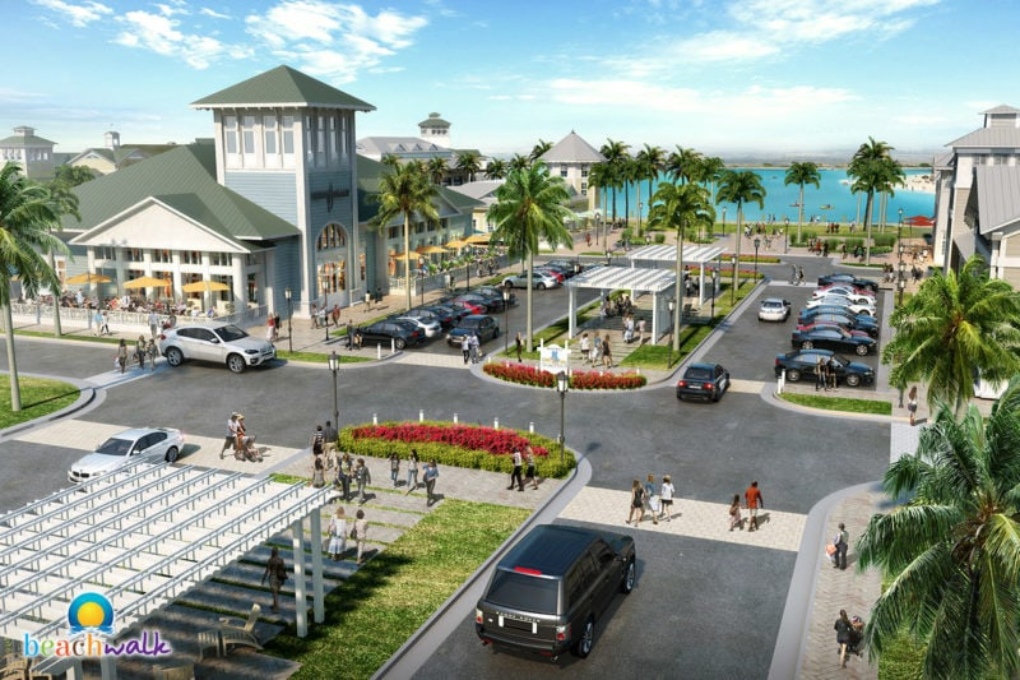 If you're looking to build a new home in Beachwalk or the surrounding North Florida area Best Fence Company of Jacksonville is here to serve you! Best Fence is Northeast Florida's leading fabricator of Vinyl and Aluminum Fence for Residential and Commercial Clients. Having a quality fence or rail around your new home or pool offers, privacy, protection, and adds value to your home in a beautiful way.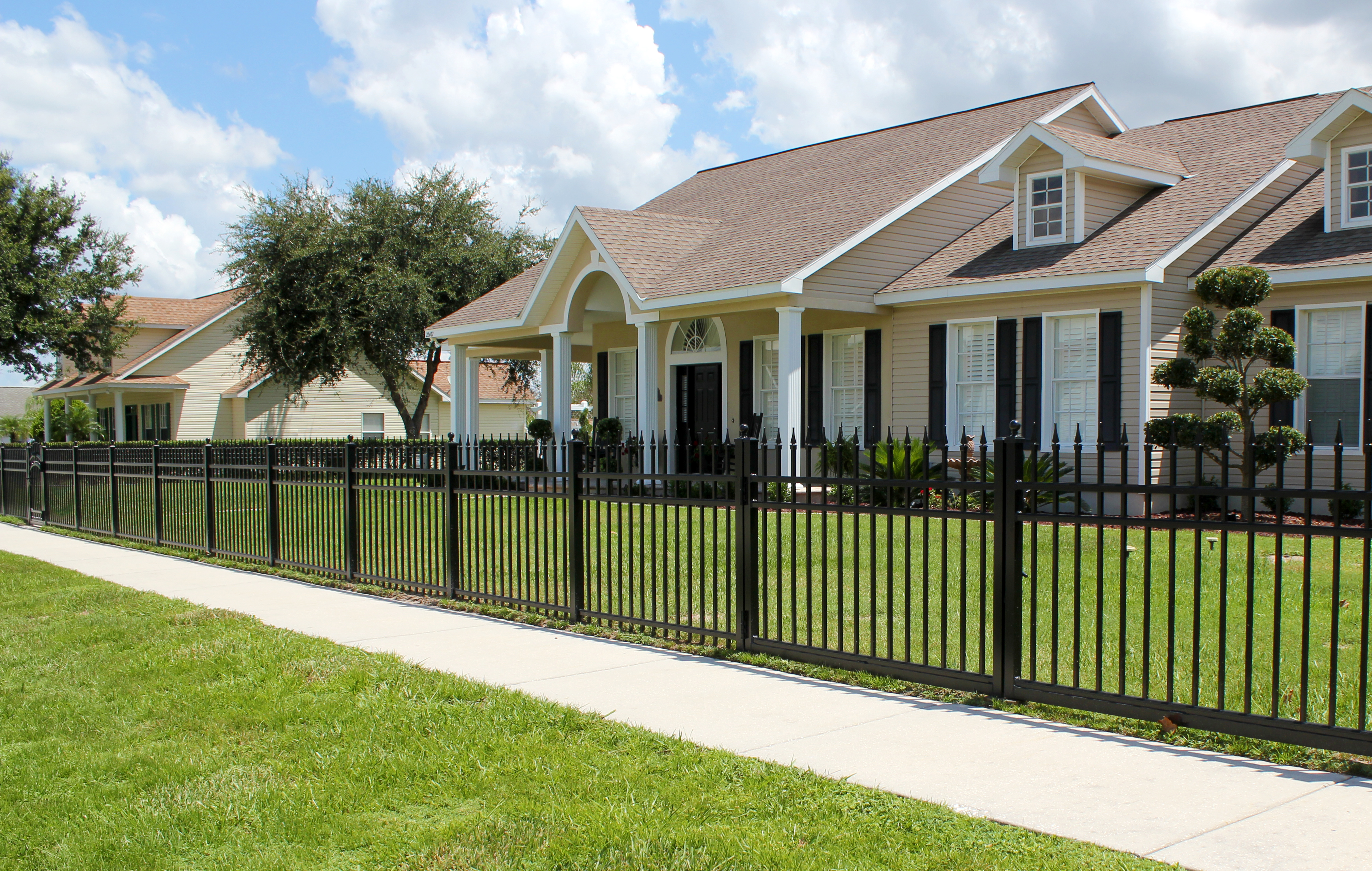 We offer a variety of high-strength, high-quality vinyl and aluminum fencing, handrails and railings. All materials are made in house and installed only by our own trained professional installation crew. This means we can customize every fence, railing, or handrail and guarantee proper installation. Our fencing is maintenance free and won't pit, corrode, or crack and is virtually impervious to Florida's hot, humid weather, and highly corrosive saltwater environment. Our highly durable products are made to withstand invasive critters and hurricane force conditions that can hit Atlantic Beach and other beaches across North Florida.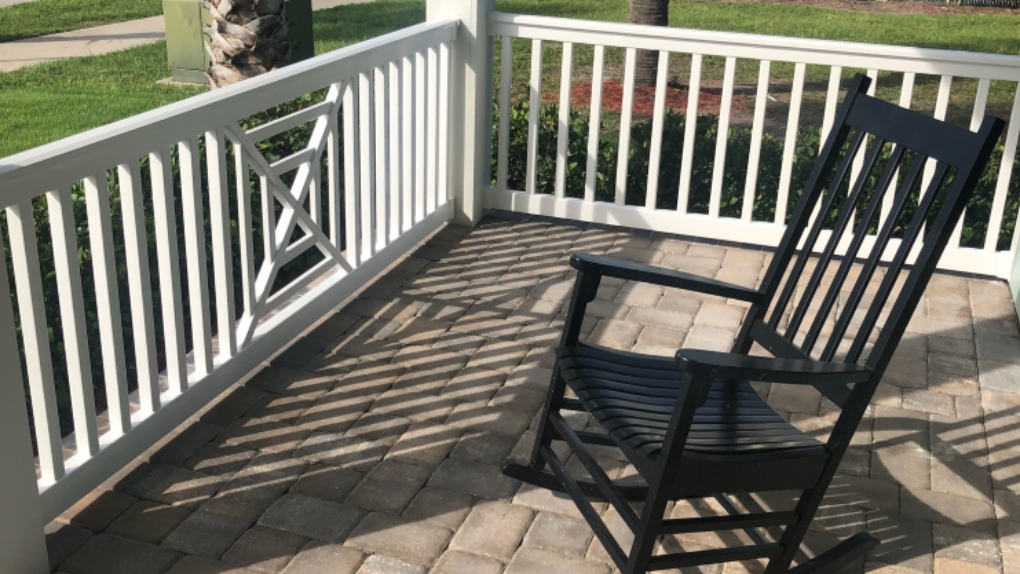 In Beachwalk , St. Johns County , and all of North Florida Best Fence is the trusted and proven company to install fences and railings. For 22 years we've been providing our clients with quality products and quality customer service. Whether you need just a gate or entire property fencing we're here to serve you. Right now you can get $100 off your project or arch your 2nd Aluminum Gate as a decorative feature if you purchase 150 linear feet or more of material. For a FREE quote call 904-268-1638 or visit our website for more information today!
Best Fence Company is Jacksonville's industry leader in fabrication and installation of top quality vinyl and aluminum fencing. At Best Fence, our mission is to fabricate and install the highest quality product at a competitive price, while providing unsurpassed Customer Service. Fencing is an investment in your home. Your decorative fence design choice adds value to your property in a beautiful way. We provide professional FREE estimates at your convenience.  Call us today at 904-268-1638 or visit http://www.BestFenceJax.net