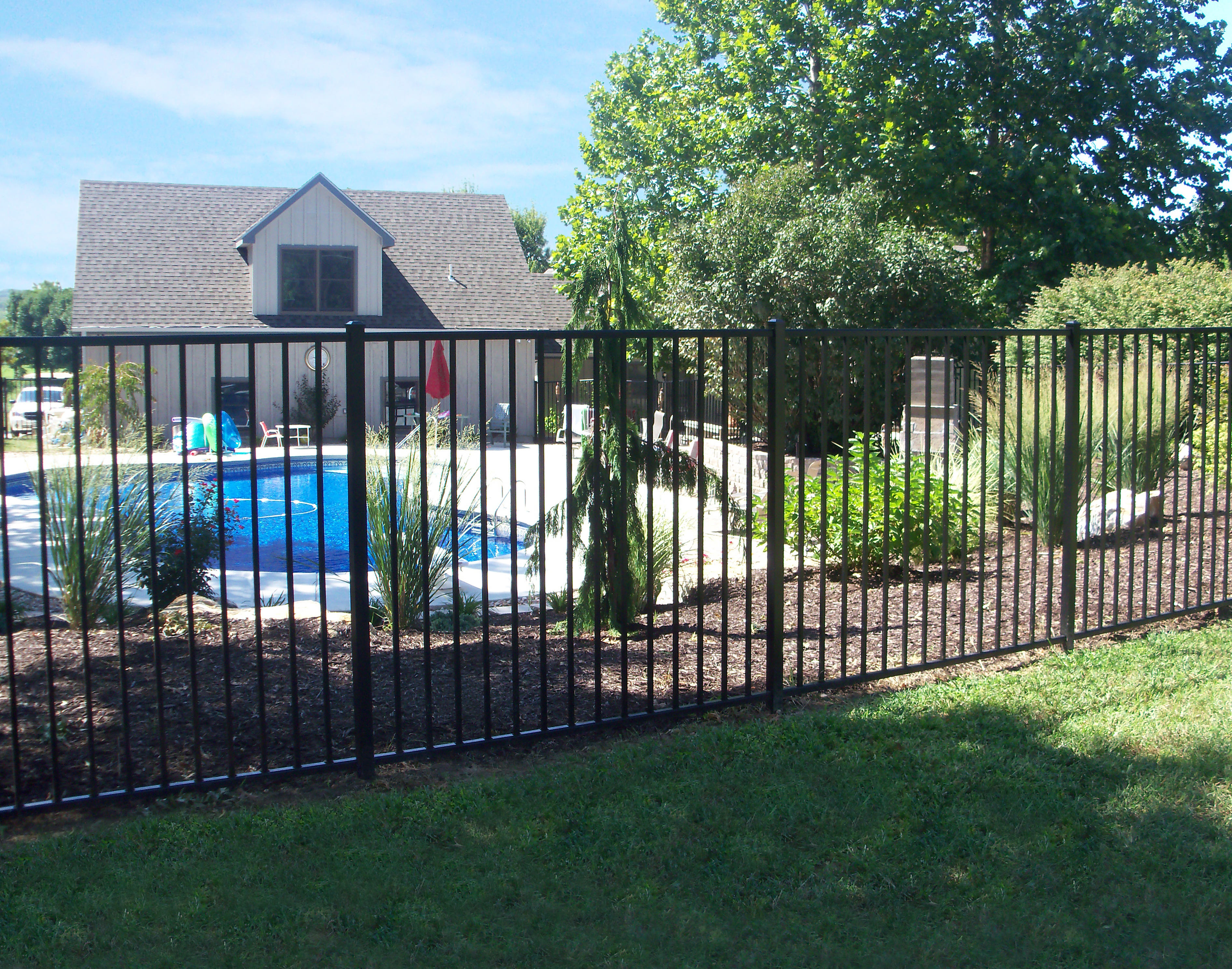 There's a lot of thinking and planning that goes into building a new home. Once the home is built, there is still much more to plan out: the driveway, a pool, the backyard, the landscape, etc. One thing that is often dismissed at first is the placement of your fence. Well, this blog is here to remind you that the placement of your fence is one of the first things you should think about, because it can save you some headaches in the future! Here's why.
Often times, people who build a new home are excited to decorate it or surround it with beautiful landscape. This is all fine and dandy, until you realize that the neighbor's dog likes to trot over into your yard to use the bathroom. Or you might come to find that the next door neighbor is fond of kicking the soccer ball into your backyard. So what do you do? You call Best Fence and get a nice, new vinyl privacy fence installed to solve all your problems. But wait! Remember the grapefruit tree that you planted near the property line? Remember all the lawn gnomes and patches of mulch you laid down near the property line? Well, potential headaches of how and where to place your fence can be avoided when you call Best Fence first!
Best Fence knows first-hand about this issue; this is not our first rodeo! For over 20 years we have saved customers from this particular headache, and we are prepared to help you too. On top of that, financing for your new home and new fence at the same time may save you some money. Best Fence will coordinate your fence installation with your builder, pool company, landscapers and permitting, and other contractors for your convenience. So before you get going with the landscaping, it is best to set up your borders with a fence first, and Best Fence knows the way. Call 904-268-1638 and let us help you today!
***
Best Fence Company is Jacksonville's industry leader in fabrication and installation of top quality vinyl and aluminum fencing. At Best Fence, our mission is to fabricate and install the highest quality product at a competitive price, while providing unsurpassed Customer Service. Fencing is an investment in your home. Your decorative fence design choice adds value to your property in a beautiful way. We provide professional FREE estimates at your convenience.  Call us today at 904-268-1638 or visit http://www.BestFenceJax.net