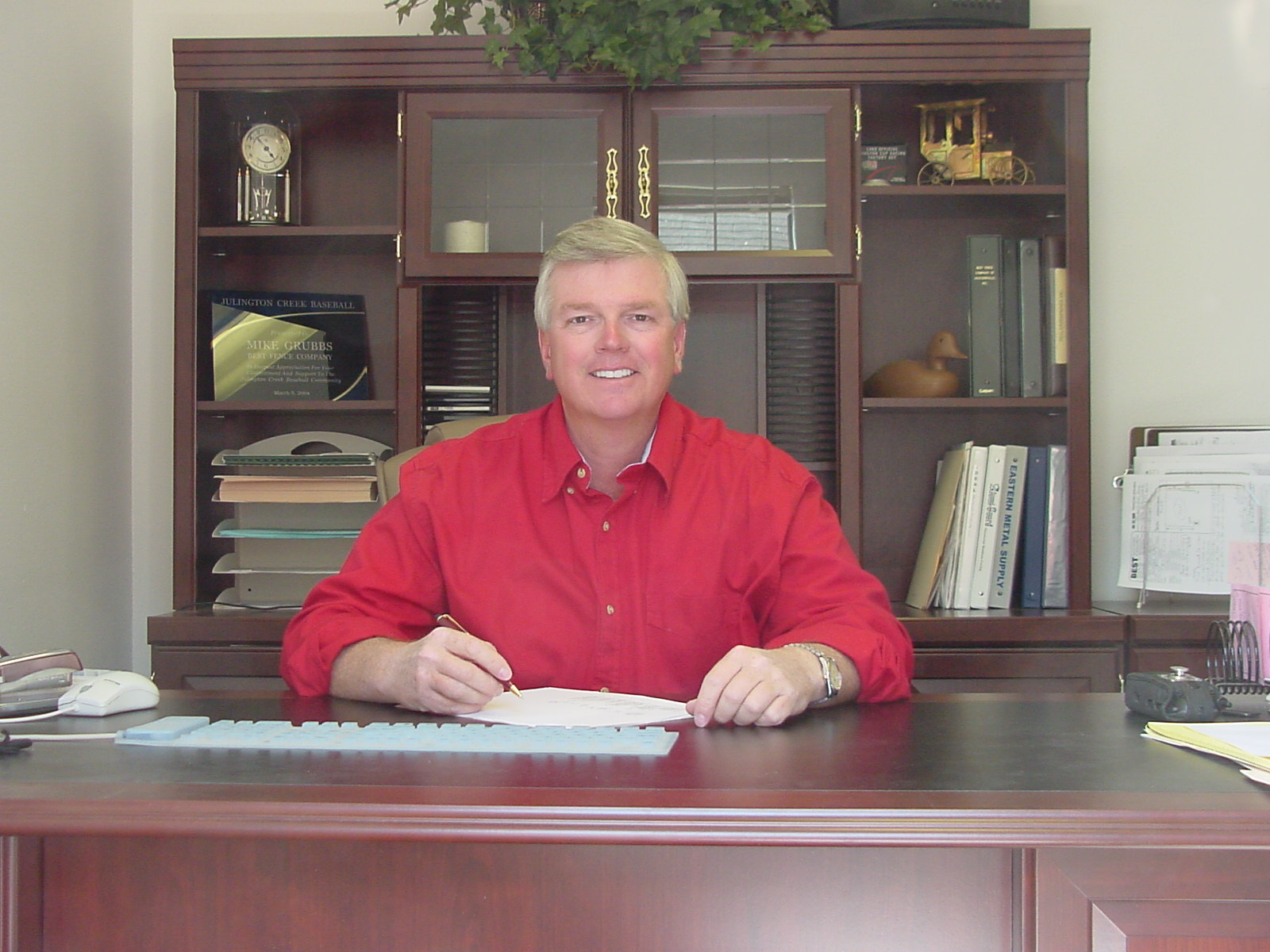 If you are familiar with Jacksonville, there is a huge possibility you have heard all the buzz about Nocatee. Nocatee is the 3rd bestselling community is America! Custom new houses, an amazing waterpark, a beautiful golf course and many shops, stores and events. It has so much to offer to anyone looking for a vibrant and growing community with lots to do.
Best Fence loves Nocatee and is proud to be one of the largest fencing providers in the community.
The best part of living in a new community is being able to customize your house and living spaces; this includes your yard and fence. In Nocatee there are a variety of different types of neighborhoods and houses to choose from. Choosing a fence that best fits your specific house and neighborhood is easy with Best Fence. We are the manufacturer so we can custom make any fences to match the aesthetic you want.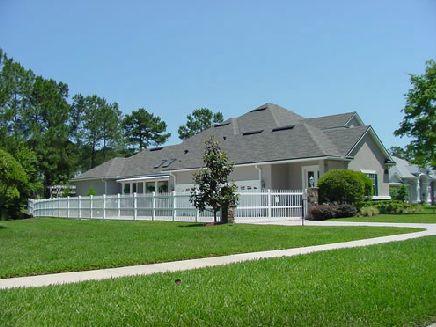 Another great thing about a new community is that you can build your dream home. When you're building your new home in Nocatee find out if you can roll the cost of your fence into your mortgage. Best Fence will work directly with your home builders to make sure that everything is up to code and matches the design of your new home.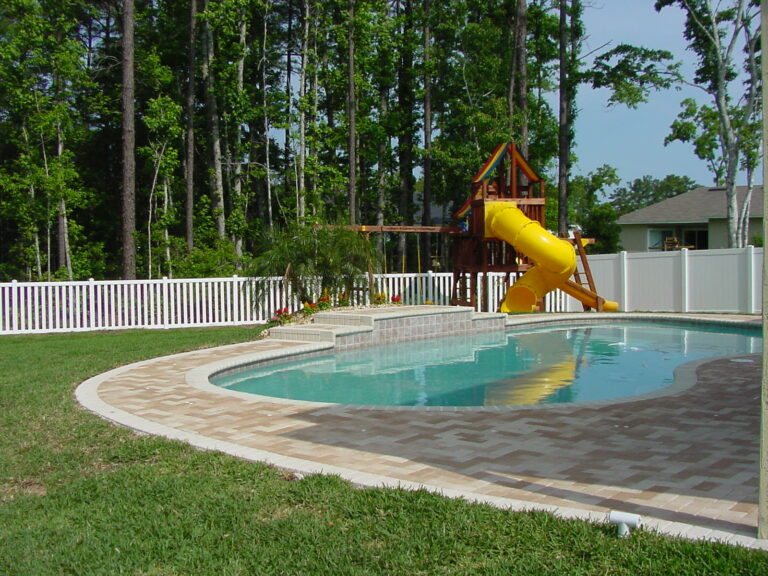 If you are buying or building in Nocatee and want to surround your yard with the best, Call Best Fence. You dream it… We will build it! Learn more about all the custom fence options you can choose from here.
Call (904) 268-1638 or go online to schedule a FREE estimate with one of our professionals. We can even bring samples upon request.
***
Keep up with Best Fence of Jacksonville by following us on Facebook and Google+
Best Fence Company is Jacksonville's industry leader in fabrication and installation of top quality vinyl and aluminum fencing and railing. At Best Fence, our mission is to fabricate and install the highest quality product at a competitive price, while providing unsurpassed Customer Service. Fencing is an investment in your home. Your decorative fence design choice adds value to your property in a beautiful way. We provide professional FREE estimates at your convenience. Call us today at 904-268-1638 or visit www.BestFenceJax.net.