When was the last time you cleaned your fence? Proper and regular maintenance not only keeps your fence looking nice but helps it to last longer. However, not all fences are made equal. Some fences require more time and money to maintain and need to be fixed and replaced more often. We have several tips on how to best care for your fence while saving time and money.
Wood fences are some of the weakest and most high maintenance fencing materials. Wood fencing cracks and pits faster and is easily damaged in severe weather. To clean a wooden fence, you not only have to spray it with a high-power washer but also regularly stain it or apply sealant. You also must repaint it often to protect from damage caused by the sun's UV rays.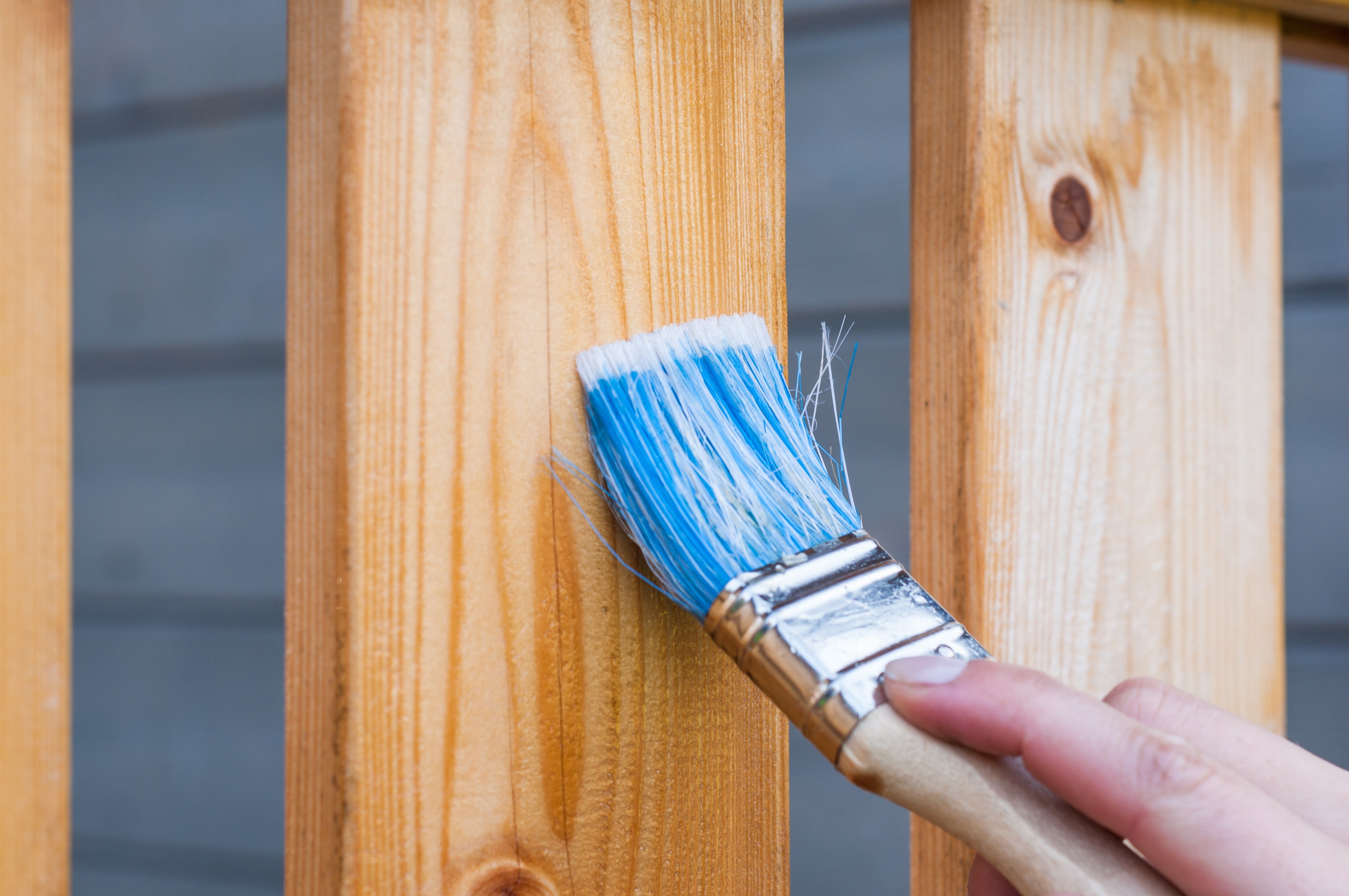 Chain-link fences are easily manipulated and rust and corrode quickly especially in high salt environments like Florida's. They are also easy for children to climb over and for dogs to dig under and escape. To maintain a chain-link fence, it is recommended you wash, wax, apply a rust protectant, and oil the gate hinges every month. Not only do these materials require expensive and frequent maintenance but they will still not last as long as other fencing materials.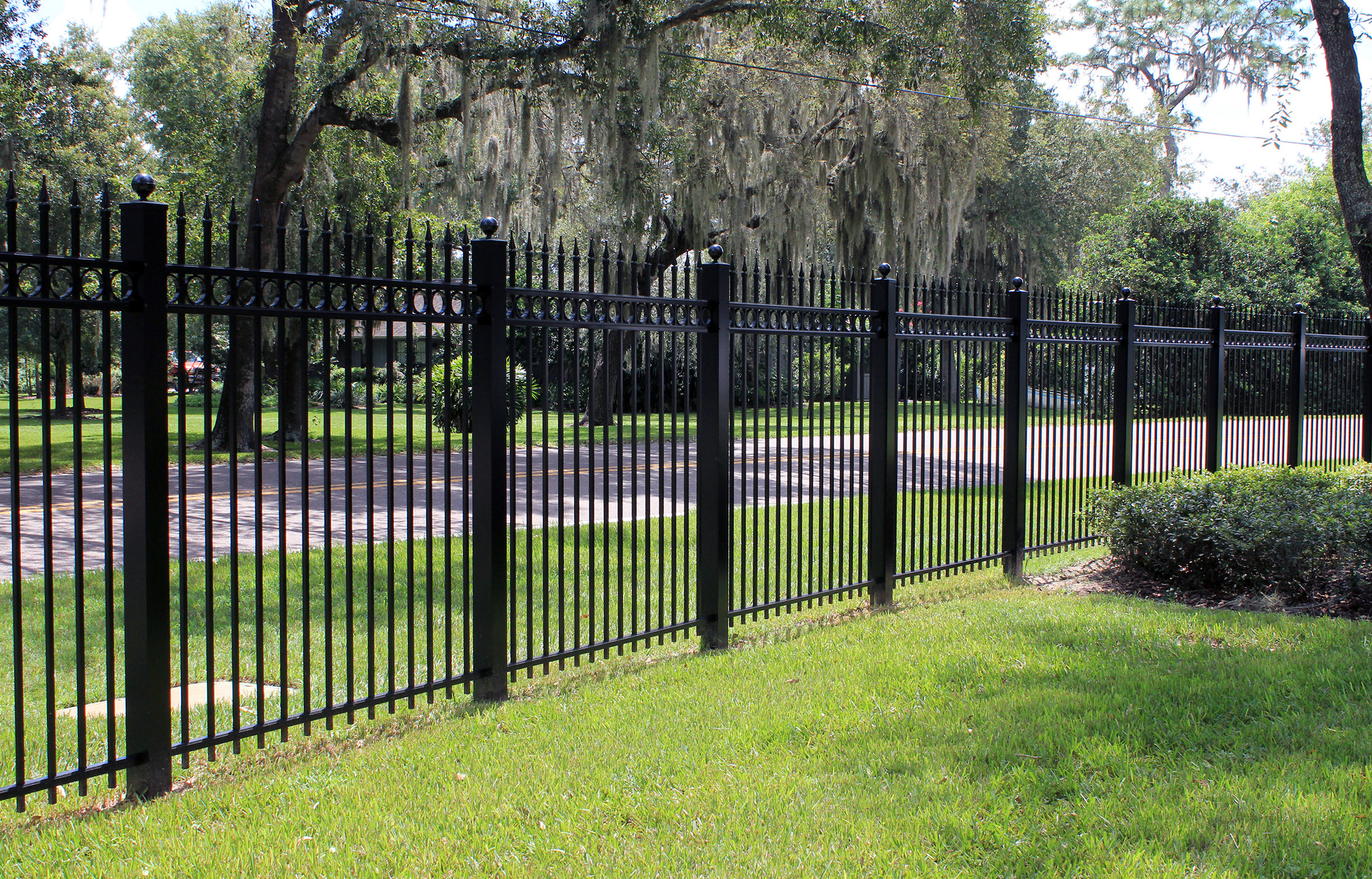 Aluminum and vinyl fencing are low maintenance and provide a sleeker and more beautiful look to your home. At Best Fence our aluminum fences are finished with a powder coating, which last longer than paint, to ensure longevity and resist rust. Our vinyl fences are especially kid and pet friendly and can be custom designed to your desired style and level of privacy. Plus, both are sturdier options to resist flying debris caused by severe weather or other accidents. For maintenance, you only need to spray your aluminum or vinyl fence with a garden hose about once or twice a year. For more heavy-duty cleaning simply use mild dish soap and water. This will further extend the already long life of your fence so it will last for years to come.
We are North Florida's premiere fencing and railing specialist. At Best Fence we manufacture all our materials in house specifically to withstand damage from UV rays and Florida's high salt environment. It is our goal to ensure quality of product as well as quality service for our customers. We use only our own professionally trained installation crews to ensure proper installation. You'll breathe easier knowing your fence was manufactured and installed by Best Fence. To get a free quote call 904-268-1638 or visit our website for more information today!
***
Best Fence Company is Jacksonville's industry leader in fabrication and installation of top-quality vinyl and aluminum fencing. At Best Fence, our mission is to fabricate and install the highest quality product at a competitive price, while providing unsurpassed Customer Service. Fencing is an investment in your home. Your decorative fence design choice adds value to your property in a beautiful way. We provide professional FREE estimates at your convenience.  Call us today at 904-268-1638 or visit http://www.BestFenceJax.net