It's true that so far that this year Florida has had a relatively calm hurricane season but that doesn't mean you should procrastinate on preparing your home to withstand a hurricane. You may have your insurance plans and emergency kits in place, which is crucial, but how prepared is your property? If your home is not well equipped to resist high winds and potential flooding it can cause extremely costly damage to your home and potentially put your family in danger. Don't wait until the threat of a hurricane making landfall is imminent to fortify your home.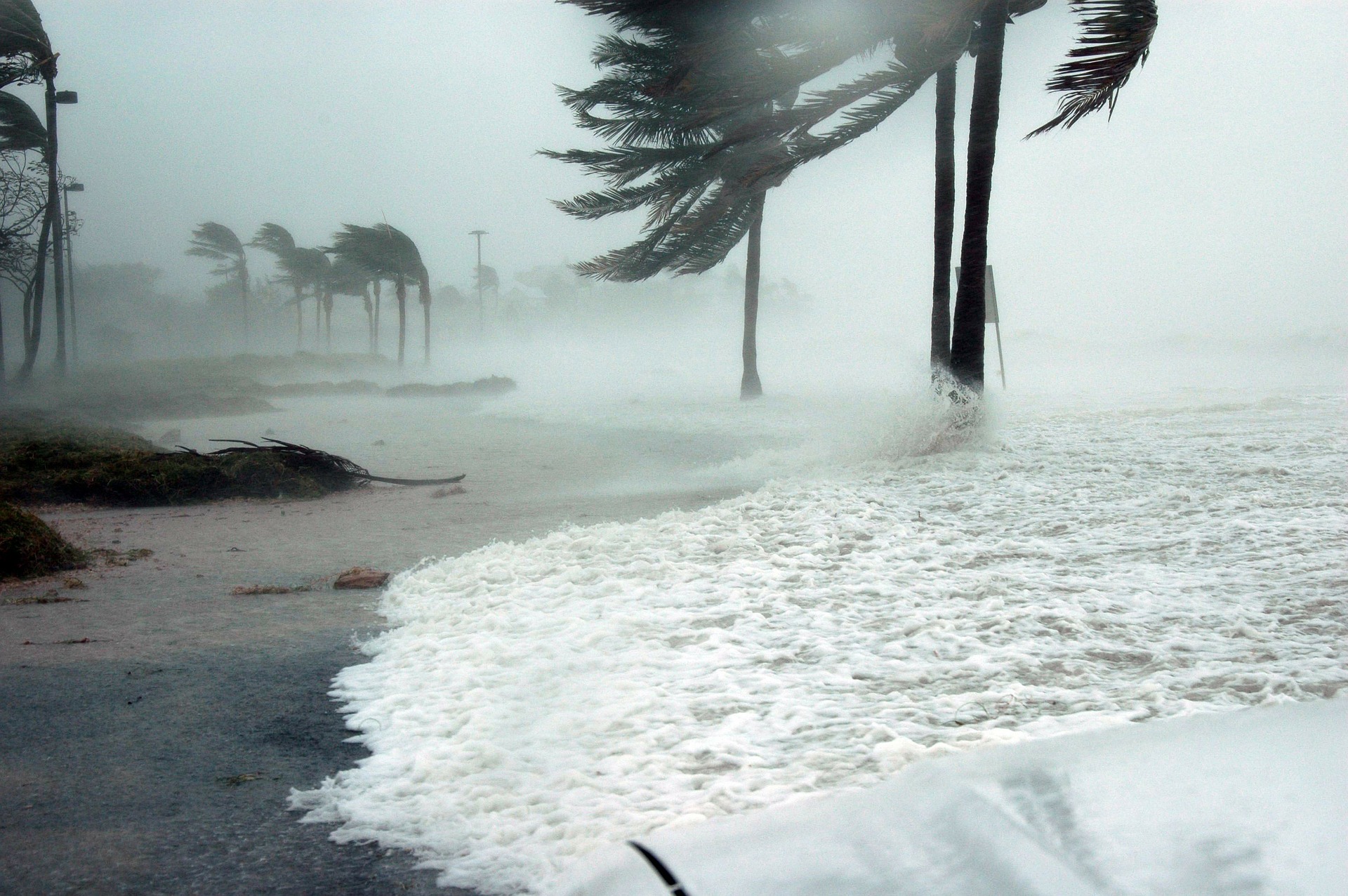 Have a secure space for anything that might become airborne and turn into a projectile during a hurricane. Outdoor furniture, garbage cans, play sets, pool toys, grills, and other similar items can be put in your garage. You can also try putting it in a well anchored outbuilding. A well anchored outbuilding is generally attached to a permanent foundation. Alternatively, the straps and ground anchors used for homes can be used to anchor playhouses and sheds. Should these objects not be securely fastened they can be thrown into the air by strong winds and break glass windows or doors.  And as we all know, nothing is guaranteed not to fly around in a hurricane!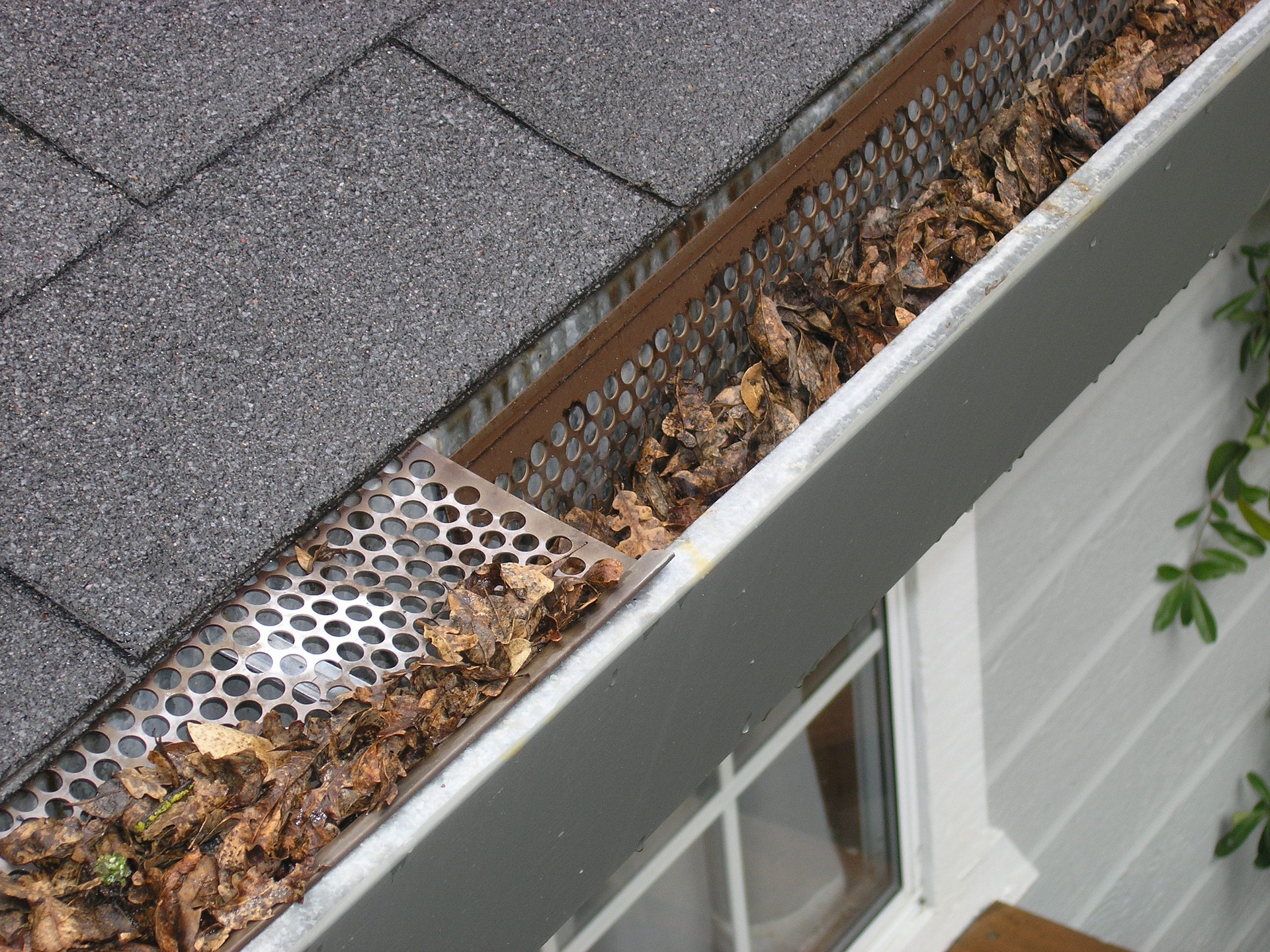 Don't wait until hurricane season to clean your gutters even if you have gutter covers. Leaves, twigs, and branches that end up in your drain as a result of a hurricane can further clog backed-up gutters. Clogged gutters can lead to expensive repairs and cause water damage to your walls, and foundation. It's generally recommended to clean your gutters twice a year minimum. In addition, if you have large trees or over hanging branches near your home it's important to consult with an arborist to see if they can potentially fall during the storm.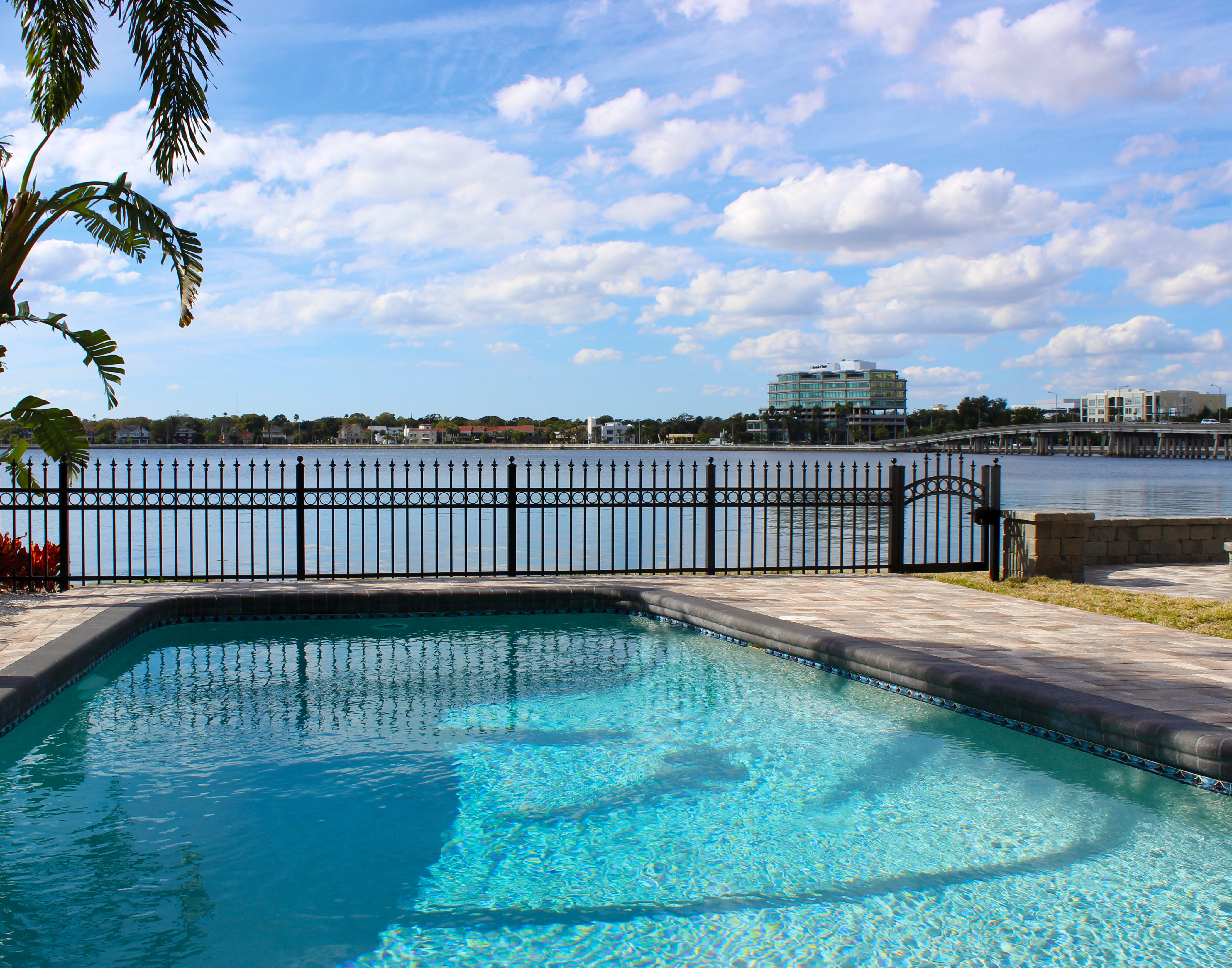 Having a sturdy fence around your property is an often passed over item when going through hurricane preparedness. A weak or poorly installed fence can be crushed by falling debris or be pulled from the ground and fly into your home requiring costly repairs. Vinyl and aluminum are the best affordable yet stylish fencing materials that may withstand severe storms. Our Vinyl fencing is more flexible than wood so it can sway with high winds. Our Aluminum fencing is specifically designed to withstand rusting and cracking in Florida's high salt environment and better resists fallen limbs or flying debris.
We are North Florida's Premiere Vinyl and Aluminum Fence and railing specialists. We never use subcontractors for installation, and we manufacture all materials in house right here in Florida. Call Best Fence at 904-268-1638 for more information on hurricane proofing your fence or railing. We offer FREE quotes for your convenience.
For more information on hurricane preparedness visit www.fema.gov.
***
Best Fence Company is Jacksonville's industry leader in fabrication and installation of top-quality vinyl and aluminum fencing. At Best Fence, our mission is to fabricate and install the highest quality product at a competitive price, while providing unsurpassed Customer Service. Fencing is an investment in your home. Your decorative fence design choice adds value to your property in a beautiful way. We provide professional FREE estimates at your convenience.  Call us today at 904-268-1638 or visit http://www.BestFenceJax.net