Having a deck provides a nice place to sit back, relax, and enjoy the outdoors from your own home. It also is a great way to add curb appeal and value to your property. Not to mention it can be a great area to entertain guests or hangout with the family. But making it a functional yet fun space depends on not just the structure but the visual appeal as well. If you have a deck that needs some sprucing up or want to add a deck to your home, consider some of these helpful tips.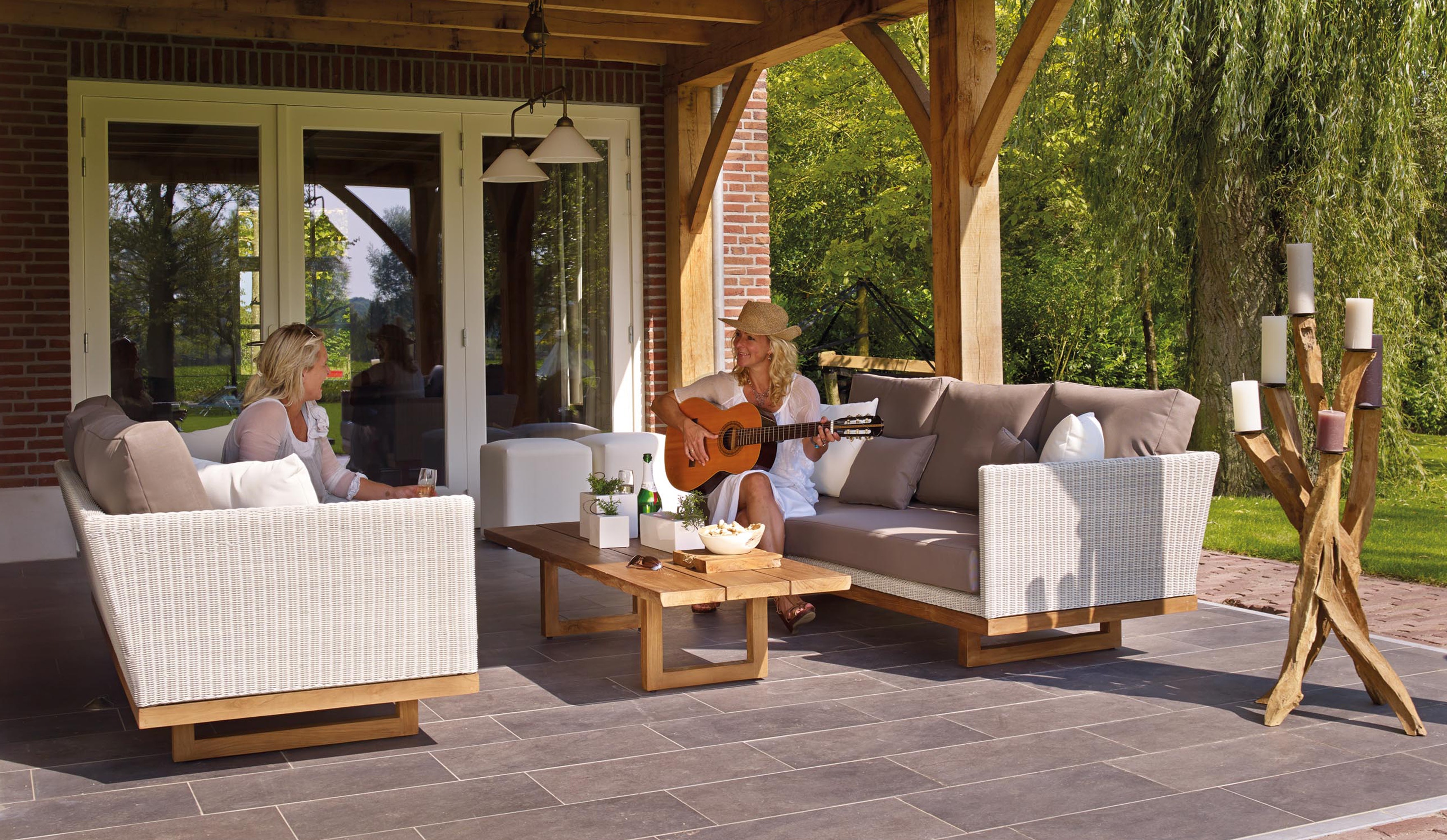 Make it Cozy
If you have a couch or comfy chairs on your deck (if you don't, add some) consider adding some colorful and cozy pillows. Different patterns and textures can help express your style and set the vibe for your deck. Bold colors and patterns make a fun atmosphere are eye catching and entertaining. Darker colors and minimalist designs can set a more relaxed vibe.
Add Some Height
Adding some tall vases or planters is a great way to add some height and décor to your deck. They can also be a discrete way to cover up any ugly marks or fill empty space on your deck. If you enjoy gardening, or want to start, a sunny spot on your deck is the perfect place to grow some veggies or start an herb garden.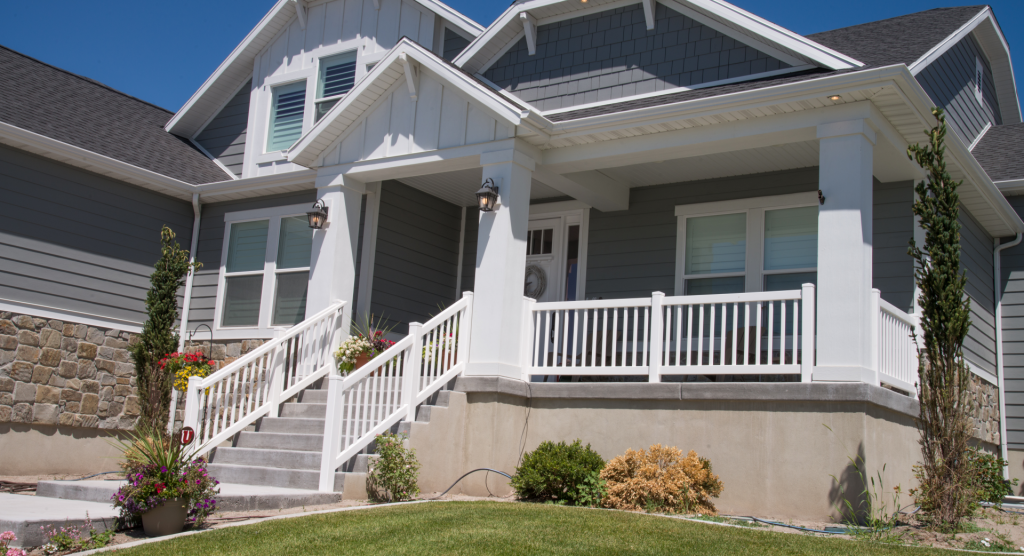 Enhance with the Railing
Having a barrier around your deck is an important feature. Use your railing to add some color and style while adding sturdy features. Aluminum or vinyl railing comes in many styles and we can custom design it to match your home's exterior style. Our materials are specifically designed to withstand fading, rusting, cracking and chipping and are maintenance free. We make all our materials in house so we can ensure the best quality and keep our prices low.
Lay Down a Rug
Adding an outdoor rug adds some more color and really pulls the whole area together. You can create the ultimate outdoor living room by adding a large area rug or have a smaller textured rug for a nice accent piece. Plus, it can help protect your deck from getting scratched by moving furniture and help keep dirt from getting tracked inside.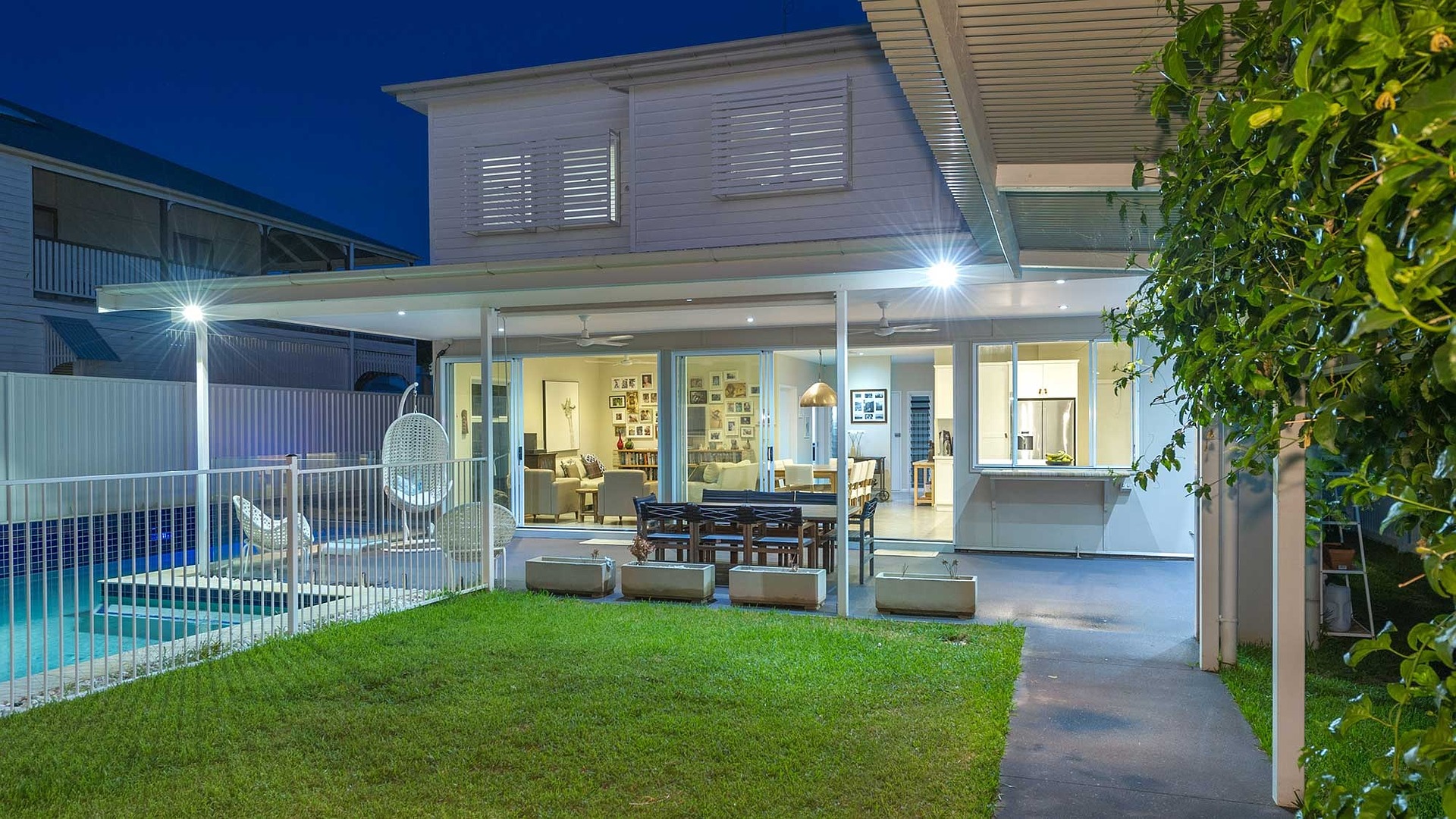 Light it up
Put up some string lights or outdoor sconces so you can enjoy your deck any time of the day. Having outdoor lighting can also help you and other guests see where they're going. If you have differing levels or stairs on your deck putting lights on those areas is a great way to make your space more inviting and makes it easier to navigate at night.
If you want to spruce up your deck or balcony or boost your property's appeal with a fence, consider Best Fence Company of Jacksonville. We are North Florida's premiere Fence and Railing specialist for your private or commercial needs. We care about quality of product and quality of service. That's why we fabricate our own vinyl and aluminum fencing right here in Jacksonville, and why we only use our own trained installation crews. We never use subcontractors, unlike most other fencing companies, because we will never provide you sub-par service. To get your FREE quote call us at 904-268-1638 and visit our website for more pictures from past clients and products we offer.
***
Best Fence Company is Jacksonville's industry leader in fabrication and installation of top-quality vinyl and aluminum fencing. At Best Fence, our mission is to fabricate and install the highest quality product at a competitive price, while providing unsurpassed Customer Service. Fencing is an investment in your home. Your decorative fence design choice adds value to your property in a beautiful way. We provide professional FREE estimates at your convenience.  Call us today at 904-268-1638 or visit http://www.BestFenceJax.net