Fall Décor and Foliage to Beautify Your Home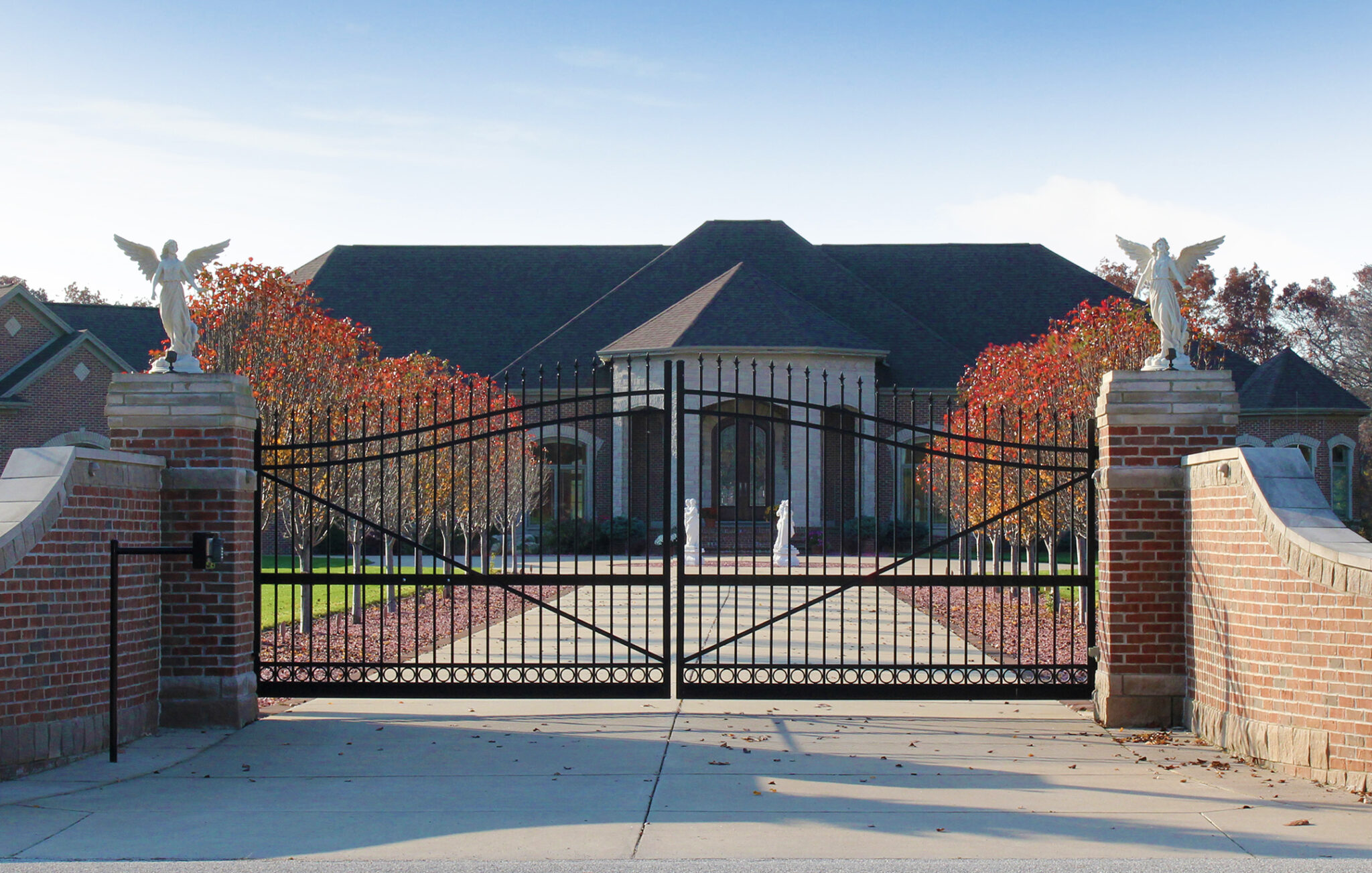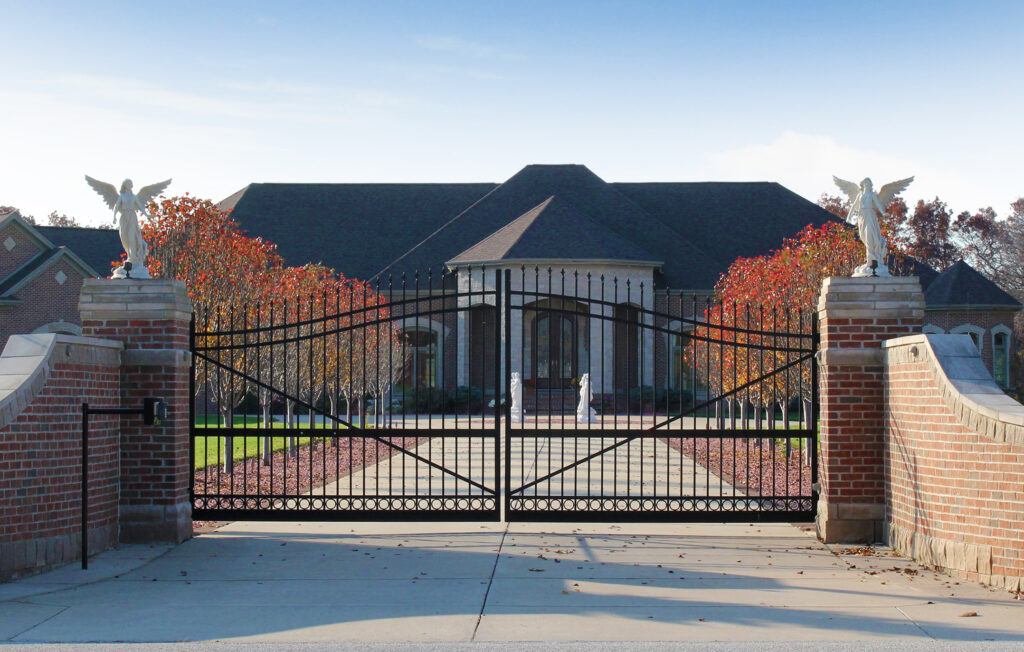 Fall is finally here and many love to celebrate the festive seasons with decoration and ornamentation. If you have a front yard or porch there are easy and inexpensive things that you can do that will add beautiful colors and designs to dress up your home outdoors for fall. There are so many natural, and store-bought, things that you can use in your outdoor fall decorating. So whether you're a DIY master or prefer premade décor follow these simple outdoor fall decoration tips to make your home the envy of all your neighbors.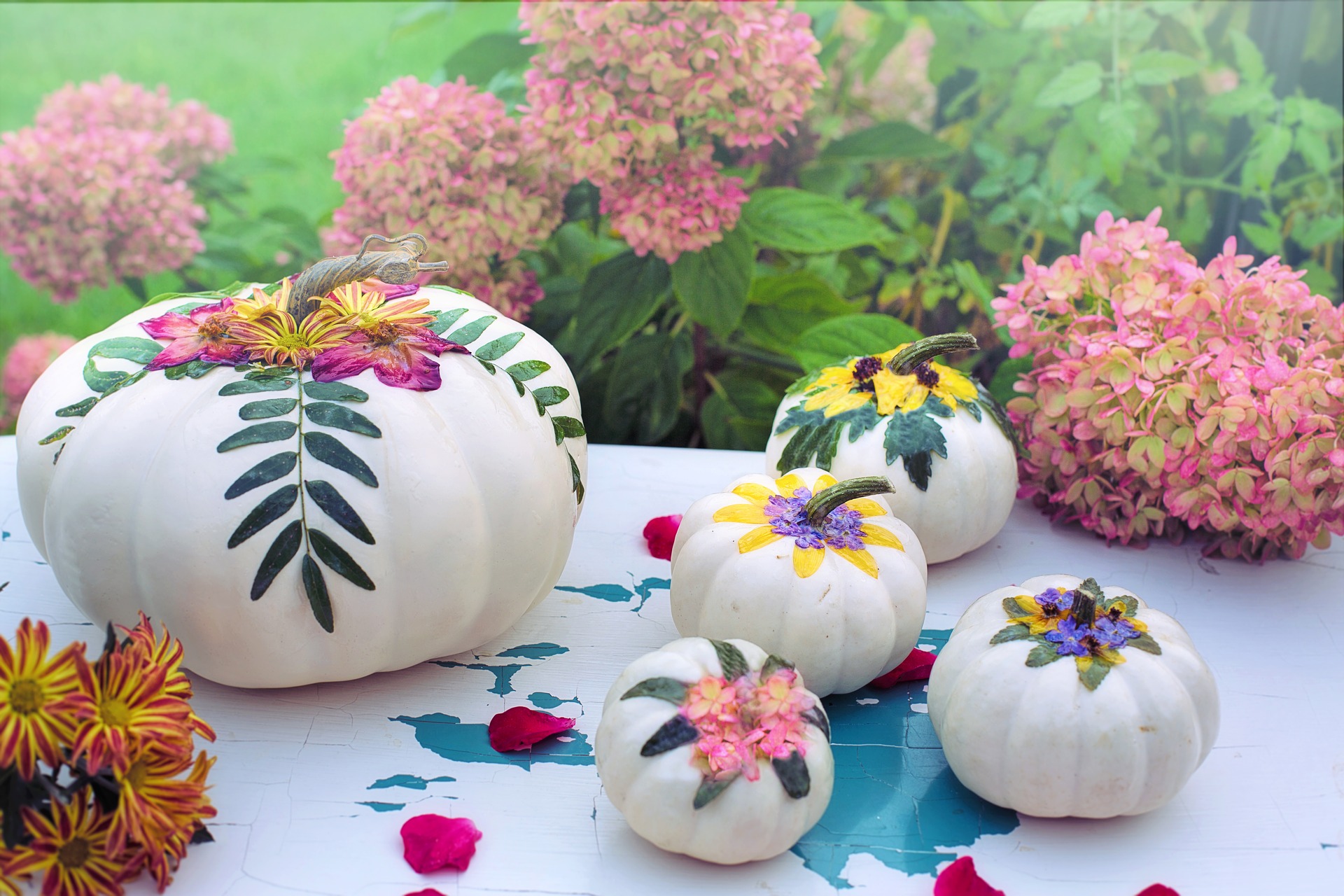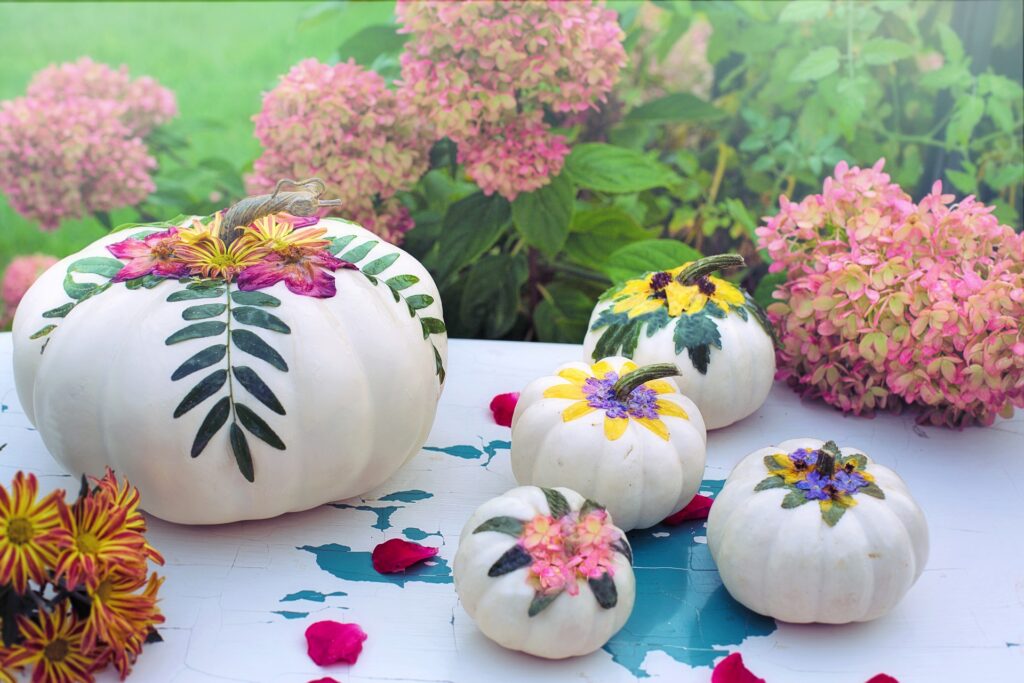 Pumpkins
Pumpkins are one of the most popular fall décor items. They are versatile in size, shape and color and provide numerous options for decoration. Aside from just carving pumpkins you can use them as a canvas for painted fall-inspired art, mod podge on pressed leaves and flowers for a nature collage or fill an outdoor lantern with assorted mini pumpkins and gourds. You can even use your kids plastic pumpkin candy buckets as spooky planters or attach them to your outdoor sconces. The options are virtually endless when it comes to decorating outside with pumpkins. To use your pumpkin decor for years to come consider purchasing inexpensive, fake pumpkins for your DIY projects.
Garden Flags and Signs
Gardens are the perfect place to show-off your love for fall. Garden flags are an easy and cheap adornment and can be used to showcase any season. Pick out your favorite fall garden flags from your local craft or home goods store or make your own signs using recycled wood planks from around the house. Decorate your signs with cute fall-inspired sayings or paint items often associated with fall like pumpkins, turkeys, leaves, straw bales, or cute woodland animals. You can find a lot of inspiration on how to design and decorate your signs from craft blogs and websites.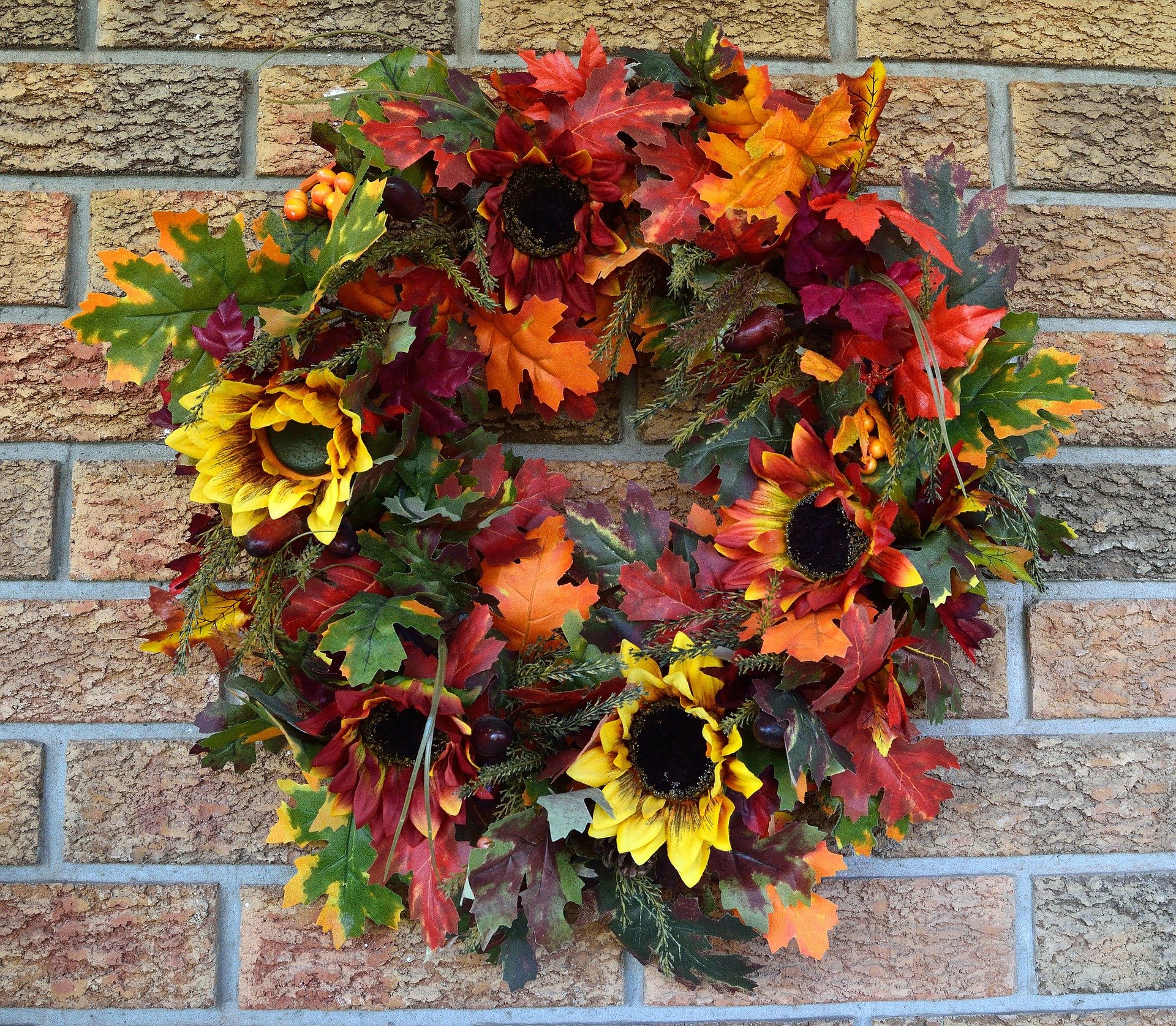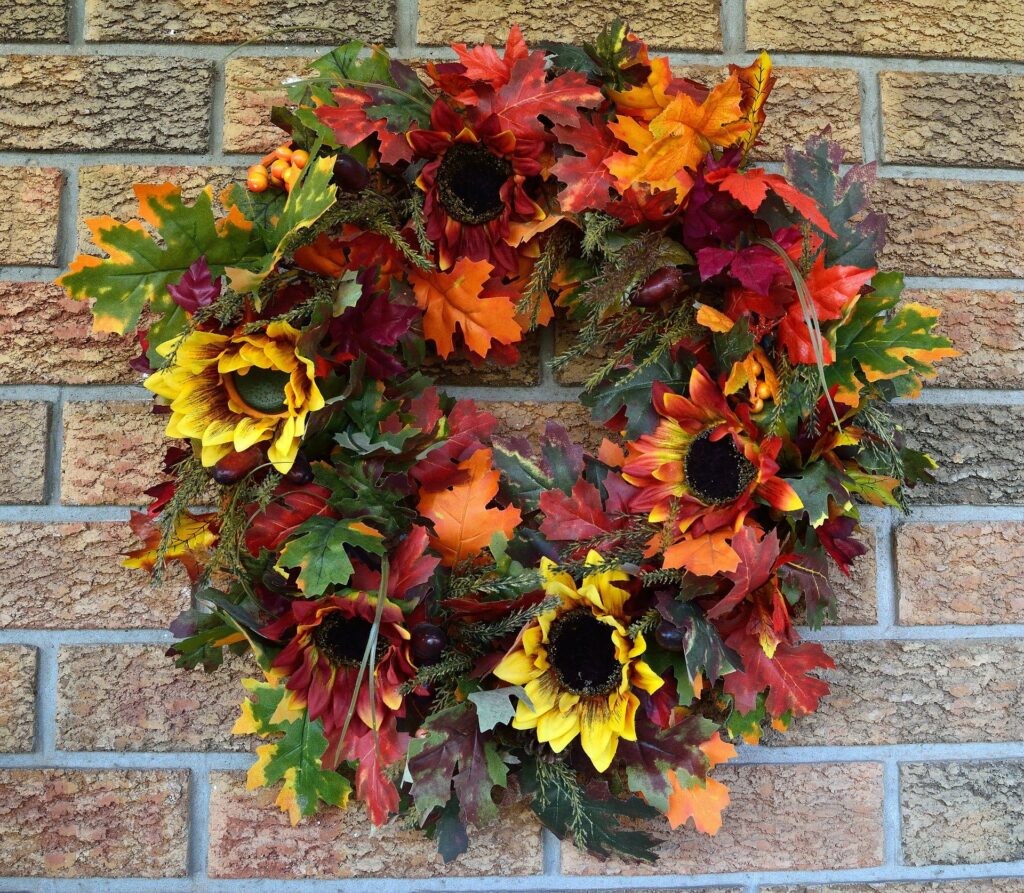 Fall Foliage
Fall is known as a time of harvest and gathering, and many use these various plants in their decorating. Buying fake plants for outdoor décor is probably best to prevent decay and attracting bugs. Try attaching corn husks and burlap to your lampposts or mailboxes for a fun, fall statement. You can also gather some leaves, flowers, acorns, and various fall fruits like apples, and combine them into a festive wreath for the front door. You can also hang a fall foliage garland from your fence to celebrate the autumn season and boost your curb appeal.
Want more ways to boost curb appeal and beautify your home this fall? Consider adding a property fence or railing for your porch or deck. Best Fence & Rail of Florida offers the best custom-made quality vinyl and aluminum fencing and railing for your home or business. All our products are made in house and installed using our own trained professional installation crews. We never use subcontractors to ensure quality product and quality service all at a competitive price. For a FREE quote call 904-268-1638 or visit our website for more information.
***
Best Fence & Rail of Florida is Northeast Florida's industry leader in fabrication and installation of top-quality vinyl and aluminum fencing and railing. At Best Fence, our mission is to fabricate and install the highest quality product at a competitive price, while providing unsurpassed Customer Service. Fencing is an investment in your home. Your decorative fence design choice adds value to your property in a beautiful way. We provide professional FREE estimates at your convenience. Call us today at 904-268-1638 or visit http://www.BestFenceJax.net