When you get a fence one of the biggest concerns is how much time and money will take to maintain. Wood fences require a lot of seasonal care to keep their color and strength. Buying sealant and paint every few months can add up costs as well. Iron and chain link fences need to be maintained frequently to prevent rust and corrosion and can easily be dug up and bent out of shape by your pet or other unwanted critters. If you're struggling with your fence maintenance costing more than your actual fence it may be time to consider a better fence material option.
Vinyl fencing is maintenance free and easy to clean. Its smooth surface is sturdy yet flexible so it can withstand severe weather or flying debris. Our vinyl fencing and railing is built to last. It will not pit or corrode and is virtually impervious to Florida's hot, humid weather, and highly corrosive saltwater environment. It comes is many colors and offer numerous options for privacy or open fencing styles for your yard. We even offer multigrain style fencing, so you get the beautiful, rich look of wood without the expensive upkeep. Repairs and replacements are made easy by simply switching out the panels rather than the whole fence.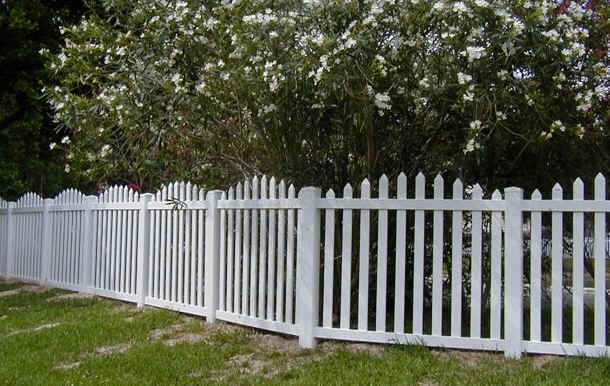 Our aluminum fencing is great for those who want a more unique style with superior strength. Our heavy wall aluminum extrusions are powder coated and covered with a special finish that has been tested in our hot, humid, high salt environment and surpasses the 3000-hour salt spray test. Your aluminum fence won't rust or corrode and will last for years to come. Our aluminum 4-rail dog fences are designed to keep your pet inside your yard while also keeping unwanted critters out. Add more design and style to your landscape, pool gate, or porch railing by adding fence caps and other ornamentation.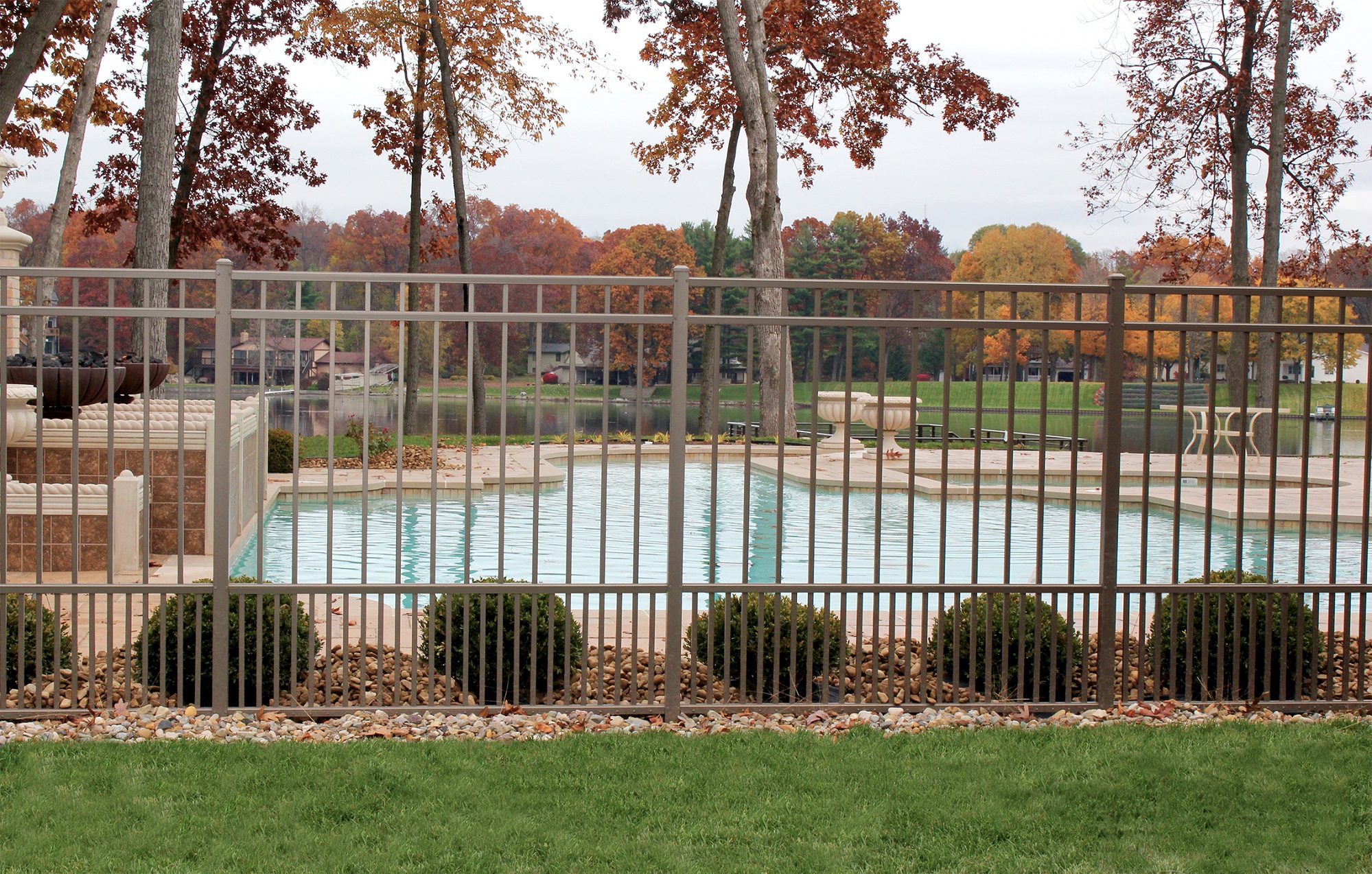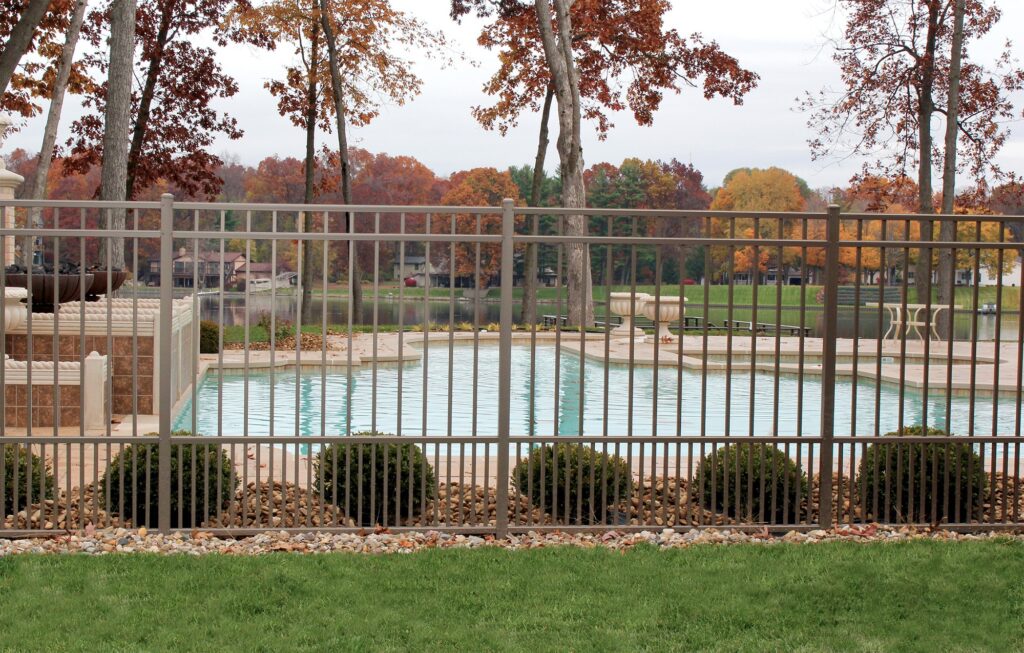 No matter the season with Best Fence & Rail of Florida your fencing and railing will look beautiful for years to come. We manufacture all our materials in house right here in Florida. We use only our own professional fence installation crews to ensure quality service and quality products all at a competitive price. No matter your fencing need we can build a custom piece for your residential and commercial landscaping and home barrier needs. For a FREE quote call 904-268-1638 or visit our website for more information.
***
Best Fence & Rail of Florida is Northeast Florida's industry leader in fabrication and installation of top-quality vinyl and aluminum fencing and railing. At Best Fence, our mission is to fabricate and install the highest quality product at a competitive price, while providing unsurpassed Customer Service. Fencing is an investment in your home. Your decorative fence design choice adds value to your property in a beautiful way. We provide professional FREE estimates at your convenience. Call us today at 904-268-1638 or visit http://www.BestFenceJax.net