With the holiday season arriving and cooler temperatures coming in you will probably find yourself wanting to spend more time outside. If your spending more time outdoors you want to make sure your lounge space is comfortable and appealing. Here are some tips for sprucing up your outside area and have the ultimate relaxing outdoor oasis.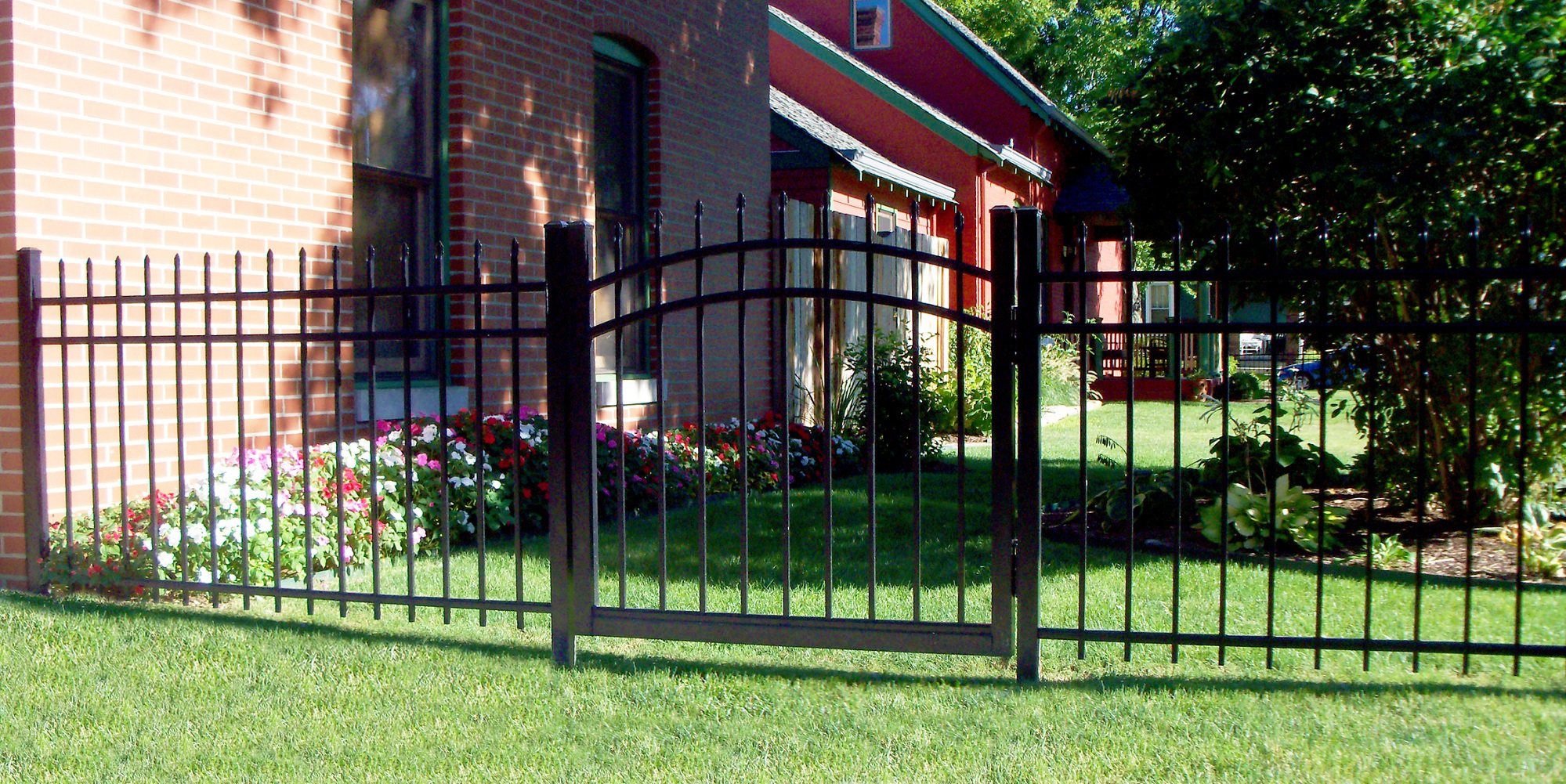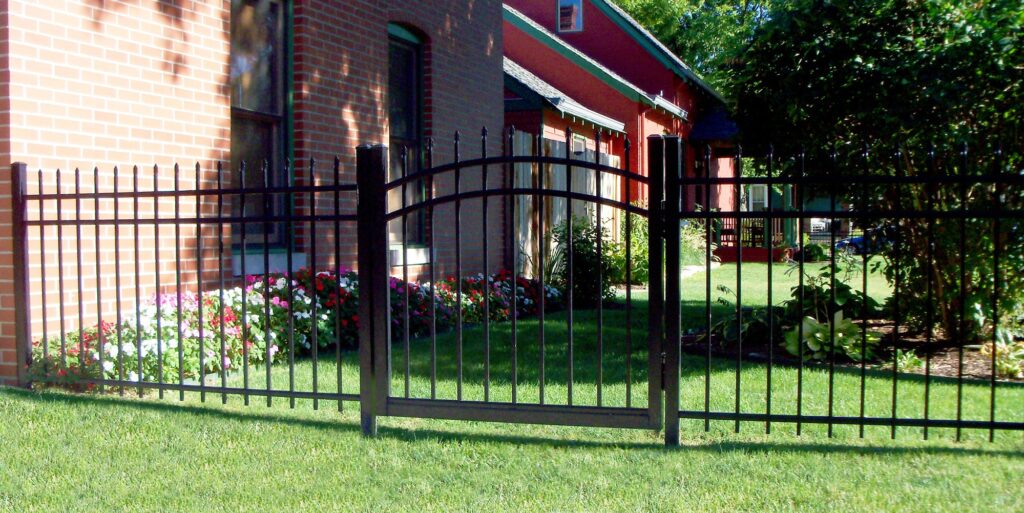 Beautify with some greenery
One of the best ways to fill up and decorate a space is to add some plants. Plant a few colorful flowers or shrubs for some beautiful décor for your outdoor space. Maybe add some trees around your yard to create the perfect shady spot to lounge. As a bonus for nature lovers: add some flowers or plants that attract beautiful butterflies and birds to your space.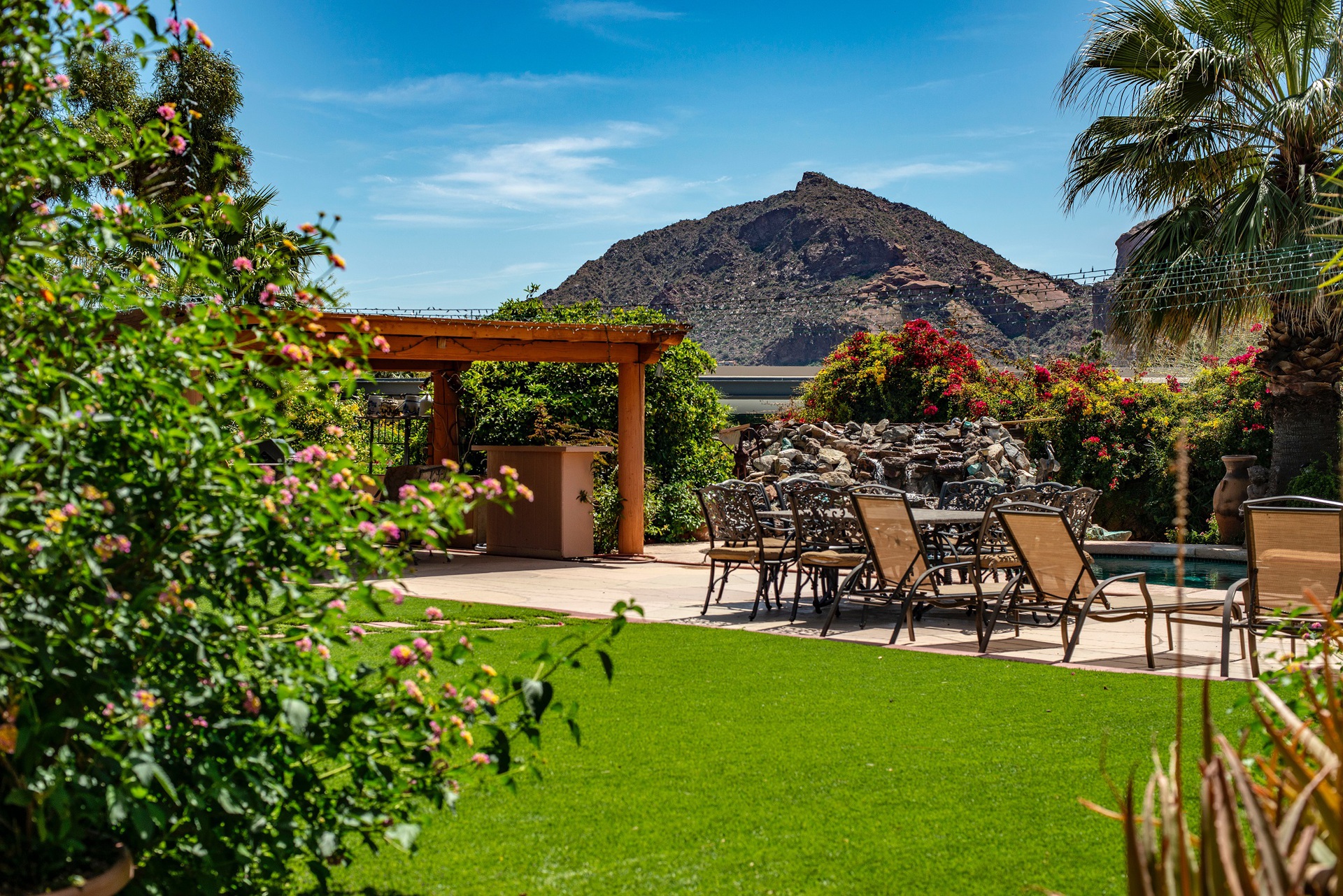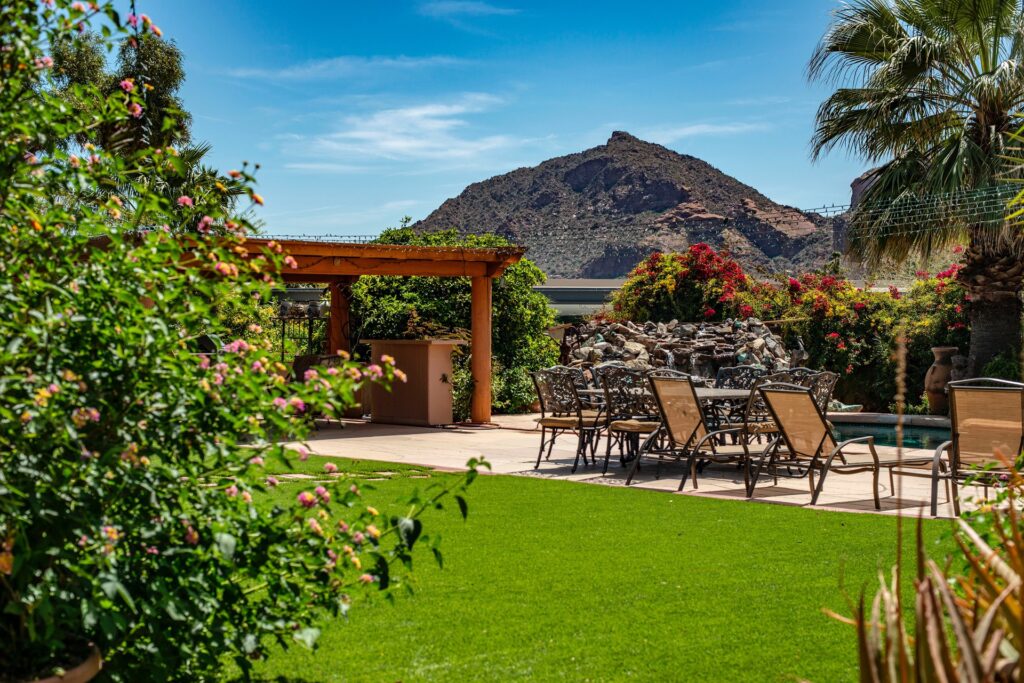 Add comfy seating
Spending times outside you want to have a comfy place to sit. Plastic chairs break easily and can be uncomfortable to sit in. Consider buying reclining lounge chairs or some weather resistant cushions and place them in your chairs. A patio or deck also serves as great spaces to create a cozy and stylish place to relax and entertain guests. Surround it with some ornamental railing, a plush carpet, a few lounge chairs or a small couch with patterned pillows.
Add heat to keep it comfortable
While Florida may not drop to freezing temperatures often cooler weather or a stiff breeze can still make sitting outdoors a bit uncomfortable. To fix this issue add a couple of outdoor heaters around your seating area. A fire pit is also a great way to keep away the winter chill plus you can gather your friends and family around to enjoy its warmth and make some s'mores! Don't forget to include some fuzzy blankets you can curl up with as well. Even your property fence can serve as a wind barrier. Consider building your fence around your outdoor lounge area to block the chilly breeze and create some privacy for your space.
To learn more about how to enhance your outdoor space or add a fence or rail to your property consider Best Fence & Rail of Florida. We're Florida's premiere fencing and railing manufacturing and installation specialists. We offer the best custom-made quality vinyl and aluminum fencing and railing for your home or business. For a FREE quote call 904-268-1638 or visit our website for more information.
***
Best Fence & Rail of Florida is Northeast Florida's industry leader in fabrication and installation of top-quality vinyl and aluminum fencing and railing. At Best Fence, our mission is to fabricate and install the highest quality product at a competitive price, while providing unsurpassed Customer Service. Fencing is an investment in your home. Your decorative fence design choice adds value to your property in a beautiful way. We provide professional FREE estimates at your convenience. Call us today at 904-268-1638 or visit http://www.BestFenceJax.net