Are you building a new home or fixing up an older home? You probably want the style and design of your home to match seamlessly. Defining your home's aesthetic can be difficult. However, a great way to really showcase your home's design and help give it a more cohesive look is to add a fence. A great fence choice for any style home is aluminum. Aluminum fencing is popular for its longevity, design capabilities and sturdy build.
Aluminum fencing allows for a bit more flexibility when matching the design of your home. It can be great for elegant and grand style homes or minimalist and contemporary style homes. For more décor you can add fence post caps or consider building an entrance gate. It's clean lines and smooth exterior provides the perfect touch to your home and raises curb appeal. It's a great fencing option for homes with kids and pets as well. Plus, aluminum fencing is stronger and more cost effective than other fencing materials like wood or chain link.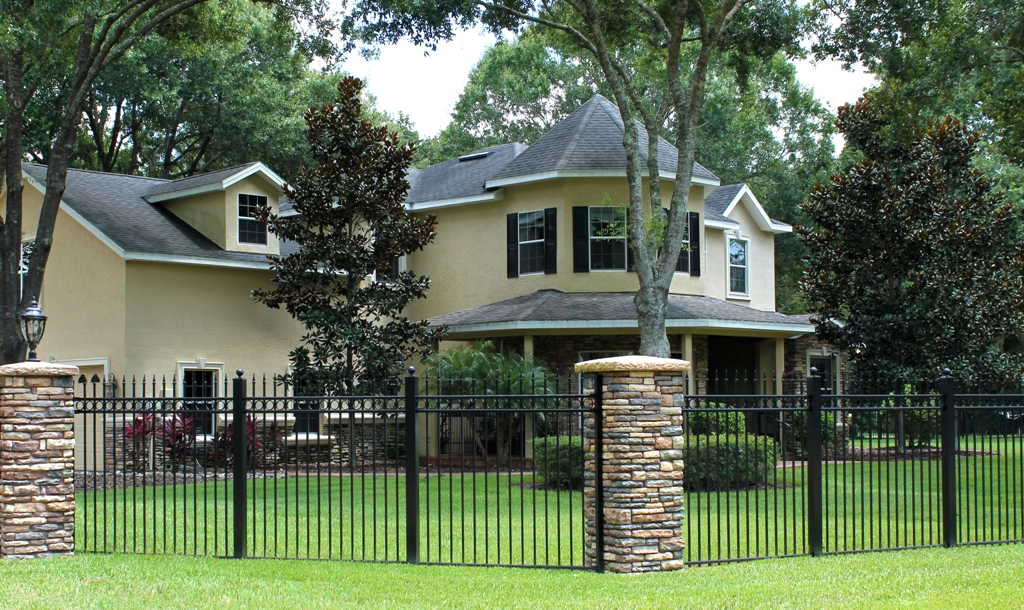 When choosing your professional installation company remember that all aluminum fencing is not built the same. At Best Fence & Rail of Jacksonville we provide quality product and quality service. Our materials are built for the Florida climate, our fencing is resistant to UV-rays and won't rust, corrode, or peel and is maintenance free. All our fencing finish has been tested in our hot, humid, high salt environment and surpasses the 3000-hour salt spray test. Your fence will look beautiful for years to come. Plus, we are the fabricator which means we can custom build your fence into anything you dream of.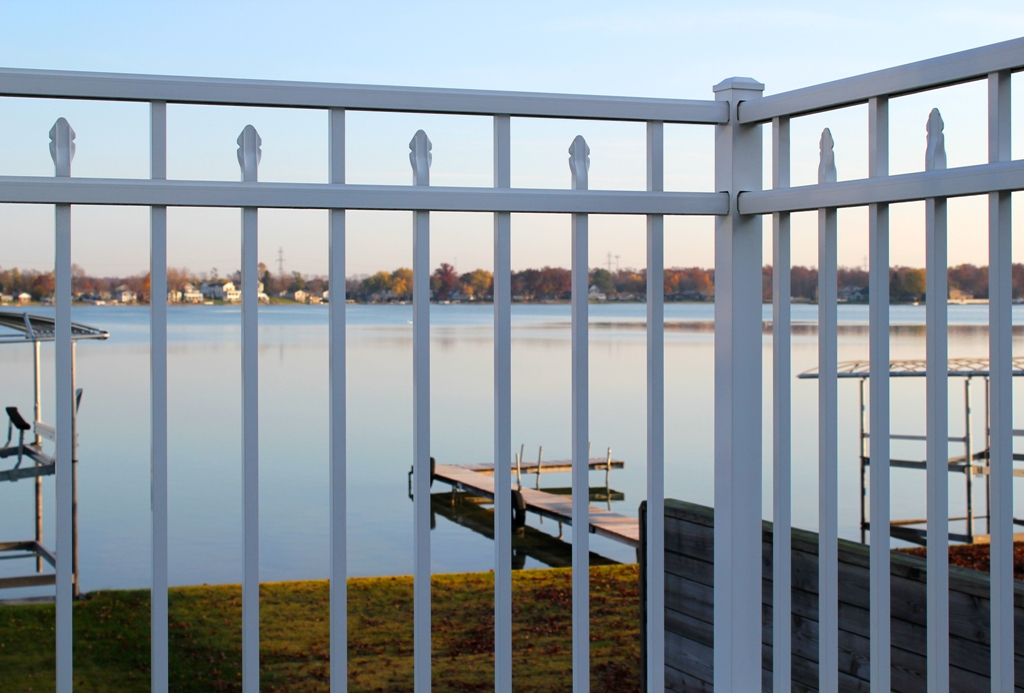 If you're ready to design your dream home, consider Best Fence & Rail. We are Northeast Florida's leading fabricator of vinyl and aluminum fence and railing for residential and commercial clients. We manufacture everything right here in Jacksonville, and only use our own trained installation crews. We will NEVER use subcontractors so we can ensure top quality product and service. For a FREE quote call us at 904-268-1638 or visit our website for more information.
***
Best Fence & Rail of Florida is Northeast Florida's industry leader in fabrication and installation of top-quality vinyl and aluminum fencing and railing. At Best Fence, our mission is to fabricate and install the highest quality product at a competitive price, while providing unsurpassed Customer Service. Fencing is an investment in your home. Your decorative fence design choice adds value to your property in a beautiful way. We provide professional FREE estimates at your convenience. Call us today at 904-268-1638 or visit http://www.BestFenceJax.net