Mother's Day is right around the corner, you may be wondering how to make her feel appreciated for everything she does for the family. You could get her flowers, chocolates, purses, all great options. But what's better than a brand-new pool to enjoy her family this Summer?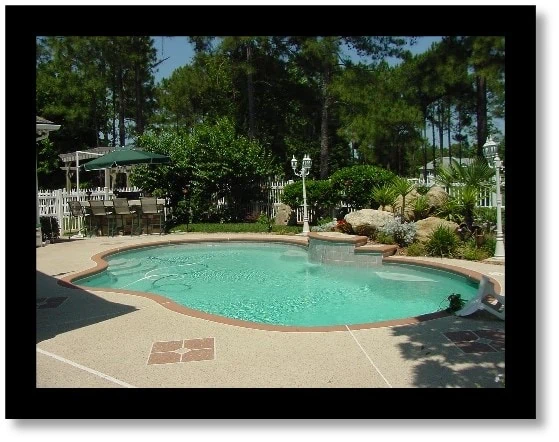 Just think about it, a big shady umbrella, warm bright sun, and a refreshing pool to cool off with the kids. What could be better? With all the fun you're having this summer you can't forget the cherry on top! A custom pool fence to add a little, razzle-dazzle to your backyard. At Best Fence & Rail of Florida, we have specialized in fencing for over 25 years. We listen to your vision and create your dream fence.
None of our fences arrive pre-made, every fence is custom to your area's measurements. Our pool fences meet all safety standards in Florida including the Resident Pool Safety Act. You can have peace of mind knowing you're taking the extra step to keep your family comfortable in style this summer.
Pool fences also come with a lifetime manufacturer's warranty paired with our 3-year labor warranty. Make sure you get the biggest bang for your buck and call us today for a free quote!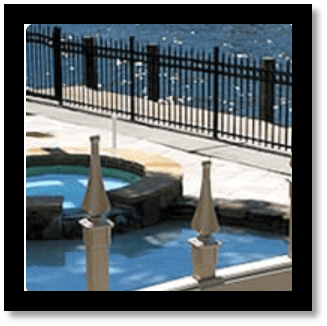 While a standard pool fence will do aesthetic wonders to your backyard, you may also want to consider customizable fence options as well. We have a wide range of colors, arch styles, and designs that will complete your backyard oasis.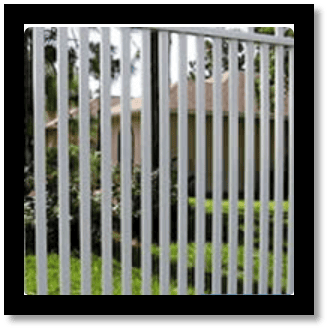 Aluminum fences are recommended for pool fences and they have a variety of other benefits as well. Along with the Lifetime manufacturer's warranty and the 3-year labor warranty you also receive Alumi-Guard. Alumi-guard is designed to meet or exceed Florida Builder's codes paired with a LEED certification. They are also 100% welded gates by AWS-certified welders.
Think about everything moms do for us on a day-to-day basis, you want to show her how much you love her! They make sacrifices for us every day, give her some love back and surprise her this summer. Whether it's a standard pool fence or a uniquely designed custom fence, let us help you plan the perfect Mother's Day surprise!
***
Best Fence and Rail of Florida is Jacksonville's industry leader in fabrication and installation of top-quality vinyl and aluminum fencing. At Best Fence, our mission is to fabricate and install the highest quality product at a competitive price, while providing unsurpassed Customer Service. Fencing is an investment in your home. Your decorative fence design choice adds value to your property in a beautiful way. We provide professional FREE estimates at your convenience. Call us today at 904-268-1638 or visit http://www.BestFenceJax.com