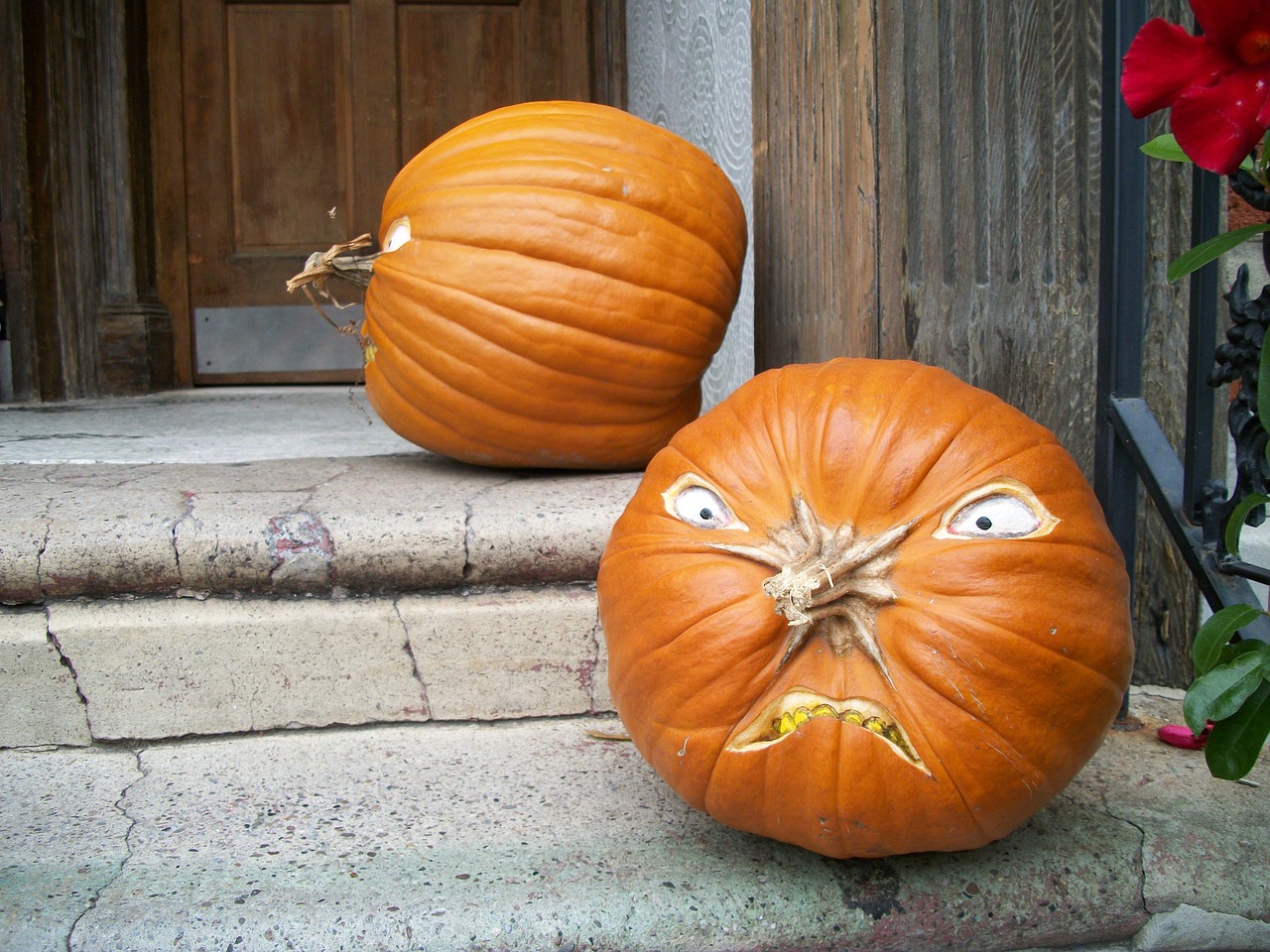 Temperatures are cooling (slightly). Palm trees are swaying. Beaches aren't as crowded and pumpkin flavored items are everywhere. It's beginning to feel like fall in Florida. And while us, Floridians can't feel the true effects of the fall season, we can pretend by going all out for one of the best decorating holidays: Halloween. Move aside kids, Halloween is now one of the most popular party events for adults. Home décor and fence decorating have grown in popularity. You can walk into any major retail home improvement store and see a dozen of life-sized yard decorations that pay homage to ghosts, zombies, and other spirits that will make your lawn and fence the spookiest on the block. If you're looking for ways to add value to your fence this Halloween, here are some scary ideas:
Aluminum Fence Decorating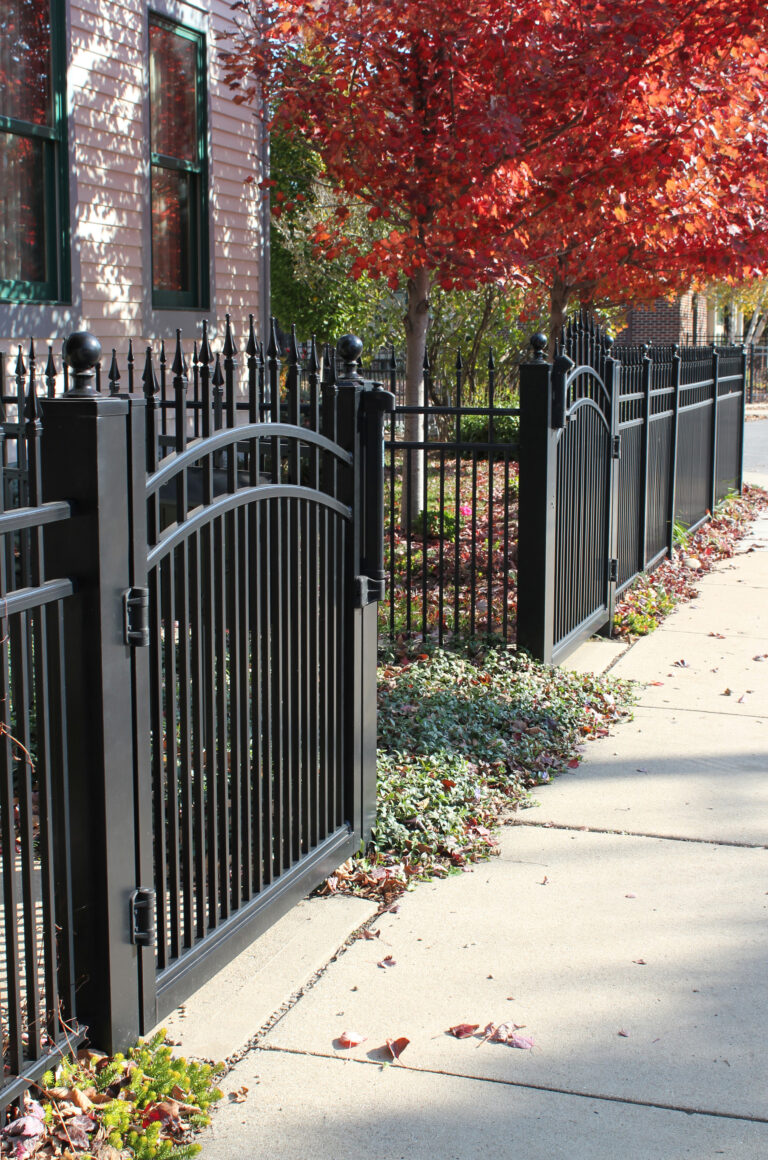 Aluminum fences are perfect for creating an authentic ghoulish environment. Our 3 Rail Belmont, 3 Rail Hamilton, and Victoria designs in black will offer many options to protect the "dead and buried" in your makeshift graveyard. You can make it as real as possible by adding some fake tombstones. Placing cobweb-like material and small skeletons with LED lights between the rails will also add to the eerie tone you're looking for when trick or treaters come knocking at your door. If you're the kind of person that takes Halloween seriously, fog machines are also a great accessory to any décor.
Vinyl Fence Decorating
We offer a variety of designs for our vinyl private, semi-private, picket and ornamental vinyl fences. If you want to keep your Halloween décor ideas simple this year, picket and ornamental fences make an ideal pumpkin patch, by throwing in a scare crow and some fake hay. A visit to your local Halloween store is the place to go for decorative decals that you can stick on your fence to create the perfect backdrop, while still being able to peel off once it's time for the cleanup.  The White Vinyl Tongue & Groove and T-11 Privacy Fence are fitting for any scary images you'd rather project if you aren't into decorating, but still want to get into the Halloween Spirit.
Don't Feel Like You're Protected Against the Spirits?
Even if you aren't into decorating, fall is still the ideal time to get your dream fence started. Contact us today and we'll send out one of our ghost busting fence experts to give you a free professional estimate on your custom, aluminum, or vinyl fence to keep the evil spirits away!
***
Best Fence Company is Jacksonville's industry leader in fabrication and installation of top quality vinyl and aluminum fencing and railing. At Best Fence, our mission is to fabricate and install the highest quality product at a competitive price, while providing unsurpassed Customer Service. Fencing is an investment in your home. Your decorative fence design choice adds value to your property in a beautiful way. We provide professional FREE estimates at your convenience.  Call us today at 904-268-1638 or visit www.BestFenceJax.net.