New year, new resolutions. What about a new fence? Let 2023 be the year you finally invest in the fence or handrail of your dreams! At Best Fence & Rail, we proudly offer high-quality custom fences, rails, and handrails designed to fit your home's style, delivering exceptional service to help take the stress out of home improvement. If you're looking to finally take the leap, in our first blog of the year, we're breaking down a few of our unique offerings!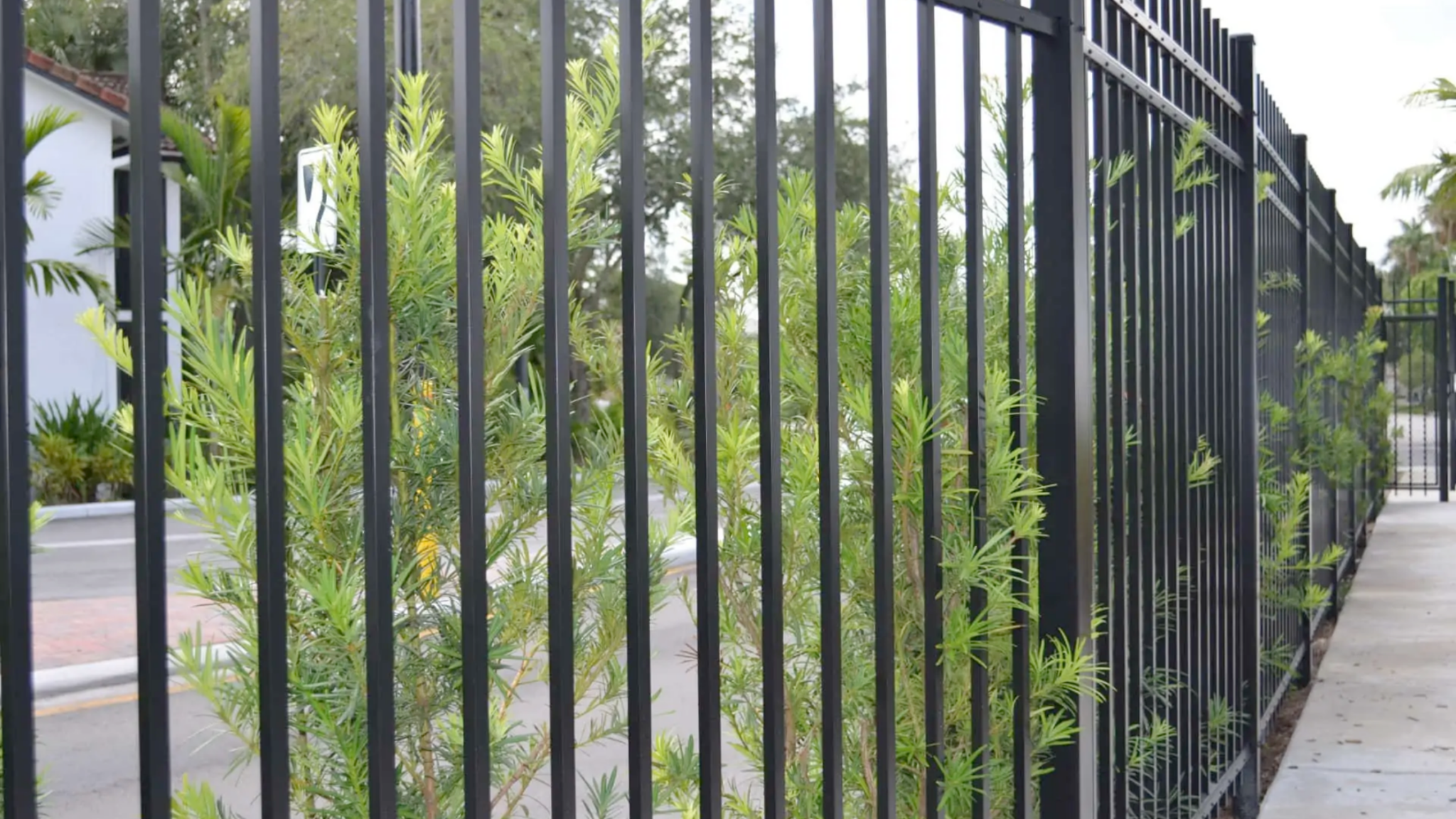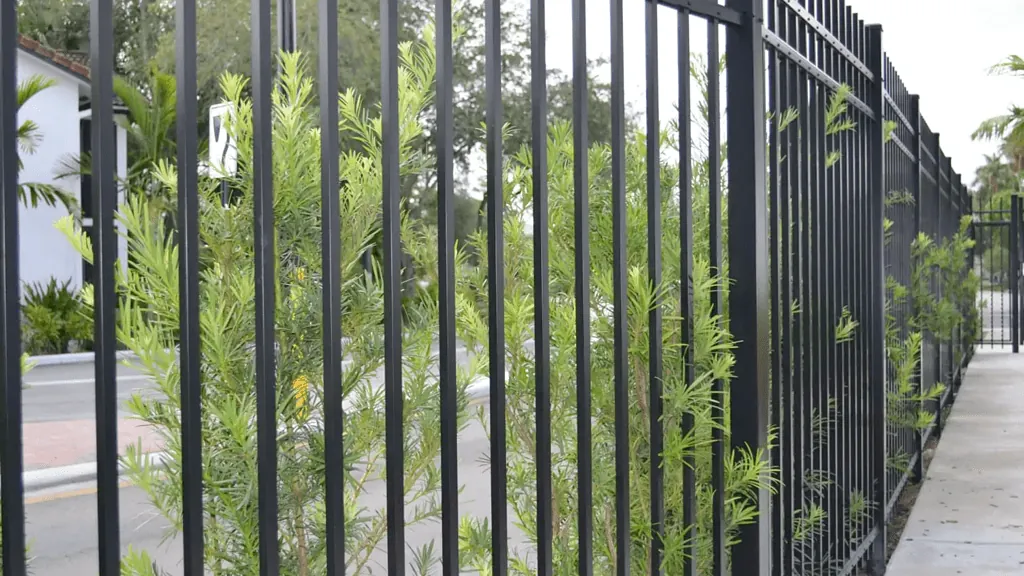 Aluminum Fences
Manufactured in Florida for the Florida climate, our aluminum fencing finish has been tested in our hot, humid, high-salt environment and surpasses the 10,000 hour Salt Spray Test (ASTM B-117), which is three times greater than the AAMA 2604-20 specifications. Our aluminum fencing products also come finished with a powder coating specifically tailored to Florida's hot, humid climate, providing maintenance-free beauty that will last for years to come. Along with the finish protections, all aluminum fences come with a Manufacturer Lifetime Warranty from Alumi-Guard.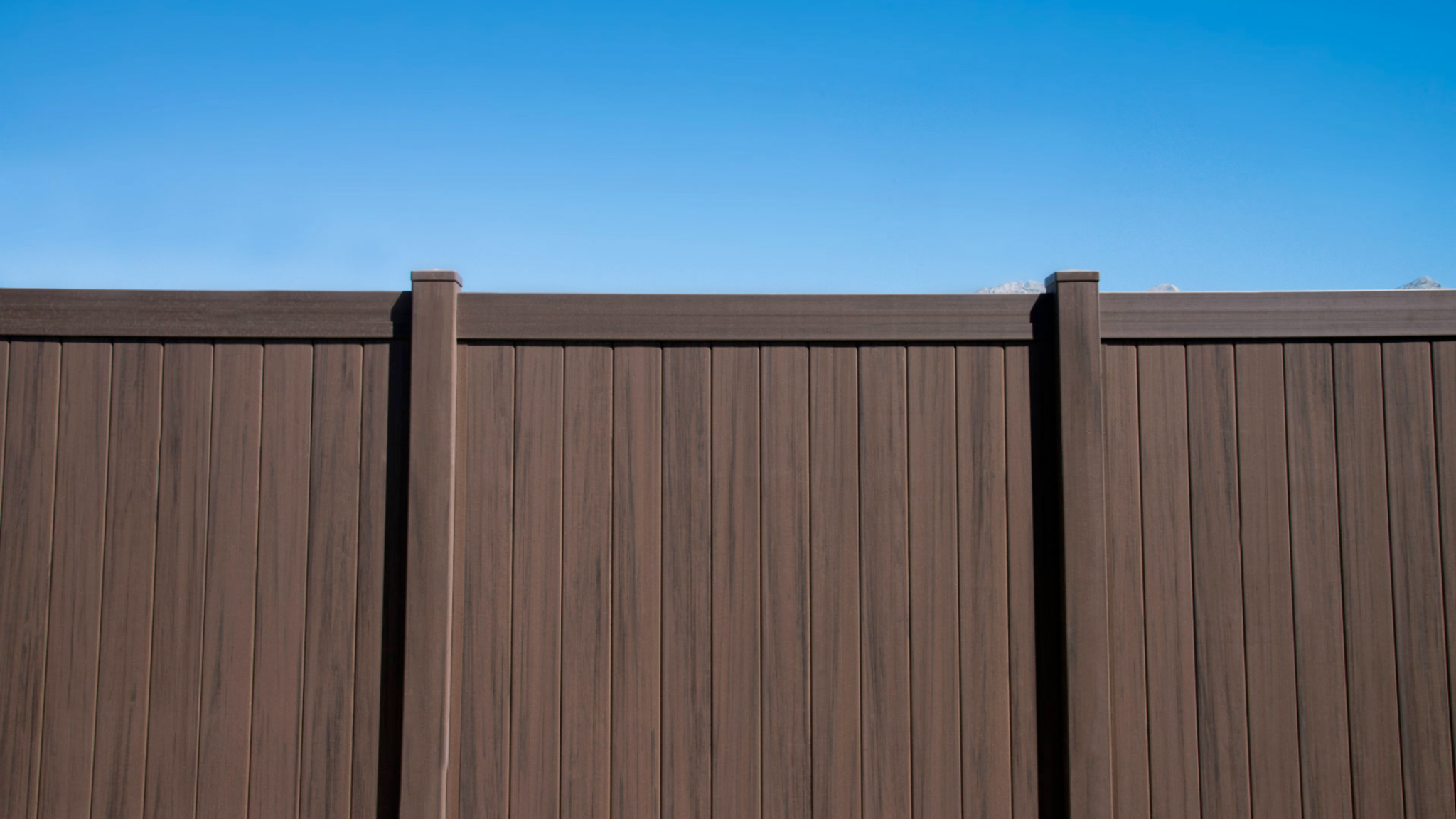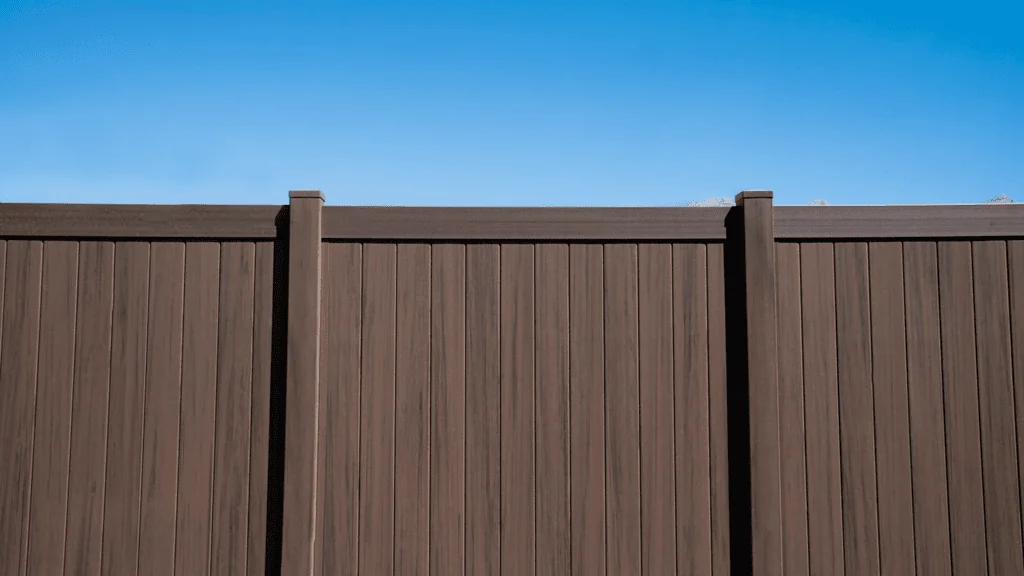 Vinyl Fences
Vinyl fences, privacy or open picket style, will not deteriorate, chip, warp, crack, or peel like wood. It will not pit or corrode and is virtually impervious to Florida's hot, humid weather, and highly corrosive saltwater environment. A vinyl fence is great for kids and pets! It's also important to remember: Not all vinyl is created equal! Our Vinyl Fencing is proven maintenance-free, highly durable, and comes with a Manufacturer Lifetime Warranty from National Vinyl Products (NVP). Our vinyl fences are constructed with top-quality, heavy-walled extrusions, providing maintenance-free beauty that will last for years to come.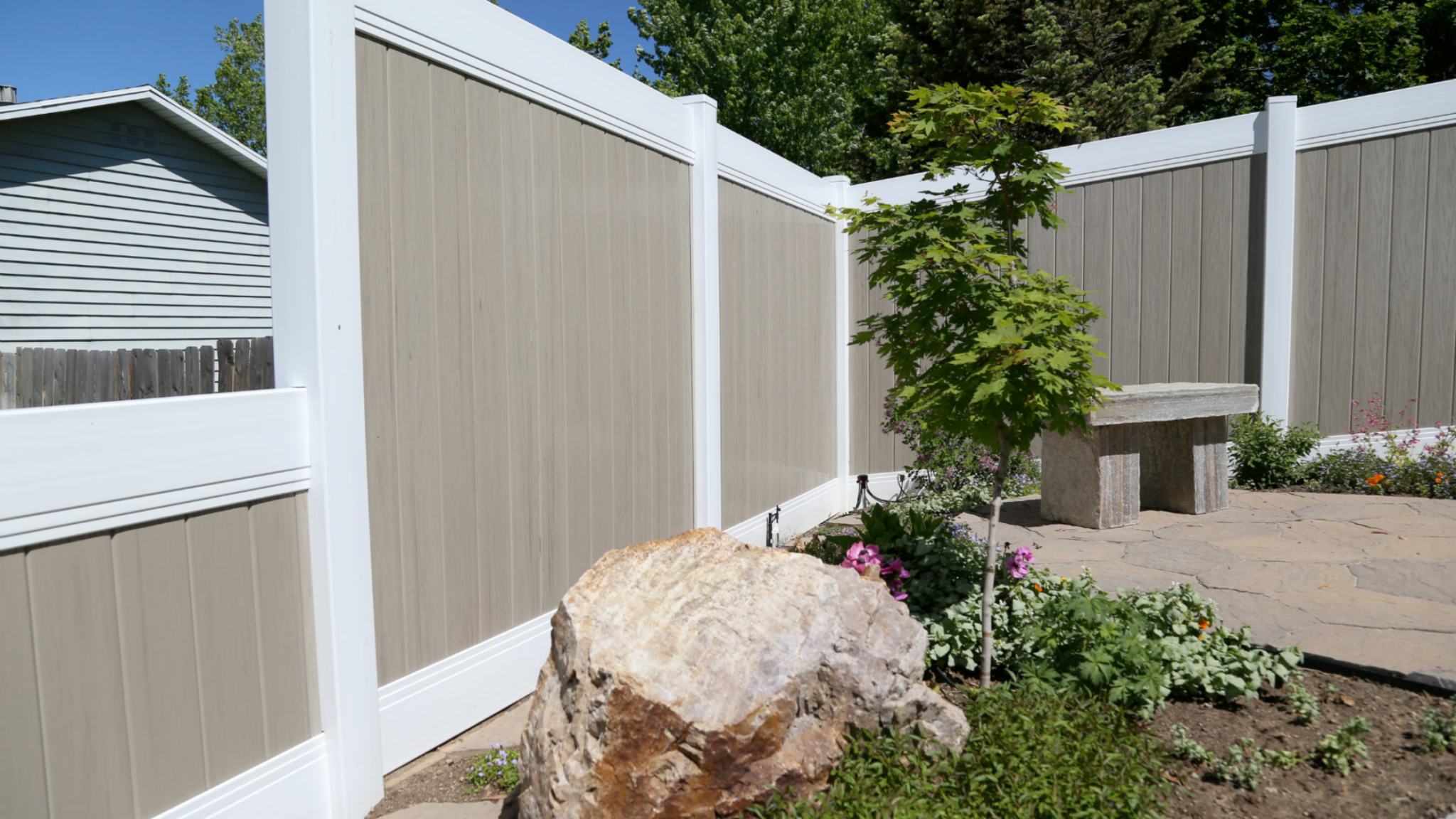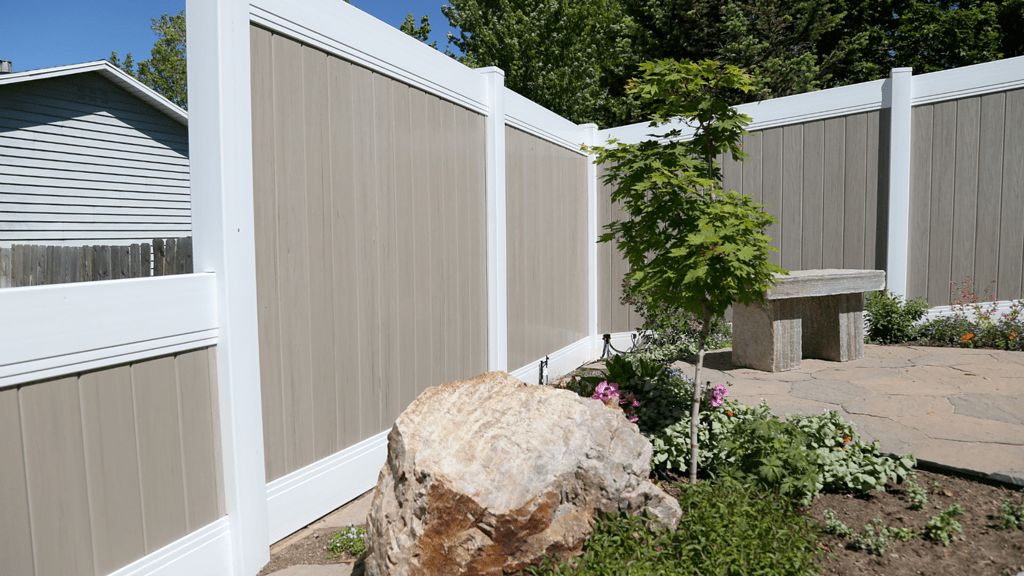 Custom Fences
Our motto at Best Fence & Rail is "You Dream It … We Will Build It!" From the dream to the finished fence product, Best Fence & Rail of Florida can design and build a custom fence solution for your home. With the latest machine cutting technology, we can fabricate anything you dream up!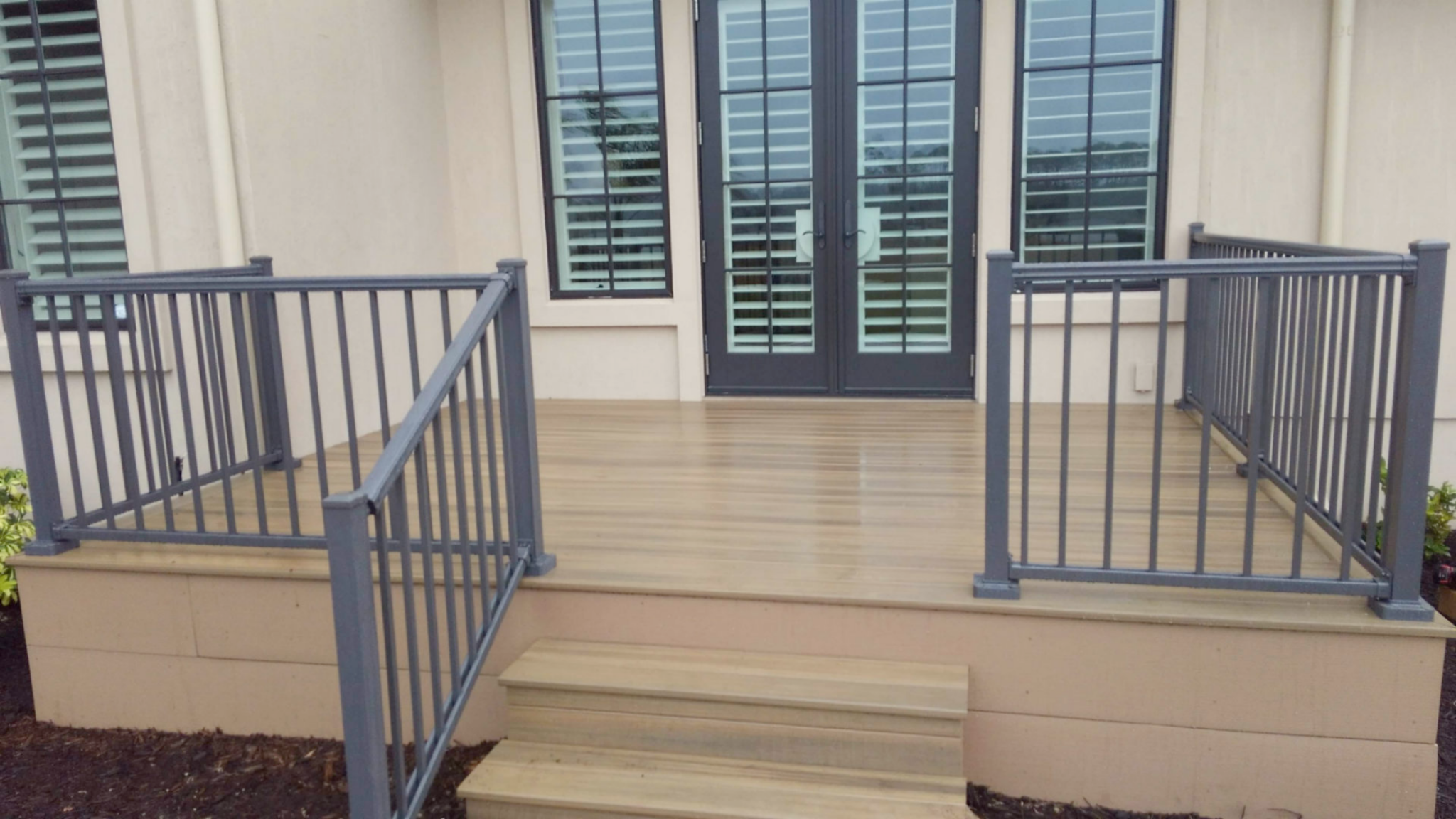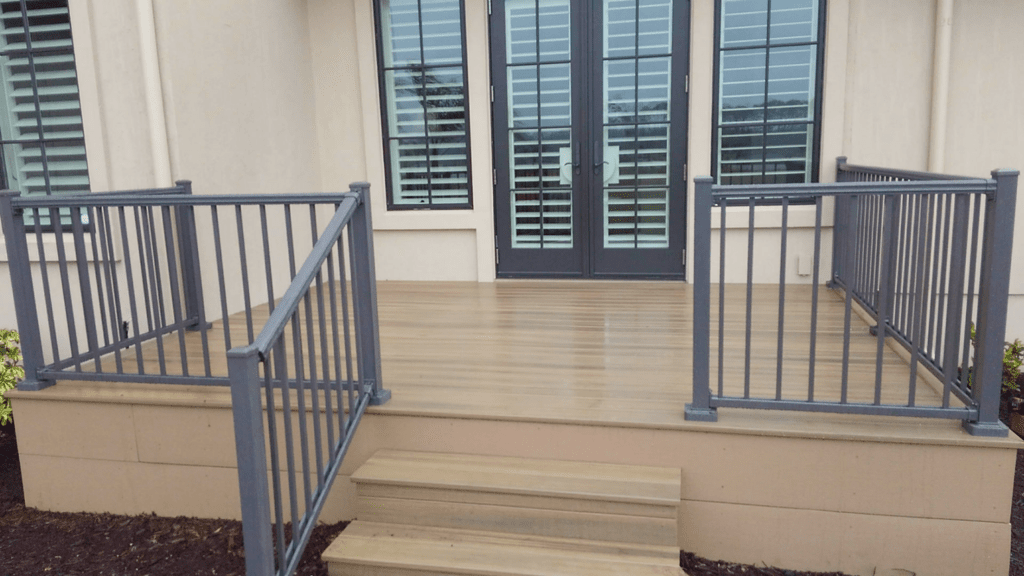 Railings & Handrails
We offer a wide selection of high-strength, high-quality aluminum and vinyl handrails along with railings for your decks and balconies. Our railings and handrails are a maintenance-free way to add curb appeal to any property. Our sturdy railings and handrails are available in a variety of styles and colors and make the perfect addition to any outdoor space, adding long-term value to your home or commercial building.
At Best Fence & Rail, we take our work very seriously. We work to match the material and hardware of our fences to compliment the exterior of your home and meet any HOA rules GUARANTEED. For those homes located closer to the beach areas, our fences meet all wind load requirements. To get your FREE estimate for a custom, aluminum, or vinyl fence visit our website or call us at 904-268-1638 today! We look forward to being a part of your New Year!
***
Best Fence and Rail of Florida is Jacksonville's industry leader in fabrication and installation of top-quality vinyl and aluminum fencing. At Best Fence, our mission is to fabricate and install the highest quality product at a competitive price, while providing unsurpassed Customer Service. Fencing is an investment in your home. Your decorative fence design choice adds value to your property in a beautiful way. We provide professional FREE estimates at your convenience. Call us today at 904-268-1638 or visit http://www.BestFenceJax.com