When deciding on a fence for your home, there are many options to consider. Vinyl or aluminum? Simple or ornate? One option you might not automatically think about is choosing between privacy or semi-privacy fences. In this blog, we break down some of the differences between privacy and semi-privacy fences to help you decide which option is the best for you.
What is a Privacy Fence?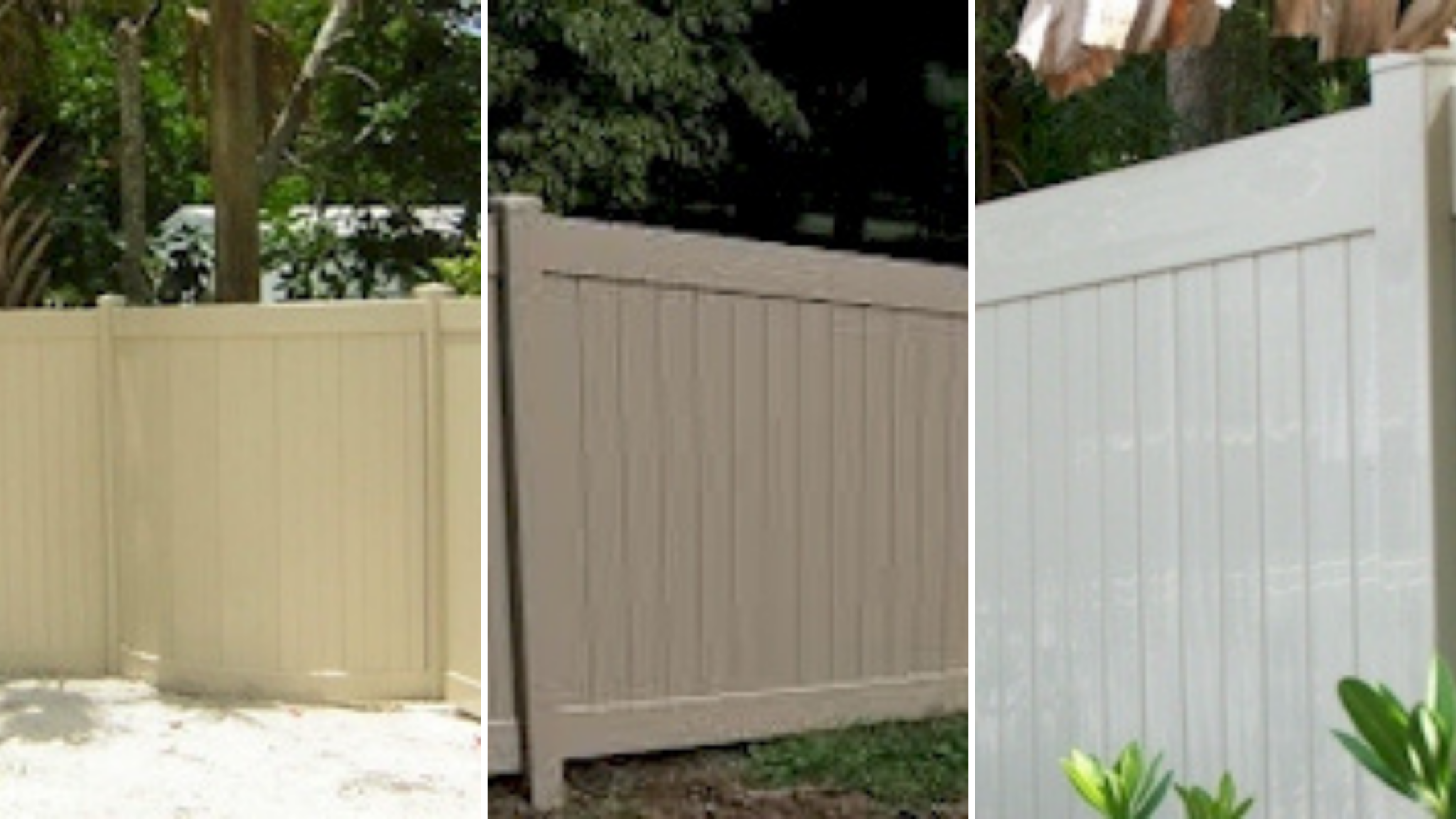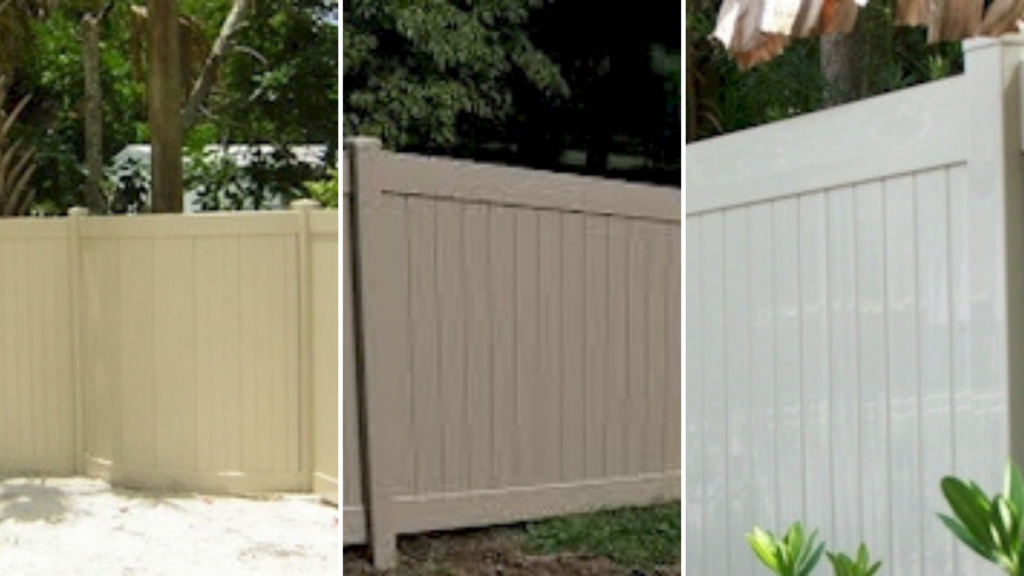 Privacy fences are vinyl fences where the boards rest flat against one another. These fences completely enclose a space from prying eyes or a passersby. These fences can be great in offering privacy to your home and yard. Another perk of privacy fences is that vinyl fences muffles noise, helping to give your yard a more peaceful and intimate space. These fences can be great for families with children or pets that want to play out in the yard, or for those with a garden they want to prevent from wandering neighbors or animals. While not as ornate looking as semi-privacy fences, Vinyl Tongue and Groove or Shadowbox style fences can still bring a beautiful and unique look to your home.
What is a Semi-Privacy Fence?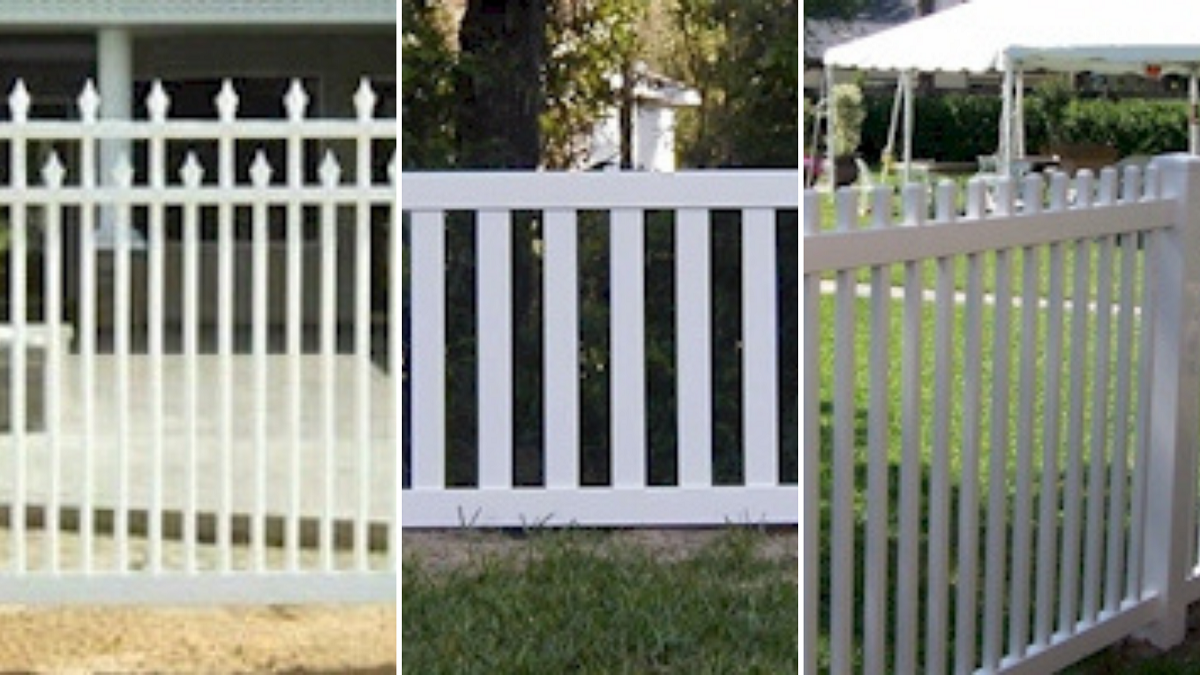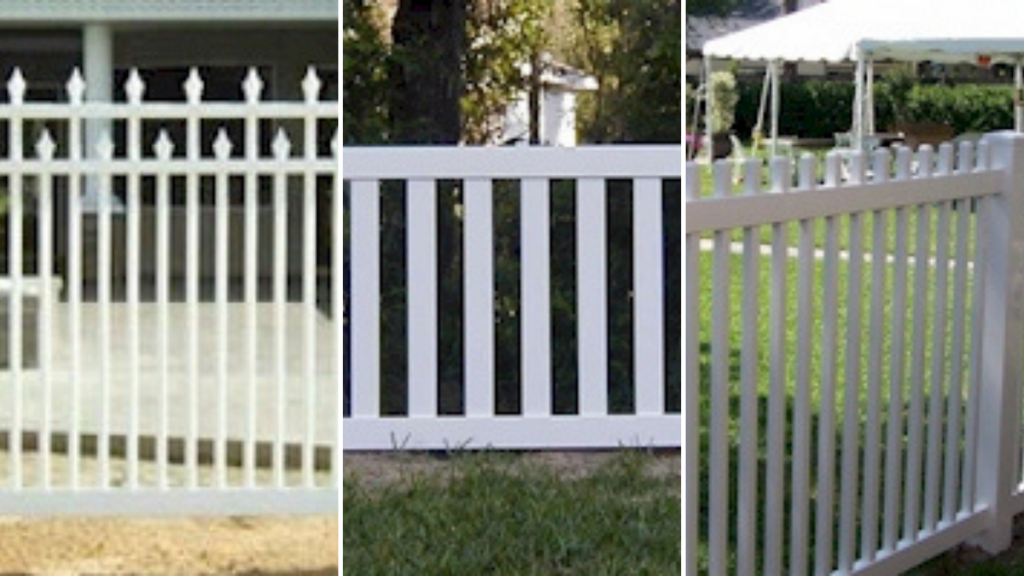 Semi-Privacy fences are vinyl fences with varying degrees of space between the boards. With Best Fences' custom fencing options, you can choose between different width and plank heights to create the fence of your dream. Semi-privacy fences are great for offering security while also giving room for natural airflow and light. Selecting a semi-privacy picket fence can be decorative and functional.
Not all Vinyl is created equal. Our Vinyl Fencing is maintenance free, highly durable and is constructed with top quality, heavy walled extrusions, providing maintenance free beauty that will last for years to come. Vinyl fence, privacy or open picket style, will not deteriorate, chip, warp, crack, or peel like wood. It will not pit or corrode and is virtually impervious to Florida's hot, humid weather, and highly corrosive saltwater environment.
Our fence specialists will fabricate the fence to fit your yard, we do not arrive with panels and hope they fit. We are a custom fence builder. Let us help you create the yard of your dreams. To get your FREE estimate for a custom privacy or semi-privacy vinyl fence, visit our website or call us at 904-268-1638 today!
***
Best Fence and Rail of Florida is Northeast Florida's industry leader in fabrication and installation of top-quality vinyl and aluminum fencing and railing. At Best Fence, our mission is to fabricate and install the highest quality product at a competitive price, while providing unsurpassed Customer Service. Fencing is an investment in your home. Your decorative fence design choice adds value to your property in a beautiful way. We provide professional FREE estimates at your convenience. Call us today at 904-268-1638 or visit http://www.BestFenceJax.net