Spring has finally arrived and before we know it, summer will be right around the corner. This means longer days, schools being out, and for the first time in over 2 years, lots of backyard parties and barbecues! Having a private space surrounding your home can create the perfect space for you and your family to get out and enjoy the weather without going very far. In today's blog, we look at just a few of the reasons that fences are great options for families!
Safety:
Fences can be great in offering privacy and being an additional safety feature to your home and yard. Vinyl fences can even help muffle outside noises, helping to create a more peaceful and intimate space for families. With different options for privacy and semi-privacy fences, you can choose how exposed your yard is to the public. This can be great for families with young children or pets who like to explore the yard, offering a space for them to play away from prying eyes or stray animals. The less that your yard is easily accessible, the more unwanted visitors may be discouraged from attempting to enter. And with the latest in fencing hardware from Safetech, your yard is equipped with revolutionary products that keep your loved ones in and unwanted guests out.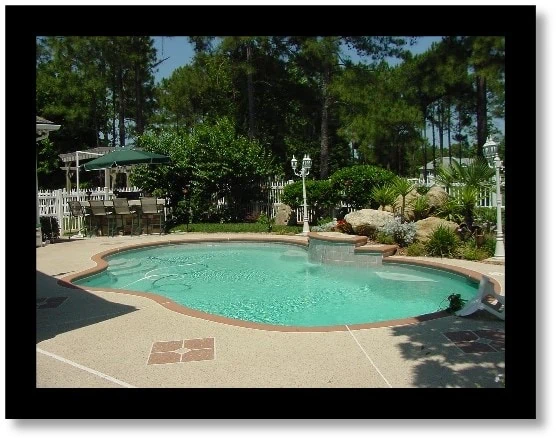 Kids and Pets:
Fences are great for creating safe spaces for kids and pets to play in. Not only do they help keep them from playing in exposed places, but they also help keep them in an enclosed space where it is harder for them to wander off. Having a fence, even a semi-privacy fence, can provide a safety barrier for kids and pets to run, play, and get some exercise outdoors. A fence can also keep your kids and pets away from potentially hazardous areas of the house like HVAC systems, ponds, or swimming pools. Overall, fences can offer peace of mind by lowering the chance of your children or pets from wandering off into the street or other unsafe areas.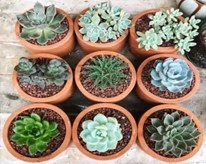 Event Space:
Another perk of having a fence in your yard is the privacy it offers for personal events. The privacy offered by fences allows for the perfect spaces for backyard barbecues, summer holiday and birthday parties, and group get togethers. You can also enjoy private moments such as sunbathing, swimming, or other fun activities in the backyard without fear of nosy neighbors or passerby's.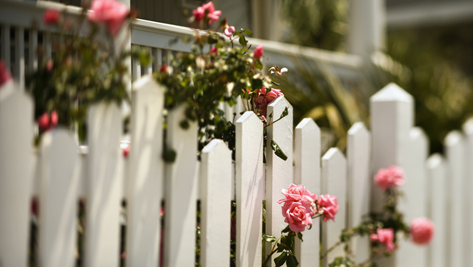 Best Fence and Rail of Florida offers quality products and quality service all at a competitive price. We manufacture all our materials in house and use only our own trained professional installation crews to install your fence. Our vinyl and aluminum fencing are maintenance free and will look beautiful for years to come. We offer FREE price quotes! For more information on your next residential or commercial fencing and railing project call us at 904-268-1638 or visit our website.
***
Best Fence and Rail of Florida is Jacksonville's industry leader in fabrication and installation of top-quality vinyl and aluminum fencing. At Best Fence, our mission is to fabricate and install the highest quality product at a competitive price, while providing unsurpassed Customer Service. Fencing is an investment in your home. Your decorative fence design choice adds value to your property in a beautiful way. We provide professional FREE estimates at your convenience. Call us today at 904-268-1638 or visit http://www.BestFenceJax.net