Having trouble keeping your pup from digging under the fence? You've tired the quick fixes but they're costly and only temporarily stall your pup from making your yard look like the crater-filled moon's surface. Constantly refilling holes, burying chicken wire, or having to supervise your pet during their bathroom breaks can be nuisance or require unpleasant work.  At Best Fence Company of Jacksonville our 4-rail puppy picket fences are specifically designed to keep pets in and other unwanted critters out.
Look at the quality of our Ornamental Aluminum dog fence. Our Aluminum fence styles are maintenance free and constructed with heavy wall aluminum extrusions and finished in powder coating. All materials are built in-house right here in Florida and specifically designed to withstand corroding and fading often caused by Florida's hot, humid, high-salt environment. Our Ornamental Aluminum dog fences can be custom designed to fit the look and style of your home while providing a sturdy enclosure for your dog.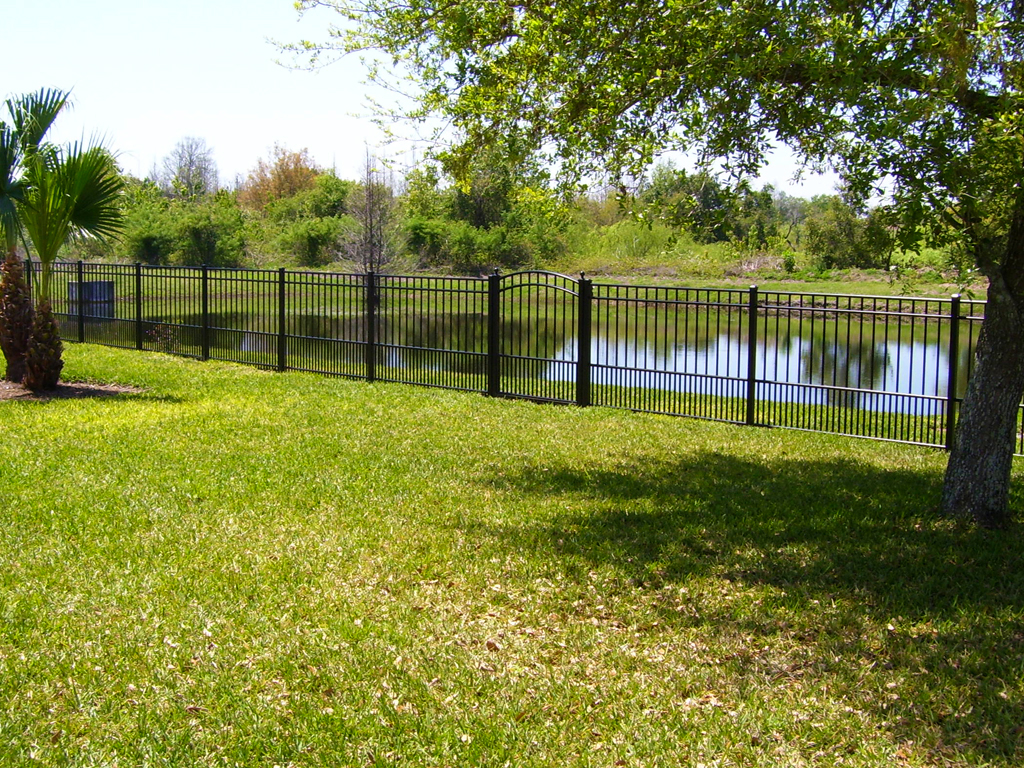 Invasive critters can wreck your yard, garden, home and sometimes even harm your pets. Our Puppy Picket Fences may help be a barrier for your canine and unwanted intruders. Having a dog fence gives you peace of mind so your pet can roam their territory freely. From design to installation we'll provide you with competitive pricing and excellent service. We only use our own trained in-house professional installation crews. We never use subcontractors so we can ensure our clients are getting the quality product and quality service they deserve.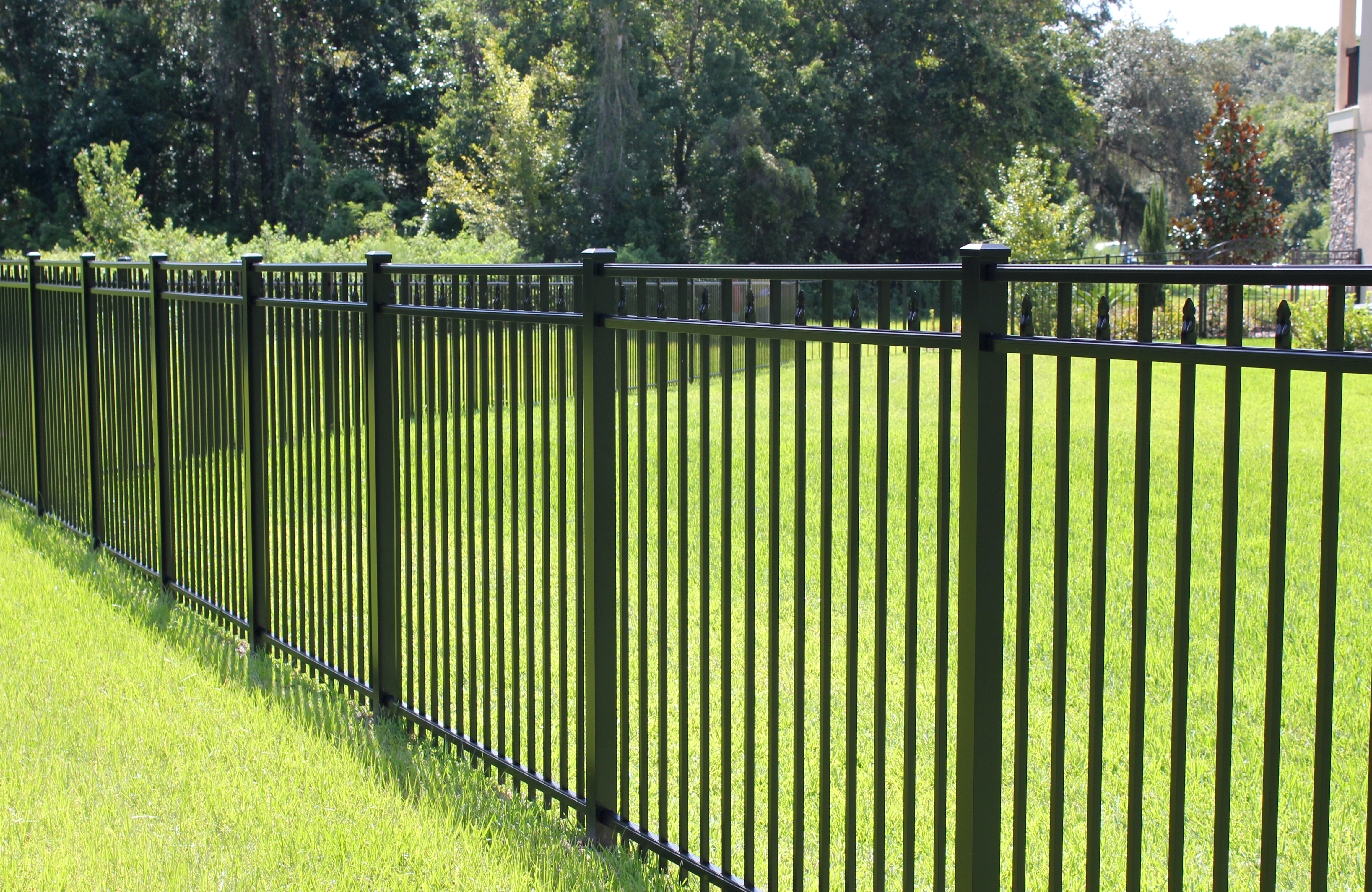 Best Fence Company of Jacksonville is North Florida's premiere aluminum and vinyl fencing manufacturer and installation specialists. We offer only the best products, the best materials and the best service. If you need a fence, handrails, or railing installed on your property call us at 904-268-1638 for a free quote today! For more information on our other fencing and hardware products and services visit our website for more information.
***
Best Fence Company is Jacksonville's industry leader in fabrication and installation of top-quality vinyl and aluminum fencing. At Best Fence, our mission is to fabricate and install the highest quality product at a competitive price, while providing unsurpassed Customer Service. Fencing is an investment in your home. Your decorative fence design choice adds value to your property in a beautiful way. We provide professional FREE estimates at your convenience.  Call us today at 904-268-1638 or visit http://www.BestFenceJax.net