Surprise!!! You just got your family a new little puppy and they can't wait to play all summer long. Let them run off some steam while playing fetch, tag and maybe reprimand them occasionally for digging a hole in the yard. You do not want your family's best friend to go out when someone isn't watching. And you sure don't want other animals getting into your yard and causing havoc.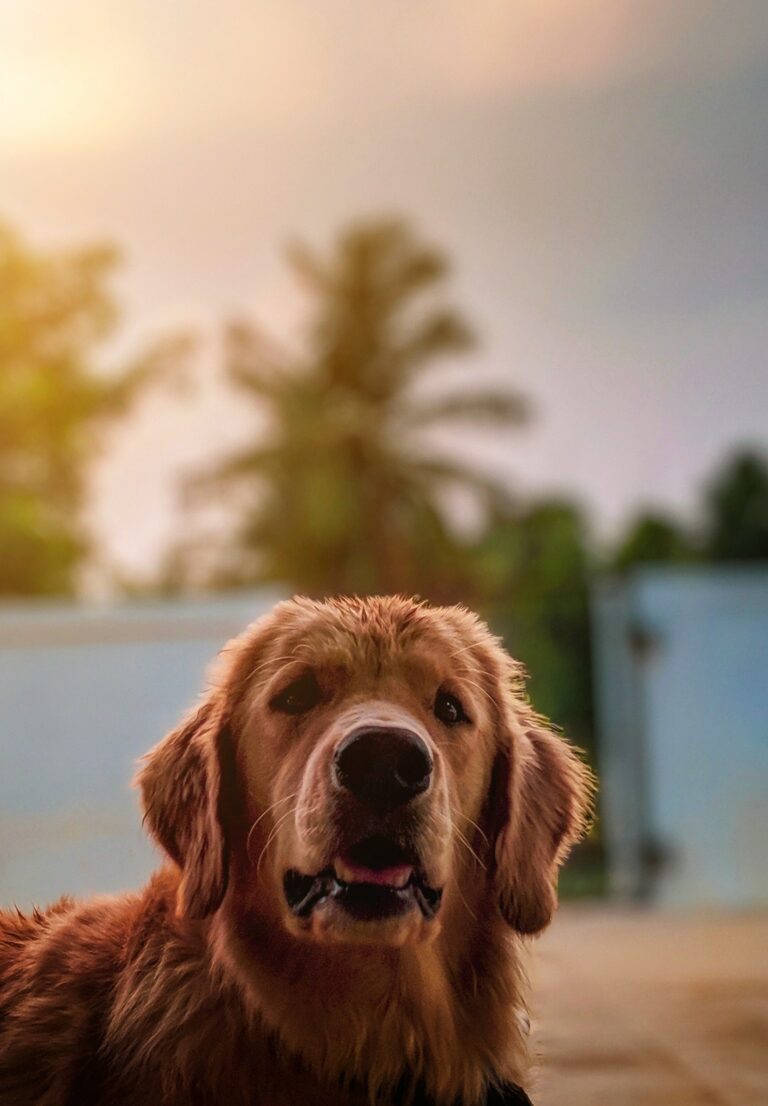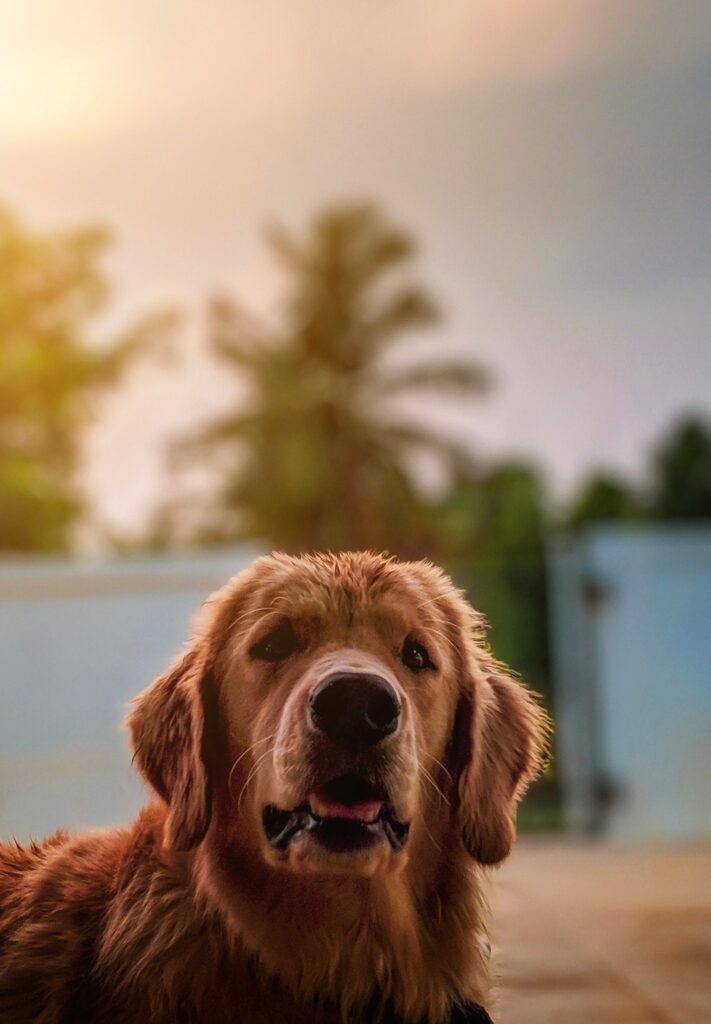 Protect your puppy with our specialized puppy picket fences! Let your fur baby run free with extra peace of mind. Regular fences have vertical poles allowing tiny animals to squeeze out of the bottom. Our fences have horizontal rails with extra vertical railing towards the bottom. This prevents any chubby puppy from squeezing out of the yard into the wilderness of your suburban neighborhood.
Best Fence and Rail of Florida has specialized in customer service for over 25 years, our fences are fitted to your unique yard. Along with this custom feel, we also offer a lifetime manufacturer's warranty and a 3-year labor warranty. Not to mention all-aluminum materials we use are top-of-the-line coming with Alumi-guard.
Alumi-guard has the highest platinum coating quality in the industry along with meeting or exceeding Florida's building code. You can also pick between four different beautiful colors: white, black, Florida bronze, and light bronze. All aluminum fences, including our puppy picket fences, can withstand the harsh sticky Florida weather while also adding a polished trim to your backyard oasis.
Keep your puppy in and all other critters out with our puppy picket fence while also adding a beautiful aesthetic aspect to your yard. Carelessly let your dog out during summer cookouts, pool days, and 4th of July parties. Continue to love living in Florida today and call us for a free quote!
***
Best Fence and Rail of Florida is Jacksonville's industry leader in fabrication and installation of top-quality vinyl and aluminum fencing. At Best Fence, our mission is to fabricate and install the highest quality product at a competitive price, while providing unsurpassed Customer Service. Fencing is an investment in your home. Your decorative fence design choice adds value to your property in a beautiful way. We provide professional FREE estimates at your convenience. Call us today at 904-268-1638 or visit http://www.BestFenceJax.com