On the "fence" about putting up a fence around your backyard? We understand a fence is a big investment in your home and you want to make sure you are making the best decision. There are many things to consider when putting up and fence and it can be a tough decision to make. However, there are several reasons why putting up a fence is the best choice.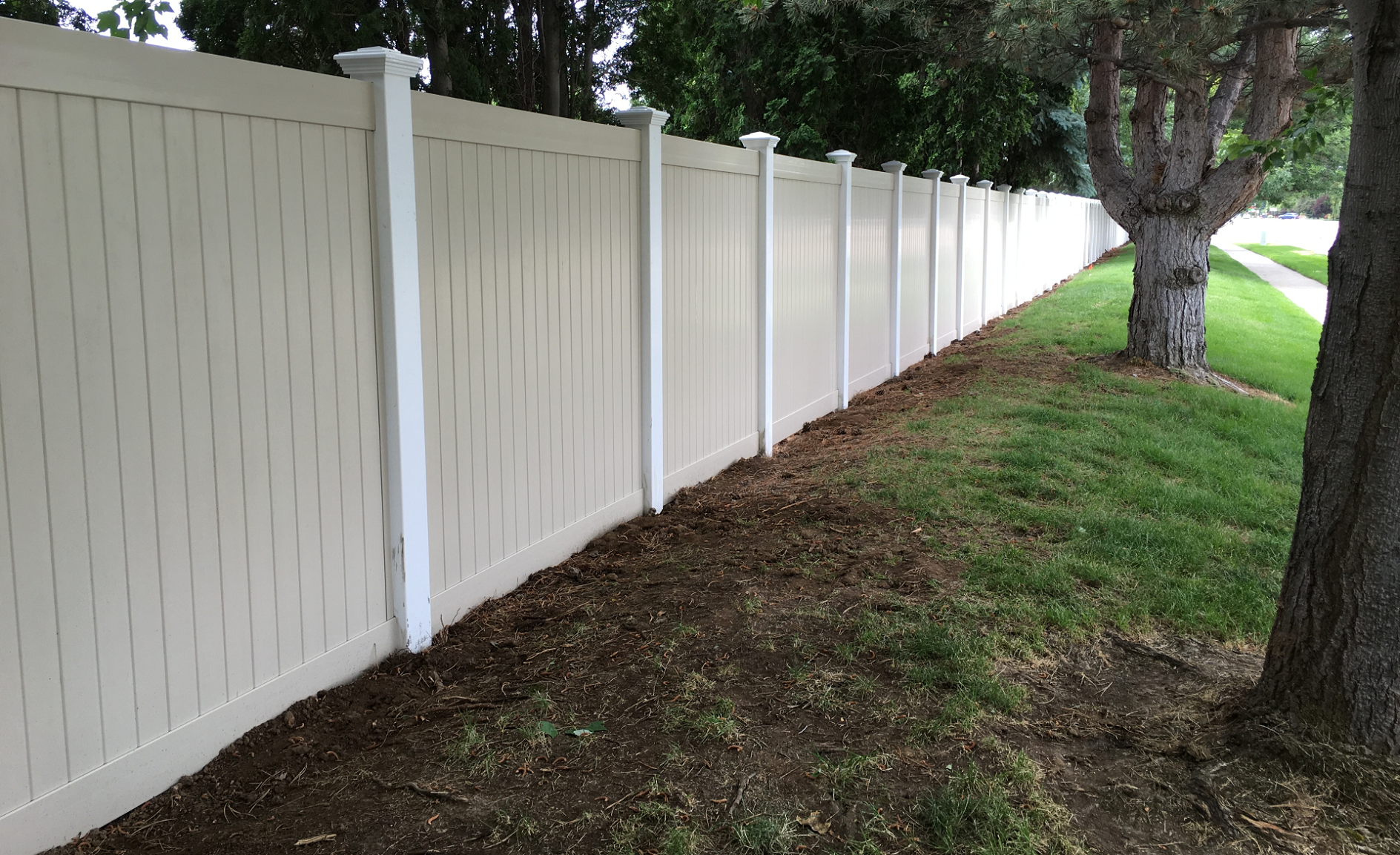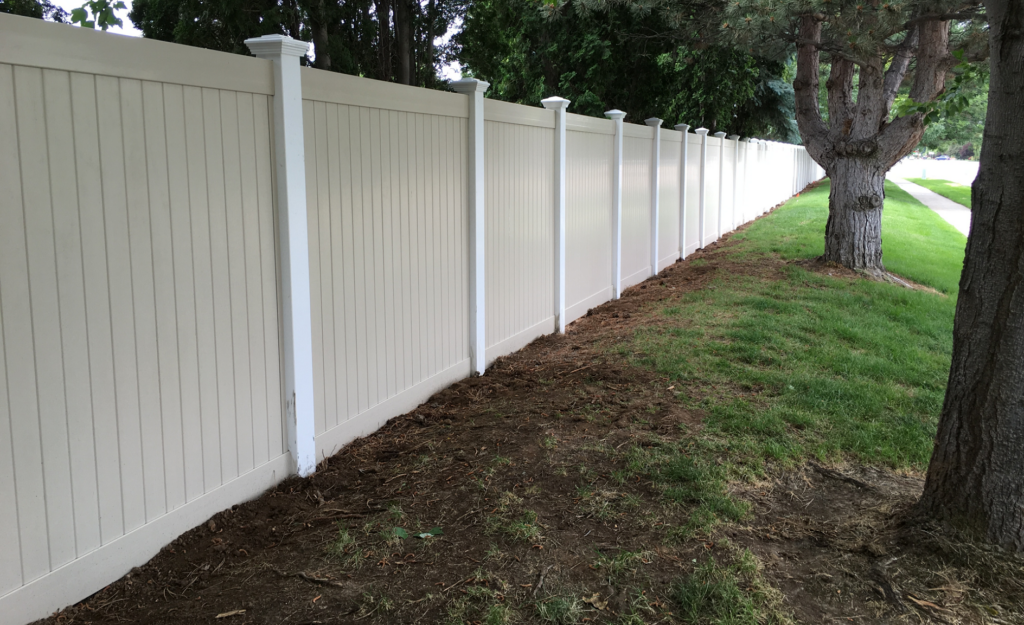 Provides Privacy
A fence can provide some much-needed privacy for you and your family. Having a privacy fence makes your property less easily accessible and can prevent nosey neighbors or other unwanted people from coming onto your property. Enjoy sunbathing, swimming, and other fun activities in the backyard without fear of unwanted eyes watching. Plus, you can limit access to only certain friends and family with lockable access gates. Did you know fences also help with sound pollution? If you live by a busy street or have neighbors that seem to mow their lawn at the most inopportune times a fence can reduce that noise level.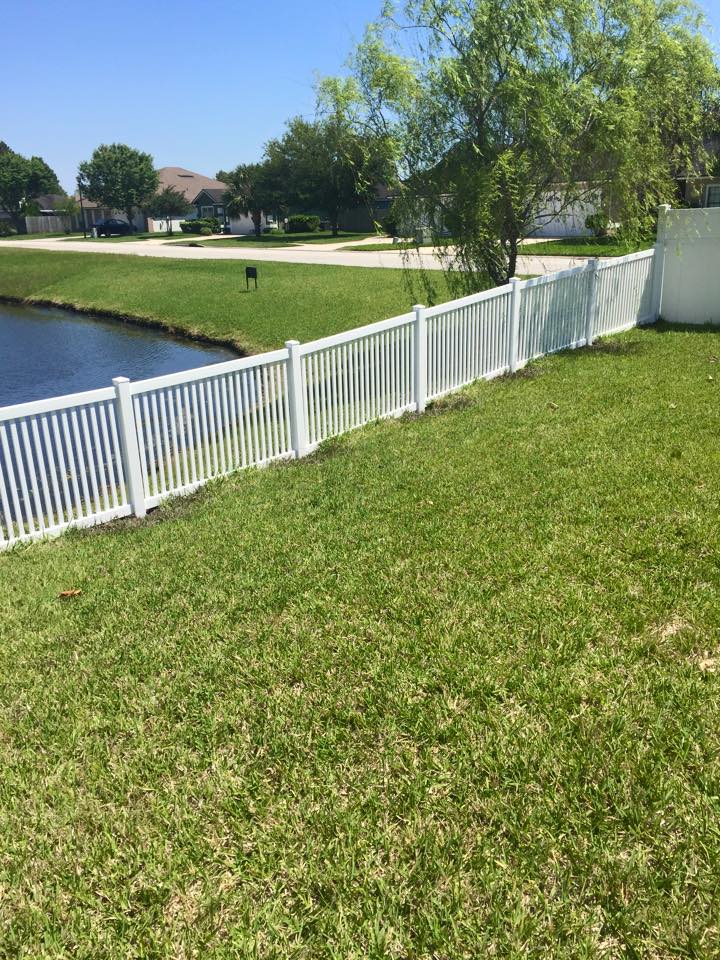 Kids and Pets
If you have kids or pets having a safe area for them to play outdoors is important. Fencing in the backyard provides a designated area for your kids and pets to play that you can easily supervise. You can even have a professionally installed dog fence specifically designed to prevent pets, and other critters, from digging under or jumping over the fence. A fence can also keep your kids and pets away from potentially hazardous areas of the house like HVAC systems, ponds, or swimming pools. Vinyl and aluminum of some of the best fencing materials for homes with children and pets and offer aesthetically pleasing yet sturdy enclosures.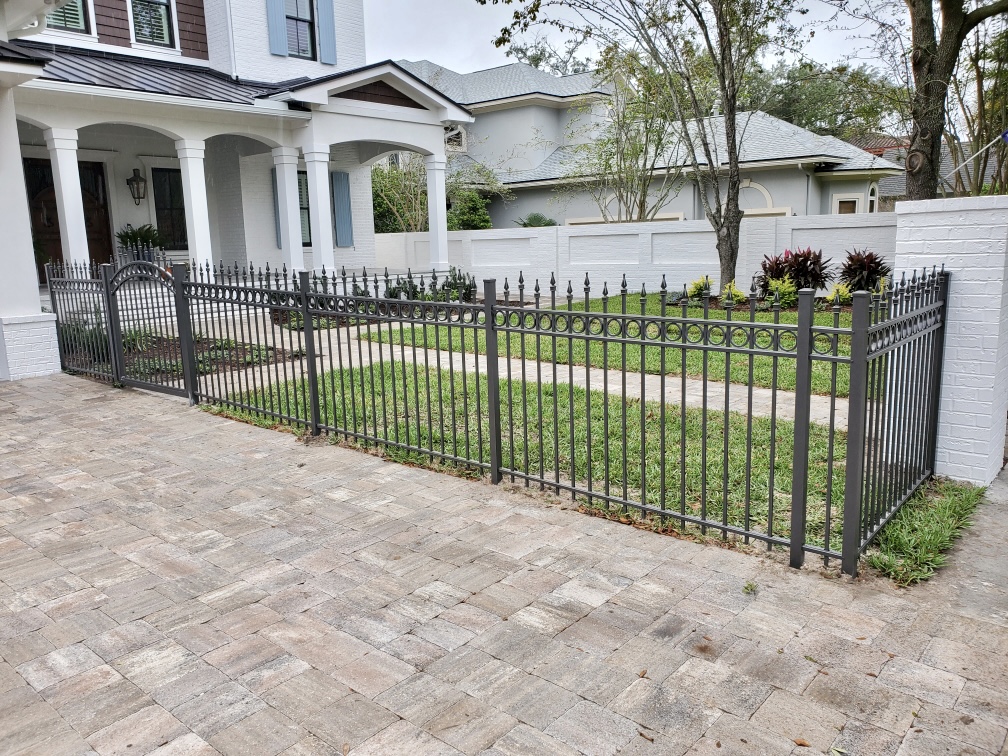 Raise Property Value
Putting up a fence adds value to your home is a beautiful way. A fence can make your home look more aesthetically pleasing compared to other homes in your area. You can choose from many different styles, colors, and designs to compliment the look of your home. It also beautifully outlines and defines your property line and can even be decorated with colorful plants or trinkets for the holidays. In addition, it helps your yard look more put together and creates a more seamless and enjoyable area for hosting BBQs or other backyard events.
If you're ready to install a fence on your property, consider contacting Best Fence & Rail of Florida. We are Northeast Florida's leading fabricator of vinyl and aluminum fencing and railing for residential and commercial clients. All our products are manufactured in house and specifically designed to last for years in Florida's hot, humid, salt-heavy environment. We only use our own professionally trained installation crews to ensure proper installation and quality customer service all at a competitive price. With Best Fence your fence will look beautiful for years to come! For a FREE estimate call us at 904-268-1638 or visit our website for more information.
***
Best Fence & Rail of Florida is Northeast Florida's industry leader in fabrication and installation of top-quality vinyl and aluminum fencing and railing. At Best Fence, our mission is to fabricate and install the highest quality product at a competitive price, while providing unsurpassed Customer Service. Fencing is an investment in your home. Your decorative fence design choice adds value to your property in a beautiful way. We provide professional FREE estimates at your convenience. Call us today at 904-268-1638 or visit http://www.BestFenceJax.net