Most parents would agree that creating an environment that is best for their children is a top priority. Exploring the outside world and testing their own limits is a natural part of childhood which is easier to let them do in an enclosed environment. Installing in your front or back yard a good fence allows your children to explore their dominion freely.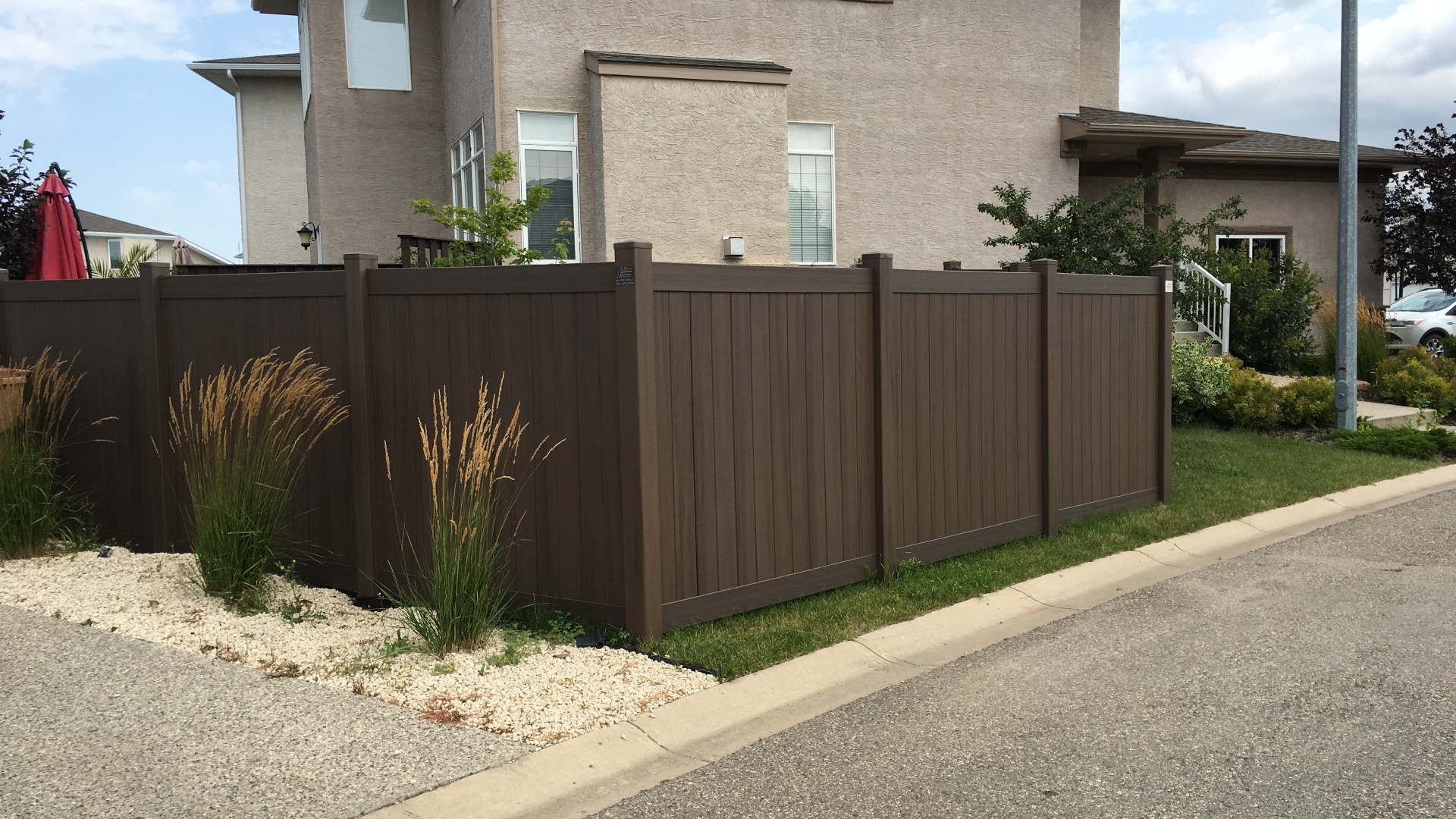 The material of your fence is an important item to consider when it comes to providing a better suited play area for young children. Wood may look nice, but it cracks and splinters easily which can harm exploring hands. The best materials for homes with children and fences made from aluminum and vinyl. These materials stay smooth and are long-lasting. Their flat surface also makes it harder for children to climb. At Best Fence our aluminum and vinyl materials are maintenance free and designed to withstand rusting and peeling in Florida's hot, humid, high-salt environment. Plus, our multi-grain vinyl still gives you the beautiful varied look of wood without the constant upkeep unlike real wood.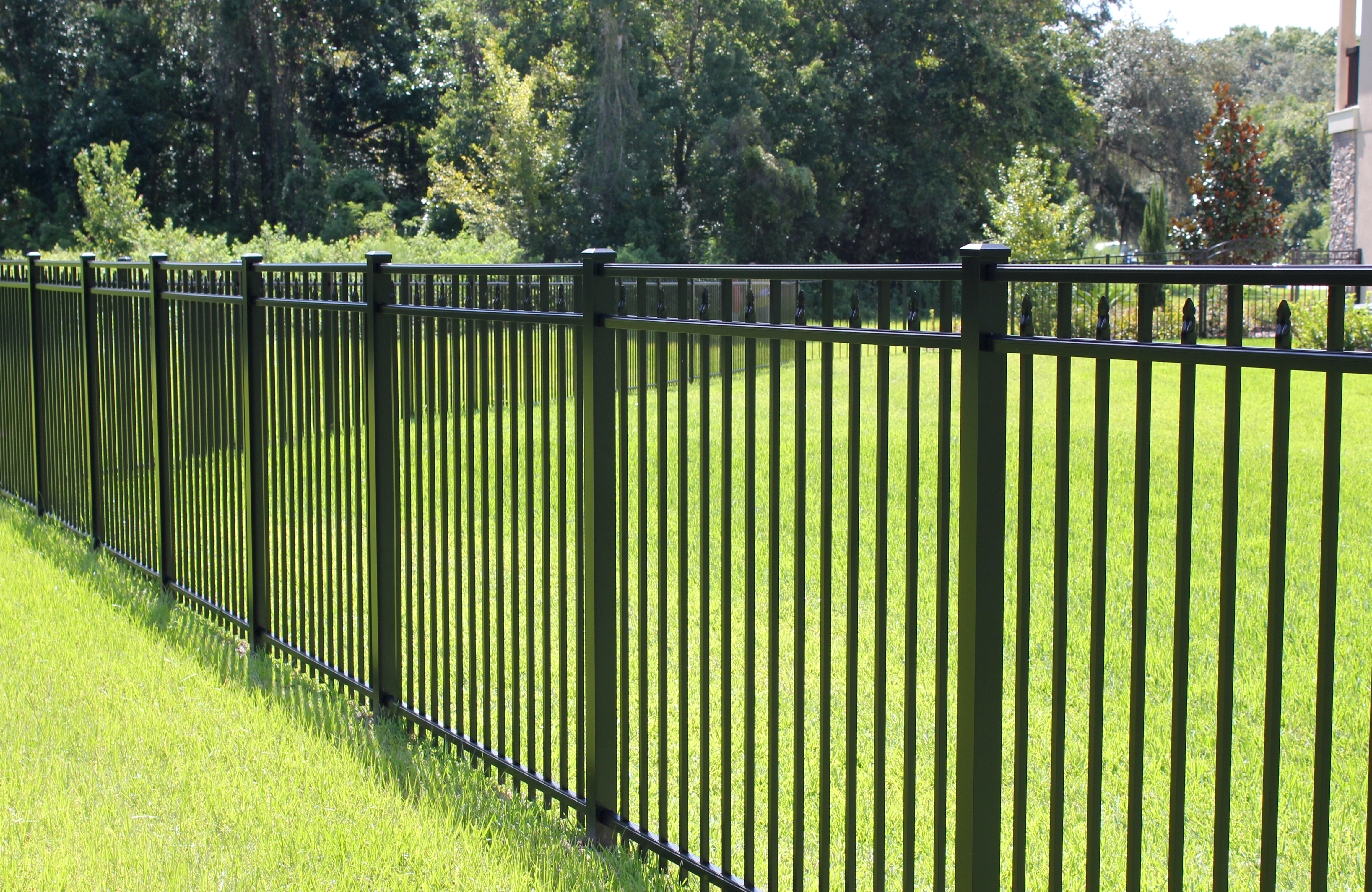 The style of your fence is also an important factor when deciding on child-friendly fencing. With aluminum style fences spears or fancy finials are a great way to improve a plain looking fence but may not be best for children. A flat top fence may be the best choice for children and to discuss with our estimator when we visit your property. Plus, the aluminum material still provides a unique and styled look. We are also able to custom design any fence you desire. With Best Fence you can prioritize the needs of your children without sacrificing attractive design.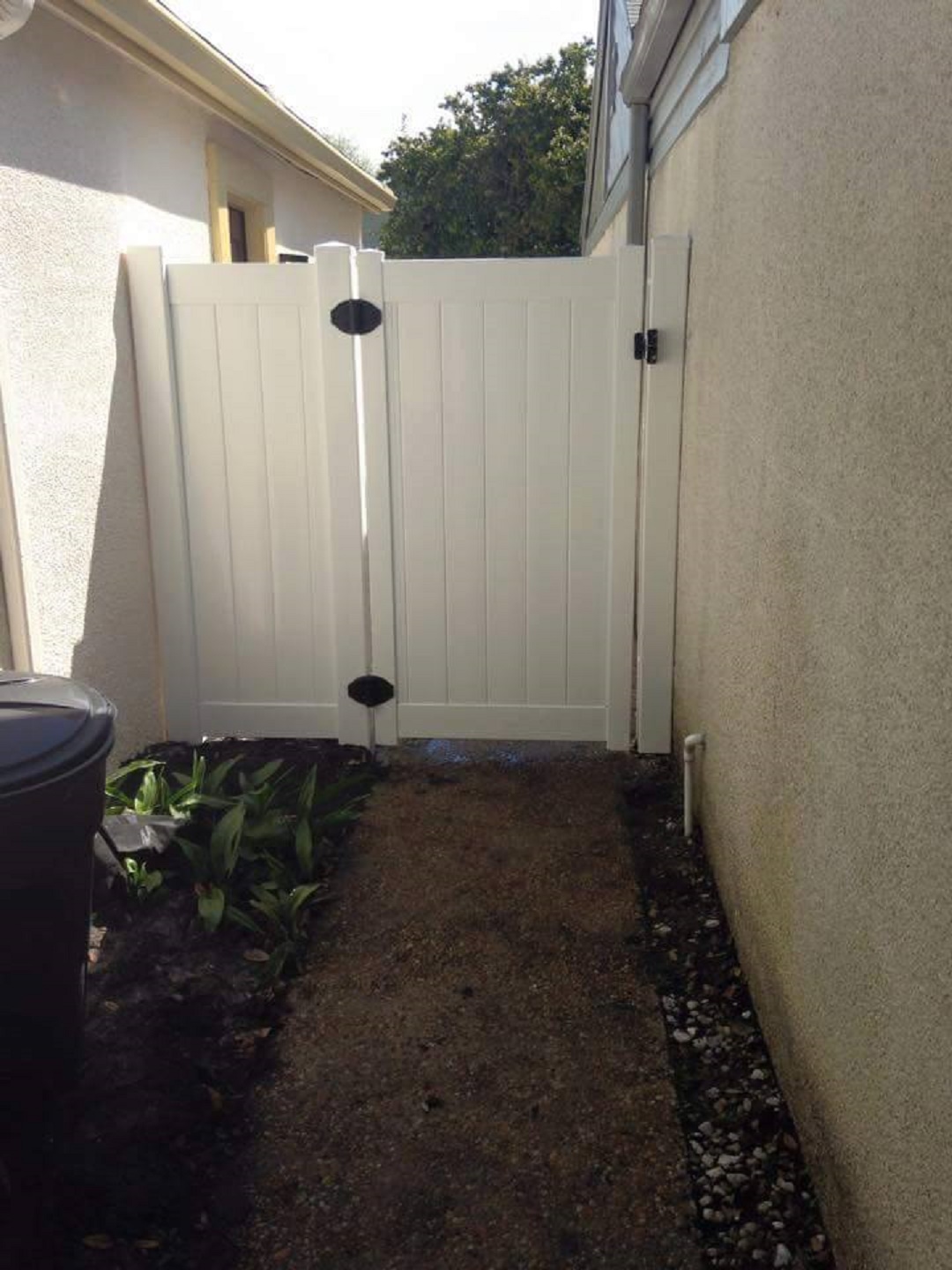 If you have a gate or plan to add one to your fence, make sure the latches are difficult for young children to open on their own. If a gate latch is easily lifted, rusted, or has issues fully closing that provides kids with an easy exit or enter a pool area unsupervised. We offer a variety of top-quality gate locks from self-closing gate latches to gravity latches. They're easy to install and built with a rust-proof design to ensure longevity.
Best Fence can provide the right fence for your property and for your children. At Best Fence we care about quality of product and quality of service. Unlike most other fencing companies, we only use our own trained in-house professional installation crews to ensure our customers get the quality service they deserve. Contact us today for a free quote or visit our website for more information!
***
Best Fence Company is Jacksonville's industry leader in fabrication and installation of top-quality vinyl and aluminum fencing. At Best Fence, our mission is to fabricate and install the highest quality product at a competitive price, while providing unsurpassed Customer Service. Fencing is an investment in your home. Your decorative fence design choice adds value to your property in a beautiful way. We provide professional FREE estimates at your convenience.  Call us today at 904-268-1638 or visit http://www.BestFenceJax.net