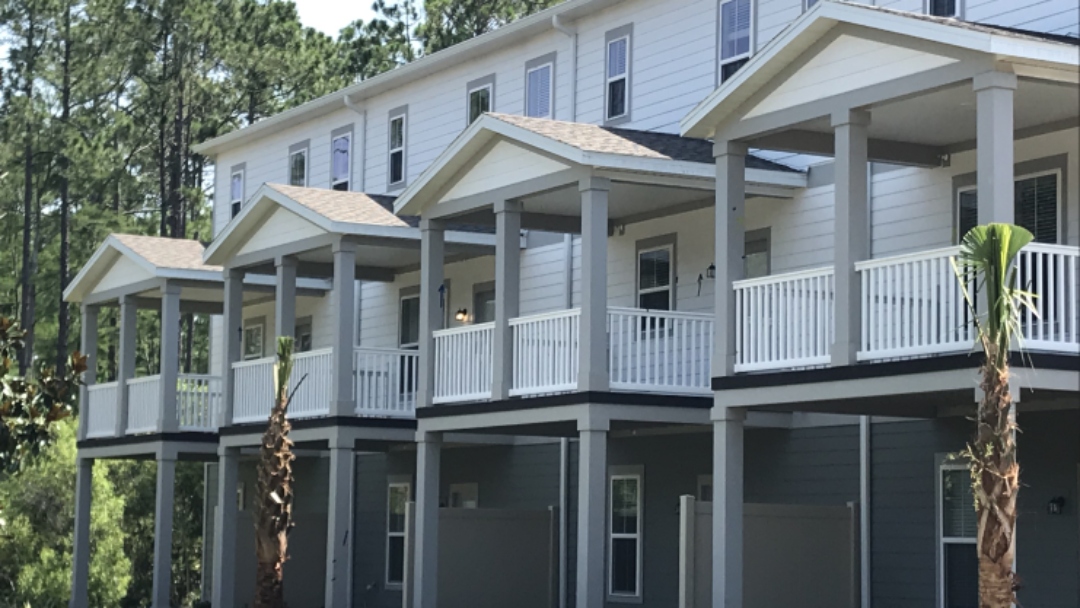 Need ways to add some decorative pieces to your home? We offer a wide selection of high-strength, high-quality aluminum and vinyl handrails and railings for your property. Handrails and rails can enhance the look of any home or commercial building and also serve a functional purpose. They can assist with stability and act as a barrier. As with all Best Fence products, our railing systems are custom fabricated in our local facility, they are ADA compliant and will meet the requirements of local building codes. There are plenty of places around your home to put a handrail or railing.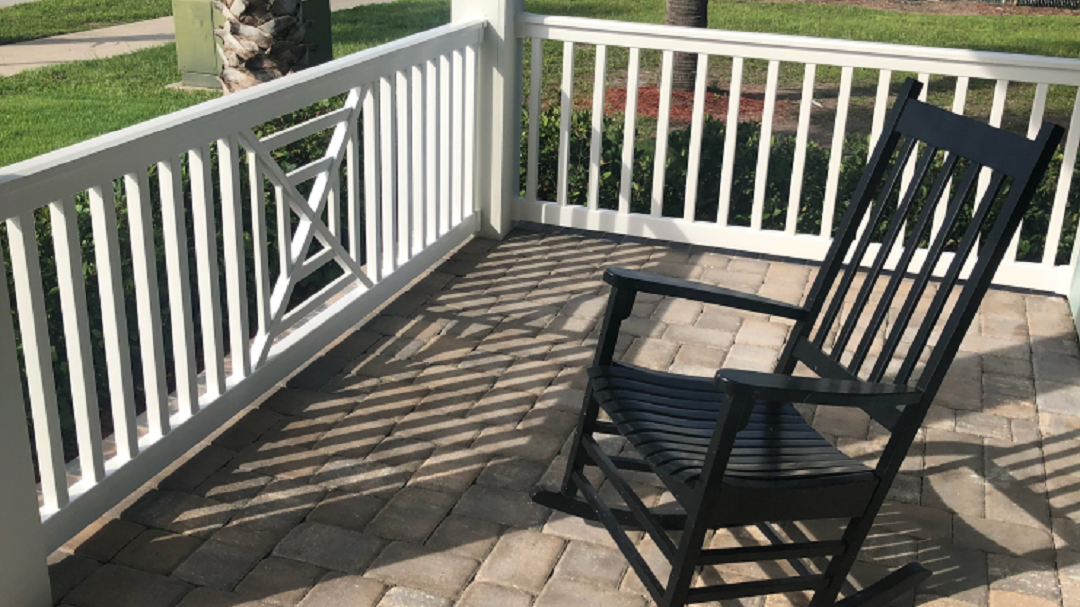 A balcony is a great area to install a decorative railing. It can act as a barrier and adds a measure of privacy while enhancing the look of your property. For commercial buildings, like apartment complexes, as set of beautiful and sturdy railings for the upper floors can draw more residents to the property. You can also install railing around your deck. This can really complete the look of your deck and create the perfect space to add lounging furniture and host family and friends.
Stairs especially need to have a handrail to hold onto to stabilize oneself during use. Our handrails and railing are installed only by our own in-house trained installation crews so we can ensure proper installation. Our aluminum handrails are made with heavy wall extrusions and built to last. Our vinyl handrails look amazing for any type of home and are highly durable. Our railings and handrails are manufactured in Florida for the Florida climate, to withstand our hot, humid and high salt environment.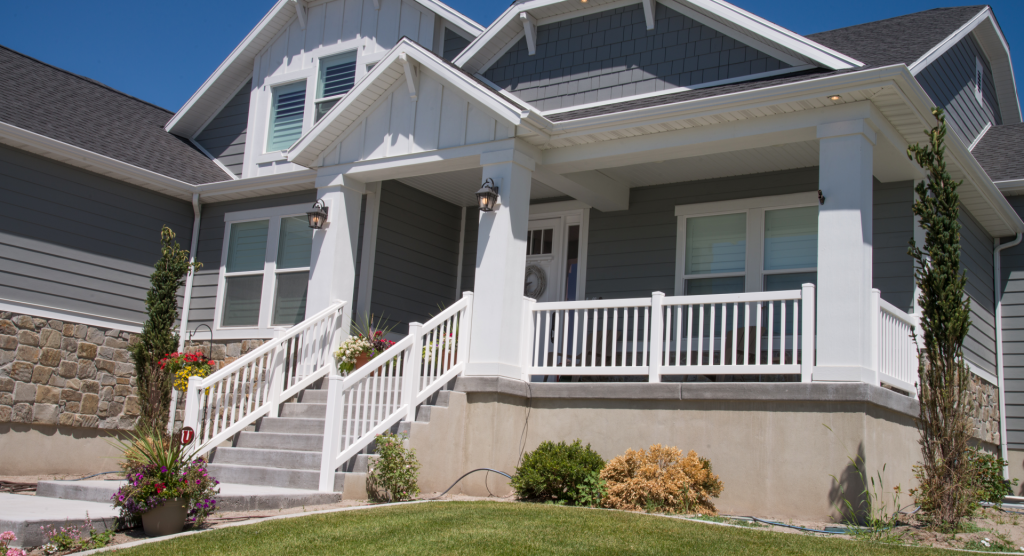 Our sturdy railings and handrails are available in a wide variety of styles and colors and make the perfect addition to any outdoor space, adding long-term value and safety to your home or commercial building. For a free quote call us at 904-268-1638 or visit our website for more information today!
***
Best Fence Company is Jacksonville's industry leader in fabrication and installation of top-quality vinyl and aluminum fencing. At Best Fence, our mission is to fabricate and install the highest quality product at a competitive price, while providing unsurpassed Customer Service. Fencing is an investment in your home. Your decorative fence design choice adds value to your property in a beautiful way. We provide professional FREE estimates at your convenience.  Call us today at 904-268-1638 or visit http://www.BestFenceJax.net