Ways to Keep Your Kids Busy This Summer
School just let out for summer, but you may already be overwhelmed with having all the kids back in the house. Families can't always afford daycare or summer camps and those who can eventually have your kids sent back to you a couple weeks before school starts. Finding ways to keep your kids entertained all summer long can be a daunting task. Video games and cell phones can only keep them occupied for so long before they get into trouble. Instead of "vegging out" on the couch all summer or saying "don't make me come up there!" here are some fun activities you and your kids can do in the comfort of your own home to keep them (and your sanity) in check!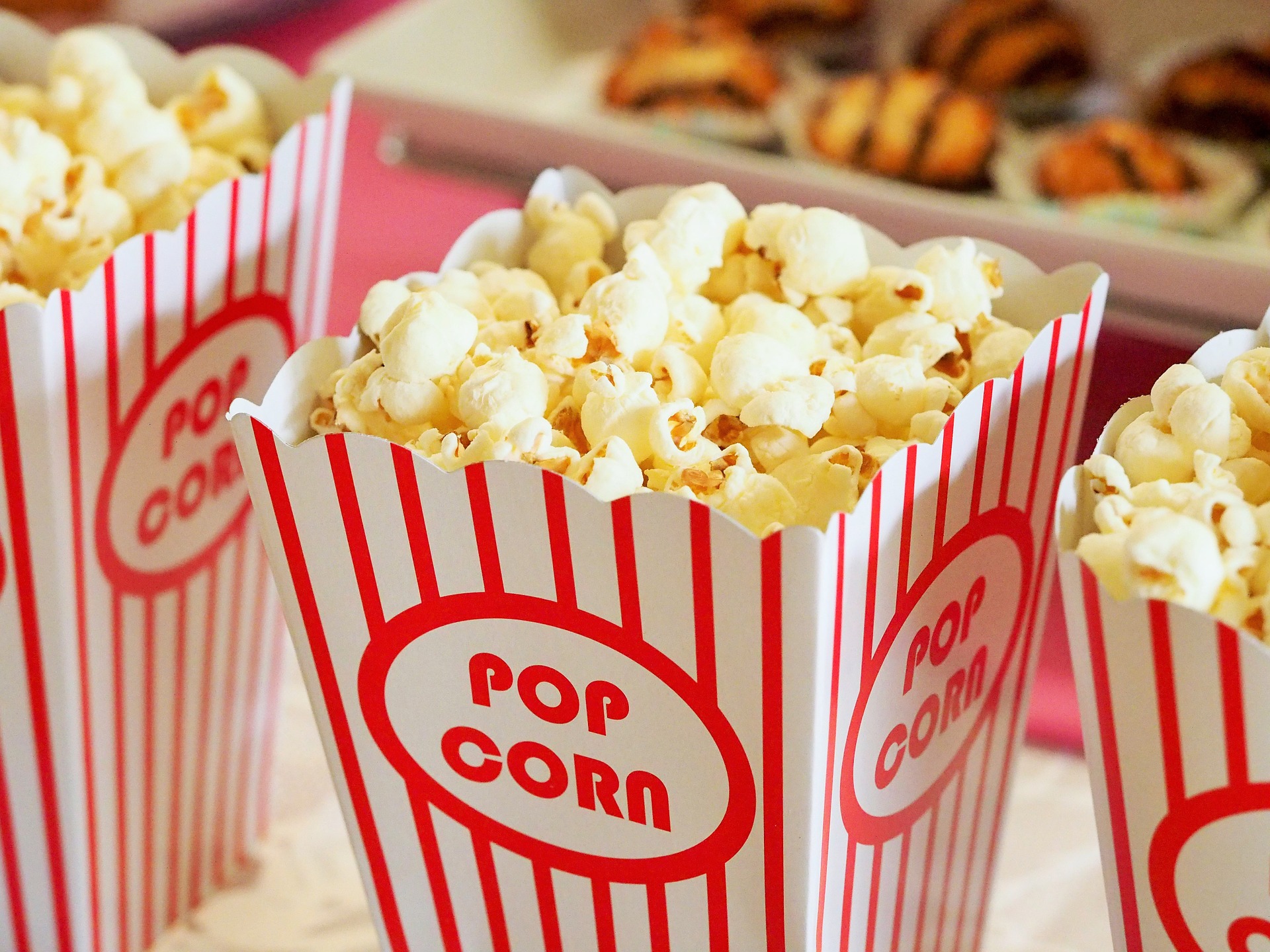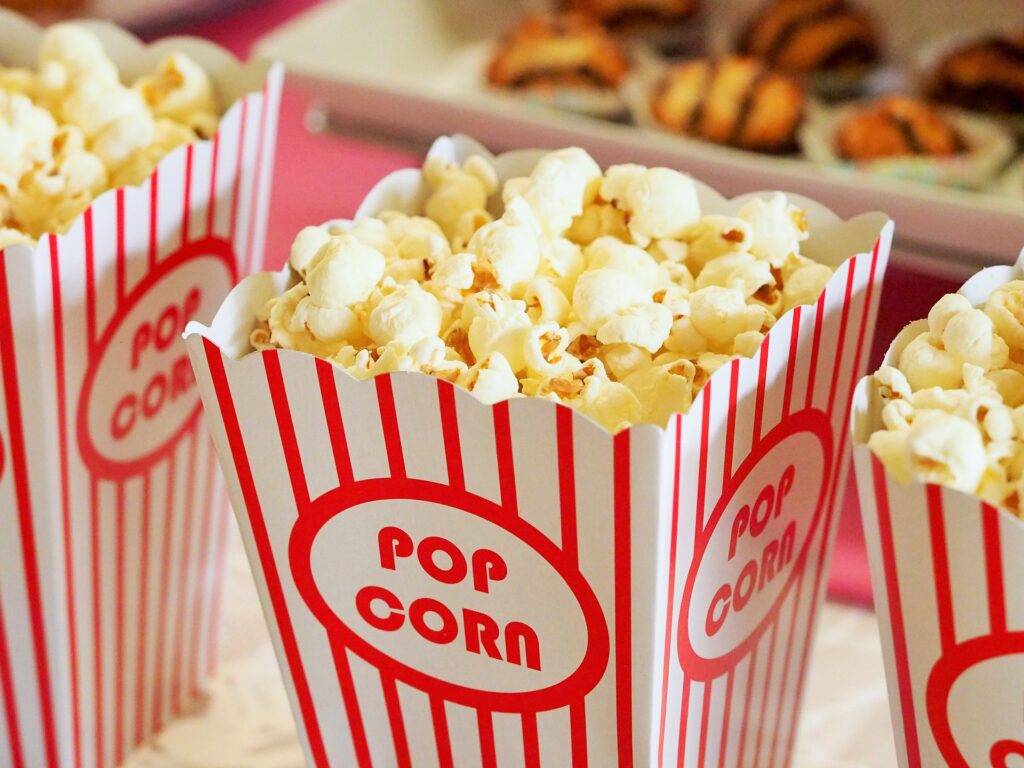 Outdoor Movie Theater
This is a classic outdoor summer activity! With the ever-growing prices on theater snacks and movie tickets the backyard movie theater is the way to go. Especially with today's technology of cell phones and portable projectors having a DIY outdoor theater is easier than ever. Hang a large white sheet, pop some popcorn, grab your fav candy from the dollar store, set up your favorite chair with some fuzzy blankets and enjoy the show!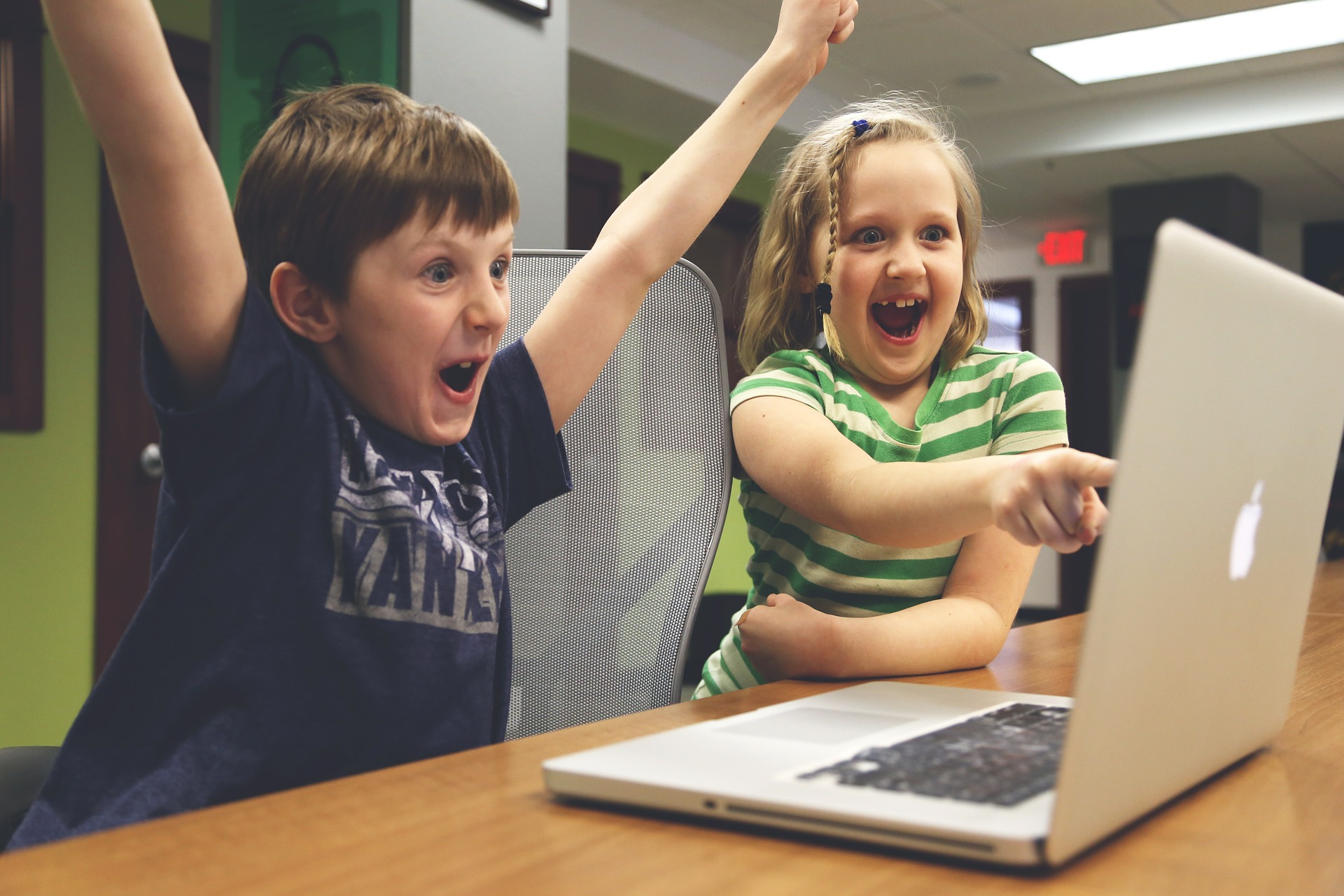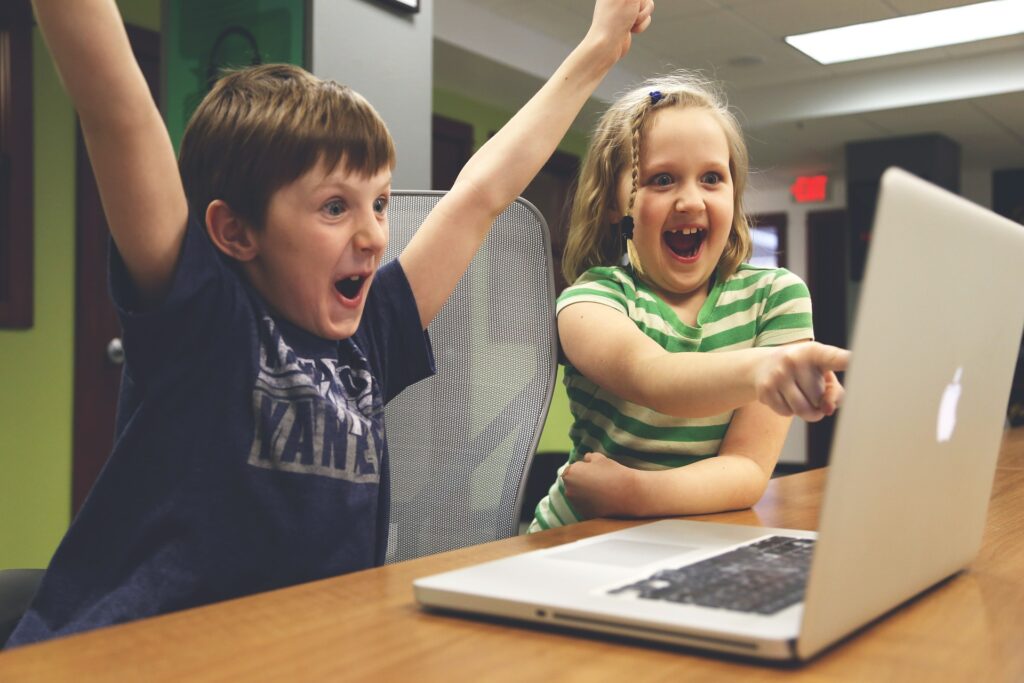 Do a Trending Challenge
There's always some big internet challenge trending with kids and teens today. The news only seems to report the dangerous ones but there are many silly and harmless challenges you can do as a family. Do your own research or watch a few of your child's favorite YouTubers with them to get some ideas. Learn a dance challenge, record yourself playing a funny game like the "try not to laugh challenge", or do a blindfolded guessing food challenge. Record it to have a fun memory or share it on your kid's favorite app for others to see. Not only can you bond more with your child over the latest trends, but you can also have a better understanding of what's on the internet today and monitor their activity without seeming "over-protective".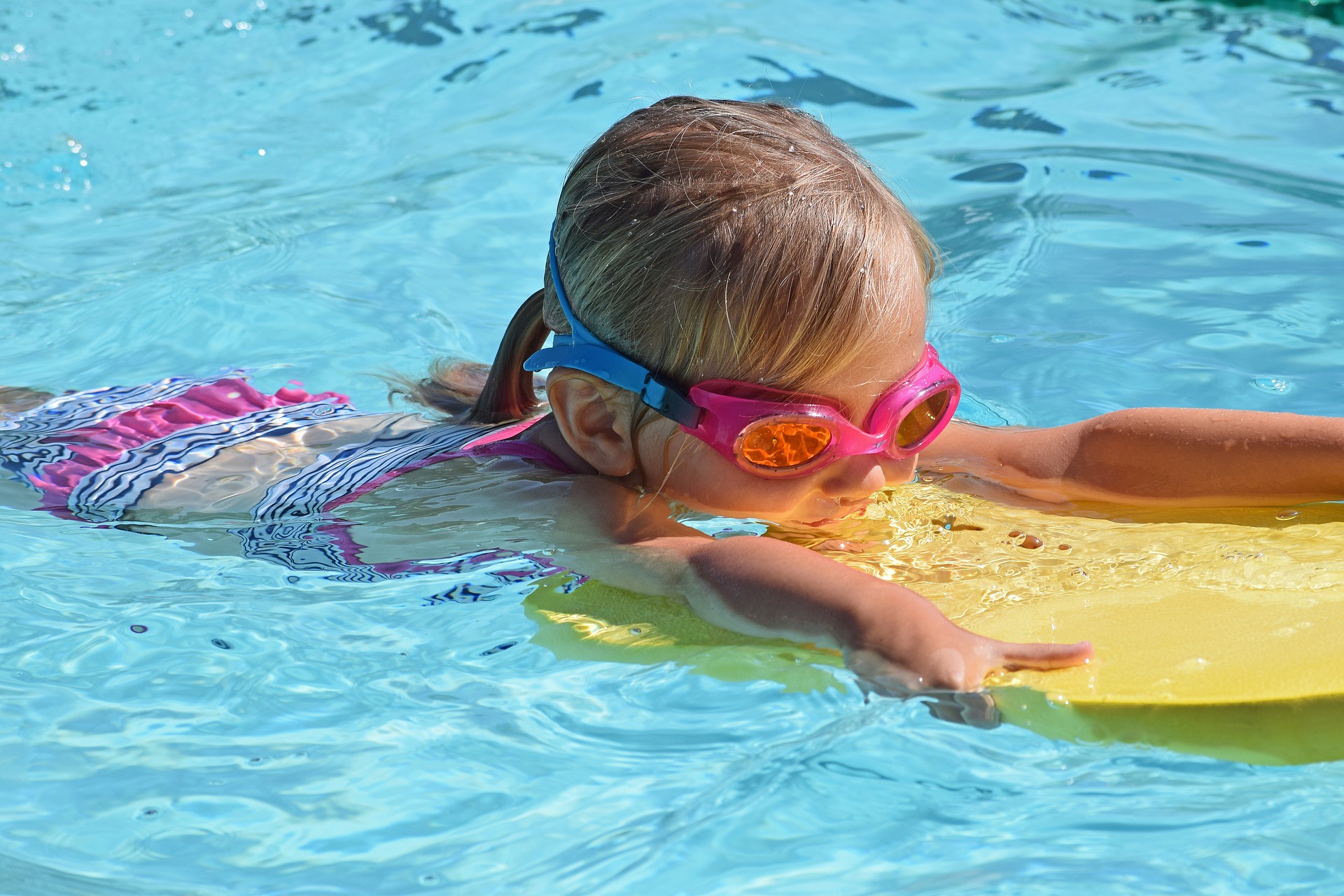 Outdoor Olympics
We're still a year away from the next summer Olympics but that doesn't mean you can't watch your own. Have everyone in the family make up an event and choose judges to rate how you do on a scale of 1-10. Set up obstacle courses in the backyard, choreograph your own "floor routine" to your favorite song, have a contest or other fun pool games, or see who can "shot-put" the football the farthest. This gives an opportunity for kids to get creative and stay active. You can even make the "games" last several days like the real Olympics with different events each day. Don't forget to make or buy medals for the winners!  And don't try anything without making sure it is safe for children of all ages.
Make sure your property and pool area are ready for summer playtime with your kids! Having an up to code pool fence or gate is important especially with children being home all day during the summer. Surrounding your property with a beautiful fence not only adds curb appeal but helps create a more sheltered play area for your kids while maintaining your desired level of privacy. Best Fence is Northeast Florida's leading fabricator of Vinyl and Aluminum fence for residential and commercial clients. Our materials are all made in house and built to withstand the Florida environment. We ensure quality customer service and proper installation by only using our own professionally trained crews to install your fence or railing. Contact us today for a FREE quote by calling 904-268-1638 and visit our website for more information on our products and reviews!
***
Best Fence Company is Jacksonville's industry leader in fabrication and installation of top-quality vinyl and aluminum fencing. At Best Fence, our mission is to fabricate and install the highest quality product at a competitive price, while providing unsurpassed Customer Service. Fencing is an investment in your home. Your decorative fence design choice adds value to your property in a beautiful way. We provide professional FREE estimates at your convenience.  Call us today at 904-268-1638 or visit http://www.BestFenceJax.net