The process for looking for a reputable and cost-worthy fencing company can be a lot of work. Just searching for a fencing company can feel so intimidating that many might never start the process. At Best Fence & Rail, we spend a lot of time talking about our many beautiful and unique fencing and hand railing options–but what really makes us so special? In this week's blog, we want to break down just a few of our highlights to help make your research easier.
We have over 25 Years of Experience
We have been providing custom aluminum and vinyl fencing for Northeast Florida's homeowners and home builders for over 25 years! As one of the largest fence companies in Northeast Florida, we have years of experience and work with high-quality products. We also have an amazing team that provides exceptional service, no matter the job. We pride ourselves on being the ones to help take the stress out of home improvement.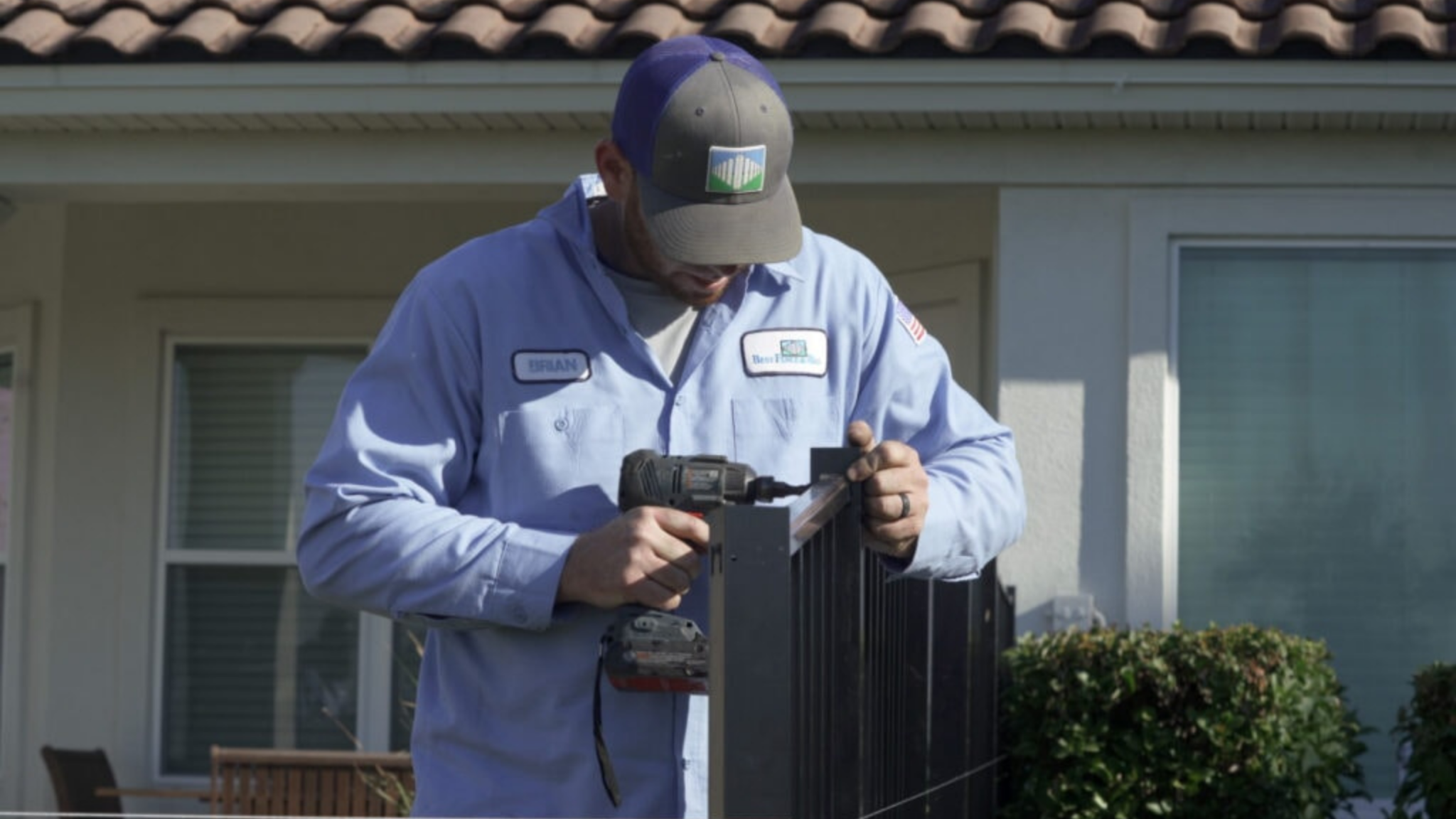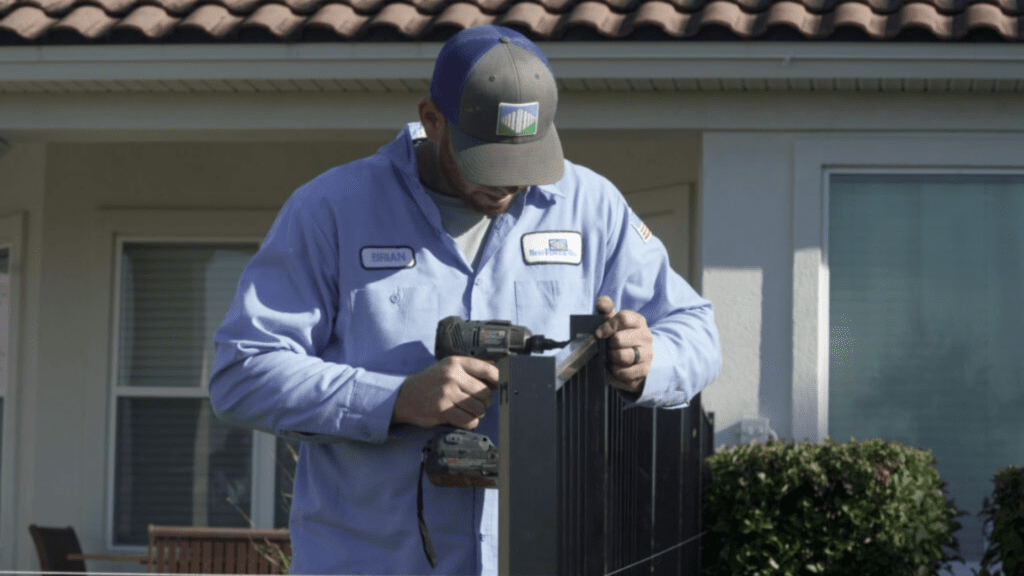 Quality Comes Standard
Most of our competitors simply fix a fence panel between two posts and call it a gate. We know that when you're investing in a fence, you're looking for a fence that is going to last you for years to come. At Best Fence & Rail, we ensure that you can see the strength of our gates in the engineering design.
We proudly offer the highest quality American-made materials in the industry. As the exclusive provider of our represented portfolio within 75 miles of Jacksonville, each of our products carries a transferable lifetime manufacturer's warranty on the materials.
Unlike our competitors' products, all of our vinyl gates contain innovative metal inserts, which prevent gates from sagging over time. And our aluminum fences and railings are the only products on the market with a warranty on the powder coat finish within a mile of the ocean.
We are Here for You—Literally
Best Fence & Rail operates out of a brick-and-mortar facility–not out of a PO Box, apartment, or the back of a pick-up truck. If you have questions, want to meet with us directly, or see what we have to offer in person, you're invited to drop in at our location anytime during working hours. When you get in touch with us via the phone or email, you'll be greeted by a real person in our office who is ready and eager to help. It's our goal to provide you with the Best Fence and value for your property.
At Best Fence & Rail, we are fully licensed and insured for your complete peace of mind and security. All employees are Best Fence & Rail employees and only our own trained installation crews do the work; we will never subcontract your job to the lowest bidder. Our qualified fencing specialists will take care of your fencing project using expert service and the highest quality local materials.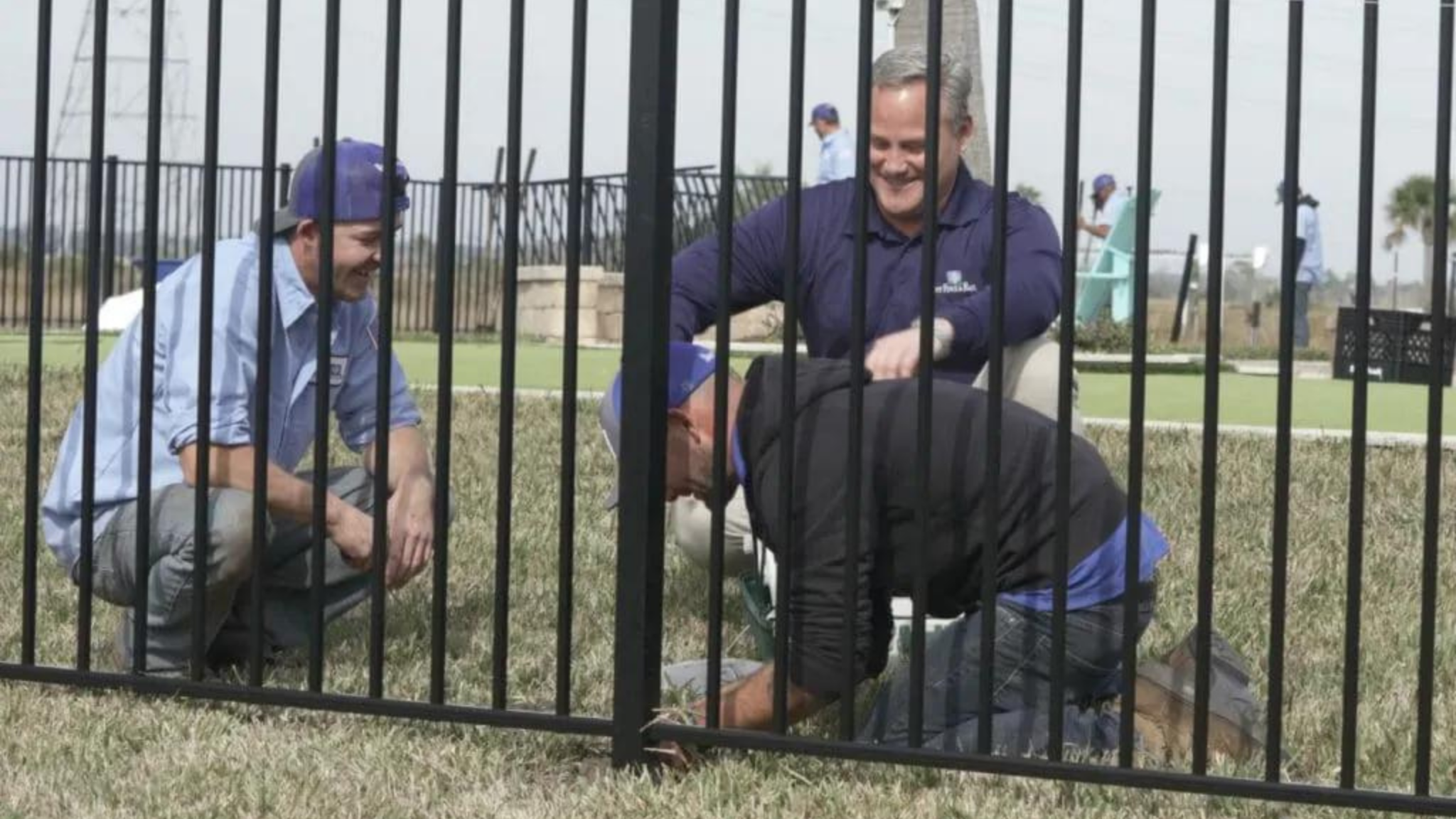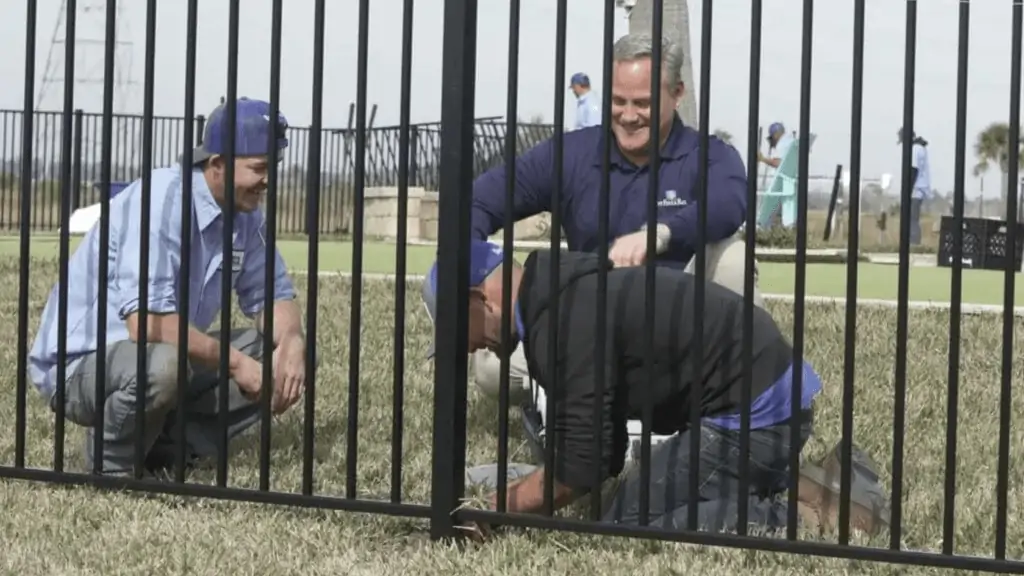 We take pride in every single product we put out into the world. If you're looking for a trusted and established company to help bring your dream fence to life, visit our website and get your free quote today.
***
Best Fence and Rail of Florida is Jacksonville's industry leader in fabrication and installation of top-quality vinyl and aluminum fencing. At Best Fence, our mission is to fabricate and install the highest quality product at a competitive price, while providing unsurpassed Customer Service. Fencing is an investment in your home. Your decorative fence design choice adds value to your property in a beautiful way. We provide professional FREE estimates at your convenience. Call us today at 904-268-1638 or visit http://www.BestFenceJax.com.